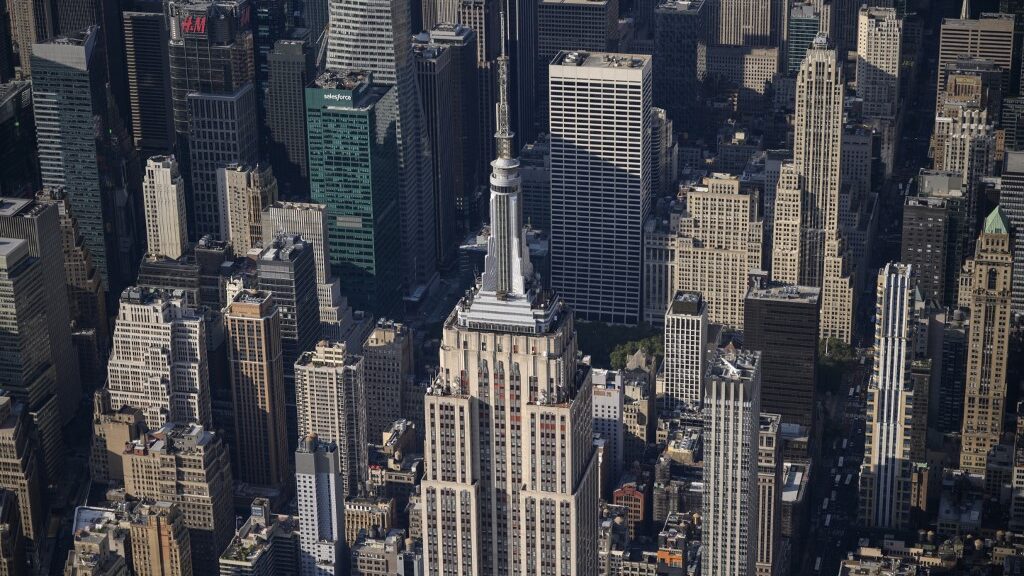 The sports betting licenses have been awarded to two consortiums comprised of Caesars, Wynn Interactive, Empire Resorts, PointsBet, and Rush Street Interactive as well as Bally Bet, BetMGM, DraftKings, and FanDuel. According to reports, Bet365 got close but no cigar as the third choice while the triumvirate of Jay-Z, Fanatics, and Barstool's Penn Sports Interactive ran a distant fourth.
Some believed the recent allegations of sexual misconduct against Barstool founder, Dave Portnoy, could have poisoned the well for its bid. But not so according to officials, as the deal was already done by the time those accusations were made public.
Jay Snowden, CEO of Penn National, could feel the chill before the storm came and wasn't overly upset about the prospect of his group losing out due to the 51 percent tax rate that will be imposed on sports betting operators. That would be tied with New Hampshire as the highest tax rate in the nation.
"So, New York's an interesting one. I have discussed New York with my team ad nauseam and I feel the same way today that I felt on day one, which is I feel really mixed about New York because of the way the gaming law is structured and the fact that the tax rate is being self-imposed with a minimum of 50%", said Snowden.
He went on to add, "When you keep in mind that the 50% tax is in addition to a really high license fee as well as that 50% tax is on gross, pre-promo spend, not net, I don't think anybody's going to make money operator-wise. The state's going to make money. I don't think a single operator will make money in New York."
Considering that bordering states like New Jersey and Connecticut are paying only 13 and 13.75 percent, respectively, then it is only logical those operators will have more marketing money to hand out to customers in terms of spiffs and bonuses. Thus, New York bettors could be inclined to visit their neighbors to get a bigger bang for their betting buck.
Snowden could be onto something, or perhaps it is just a case of sour grapes. Either way, the tax burden is steep to operate in New York but the two groups will have 10 years to make it work according to their licenses.
The goal was to have New York up and ready for the Super Bowl in February of 2022 but they can roll out earlier if they so choose. The companies that won the bid are saying all the right things and appear to be eager to get to work sooner than February.
"We're pleased to share that BetMGM has been granted a license to operate mobile sports betting in New York, a state vital to ensuring nationwide leadership in sports betting and iGaming over time," said Adam Greenblatt, CEO of BetMGM.
"New York has the potential to be one of the largest sports betting markets in the U.S. and BetMGM is particularly well-positioned to become a leader in the state given the strength of the M life customer database, close proximity of Empire City Casino to support our omnichannel strategy, and parlaying our already leading positions in nearby states."
Robert DeSalvio, President of Genting Americas East, which operates Resorts World Bet, stated, "This is an extremely exciting time for New Yorkers as we get ready to launch the leading mobile sports betting program in the country. Our team, with its deep ties to New York, combines the very best in gaming and innovative technology and will be able to deliver a program on day one that provides more choices for consumers, more tax revenue for New York, and more reinvestment in the local communities where we operate."