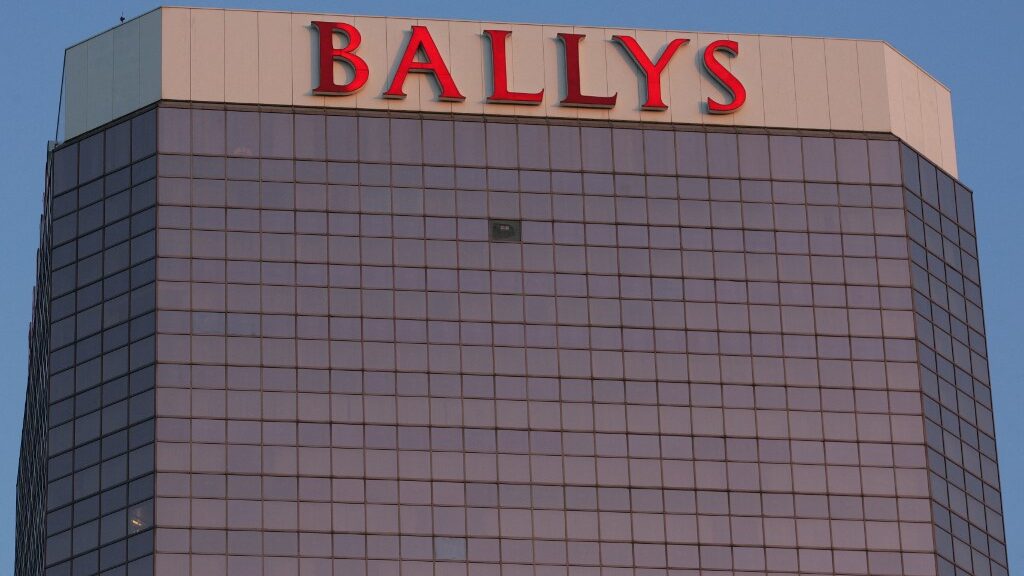 Six months after the online sports betting launch in New York, Bally Bet has finally arrived on the scene despite getting licensed several months ago. Will the delayed strategy work out for the gaming giant or is this a case of too little too late?
All Systems Go for Bally's
In a frenetic attempt to woo early adopters in the Empire State, platform providers FanDuel, DraftKings, Caesars, and BetRivers were the first to launch when New York went live on January 8th of this year. BetMGM, WynnBet, PointsBet, and Resorts World joined the feeding frenzy a bit later but Bally's has chosen to remain on the sidelines until last Thursday.
The race to the top has included massive advertising blitzes and eye-popping signup bonuses for those who resided in, or chose to travel to, New York for the privilege of placing a legal online sports bet. Those enormous financial expenditures coupled with New York's onerous 51% tax on profits have left many of those online sportsbooks reeling.
Bold Strategy
Yet, Bally's was content to watch the sharks devour market share in the Empire State, a strategy that many questioned as unusual at best, suicidal at worst.
However, while its competitors were offering as much as a $3000 matching deposit and burning through advertising dollars to spread the word, Bally's held their purse strings tight until the smoke cleared.
Kim Speaks
Earlier this year, Bally's Chairman, Soo Kim, was asked about being late to market, "Oh yeah, we're OK with that. I think that look, we have a longer-term plan and I think part of this is why maybe our plan isn't fully being grasped by the public markets. The public markets tend to be very short-term-minded, what's going to happen in the next earnings, what's going to happen at the next, you know.
"But we think that actually, the current version of sports betting is not a great business. It's a fine business, it's not a great business. We think that there will be a wave of consolidation that will rationalize promotions. But more importantly, I think people will stop competing with just free money but people will start competing with product."
As the market begins to get saturated, diminishing returns will eventually persuade the big boys to reign in their advertising and bonus expenditures. And while the unyielding blizzard of marketing campaigns has yet to dissipate in New York, Mr. Kim has long held fast that a good, innovative product will ultimately win the day.
The Next Generation of Sports Betting Platforms
And to that end, Bally's has been busy purchasing various pieces of their puzzle which include:
A collection of regional sports networks once owned by Fox Sports
A UK-based creative agency, Degree 53, "specializes in multi-channel website and personalized mobile app and software development"
Gamesys Group, a UK-based "leading, global, online gaming operator".
Those are only a few of the entities purchased by Bally's to improve the experience for its online customers.
This is all part of what Mr. Kim refers to as Bally's 3.0 version that has yet to be fully unveiled. According to the Bally's chief, "We will combine media assets with chat, trivia, all the stuff you should be able to do when you're watching sports with your friends."
"As you see the market turning, it kind of peaked in March and now it's reevaluating, and now stocks are coming down a little. We've anticipated this — the fact that some people will sort of lose this unerring faith that sports betting is awesome. We felt that this 3.0 more integrated watch-and-go stuff would be the next generation.