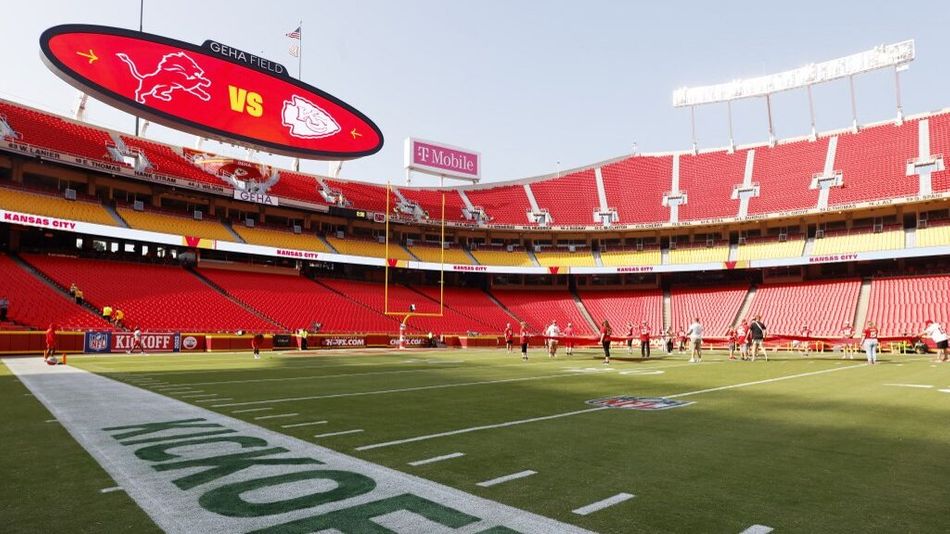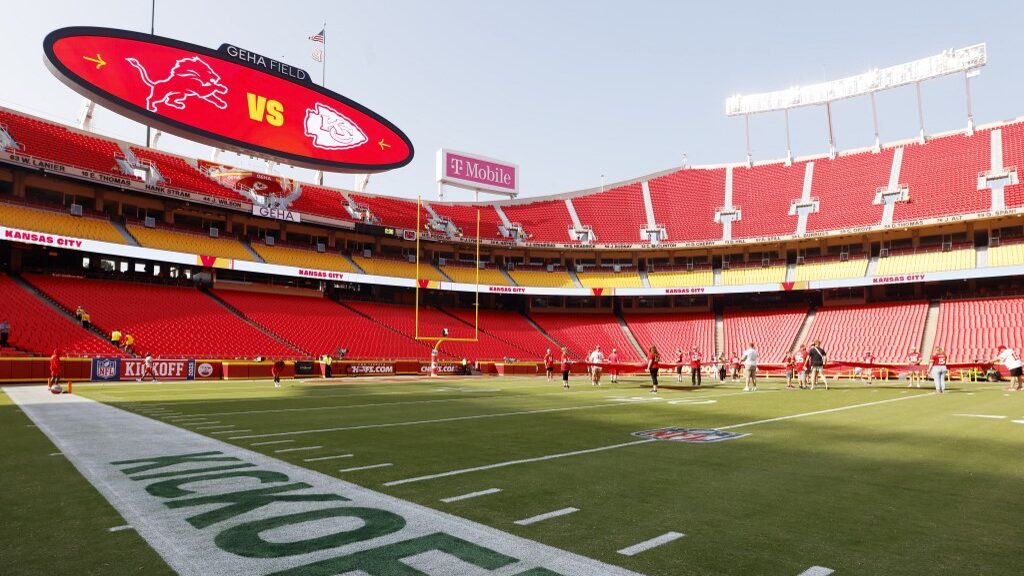 Regulated online sports betting has hit the American mainstream and it is estimated over 73 million people in the United States will wager on the NFL this season.
Wanna Make a Bet?
The American Gaming Association (AGA) reported 46.6 million Americans would make a wager on the NFL last year, according to their survey. But that number has skyrocketed to 73.6 million in the same survey conducted this year, an increase of a staggering 58%.
It was also reported that 37% of NFL fans will make a wager and those who will bet online rose 53% from 23 million last year to over 35 million this year. According to the AGA's survey, 13.6 million people will wager on the NFL at a retail sportsbook, which is up three million from last year.
After the survey was released in 2022, Bill Miller, CEO of the American Gaming Association, said, "The sustained interest in NFL wagering reflects the growth and continued maturation of legal sports betting across the country. Consumers clearly want legal sports betting options and understand the regulated industry's foundational commitments to responsibility."
Sports Betting Expansion Grows
It should be noted that four additional states have been added to the American sports betting landscape since the last NFL season, and three of them are fertile soil for America's burgeoning new pastime.
Ohio, Massachusetts, and Maryland are now in the bookmaking business, along with Kansas. Those states have a combined population of just about 28 million, which will add more customers and more money to the overall pot of potential NFL bettors.
We should also note that Kentucky has launched retail sports betting this week and will be going live with online betting on September 28th, which will further increase the volume of bettors.
NFL Promotional Efforts Failing?
The NFL had been sports betting's most ardent critic, postulating that the very notion of betting on a sporting event could violate the integrity of the game. This was the league's posture for years despite evidence that no such nefarious deeds were usurping the integrity of professional soccer being played across the world with regulated sports betting being prevalent in many of those markets.
Yet, it was a no-lose sanctimonious stand for the NFL as they could decry the evils of sports betting to their hallowed game yet their television ratings soared because of it. Many of the league's viewers had a vested financial interest in the games no matter how uninspiring some of the matchups were but would watch to see if their wagers were successful or not.
However, once regulated and licensed sports betting came to America, the NFL immediately pivoted because now they could capture a brand-new revenue stream.
Online gaming giants like DraftKings, FanDuel, Caesars, et al, were beating down Roger Goodell's door to write the league enormous checks for their sponsorship – blessing, if you will – that would further enhance the sportsbooks' credibility with the betting public.
And the NFL was all too willing to jump in bed, for a substantial price, with the very industry they had excoriated for years. But it seems these titans of the sports betting industry may not be getting the bang for their buck they bargained for as evidenced by the recent AGA findings.
Not Enough Bettors
In 2021, 2022, and 2023, the same 37% of NFL fans said they would wager on a football game at least once during the season. One would expect that number to climb with the advent of NFL sponsorship but that has not been the case, as the numbers have remained stagnant.
The question is, will these online sportsbooks continue to throw millions at a league where the fan base doesn't seem to be morphing into sports bettors? We will have a good idea when these sponsorship deals expire and if these online sportsbooks re-up or get out.
---