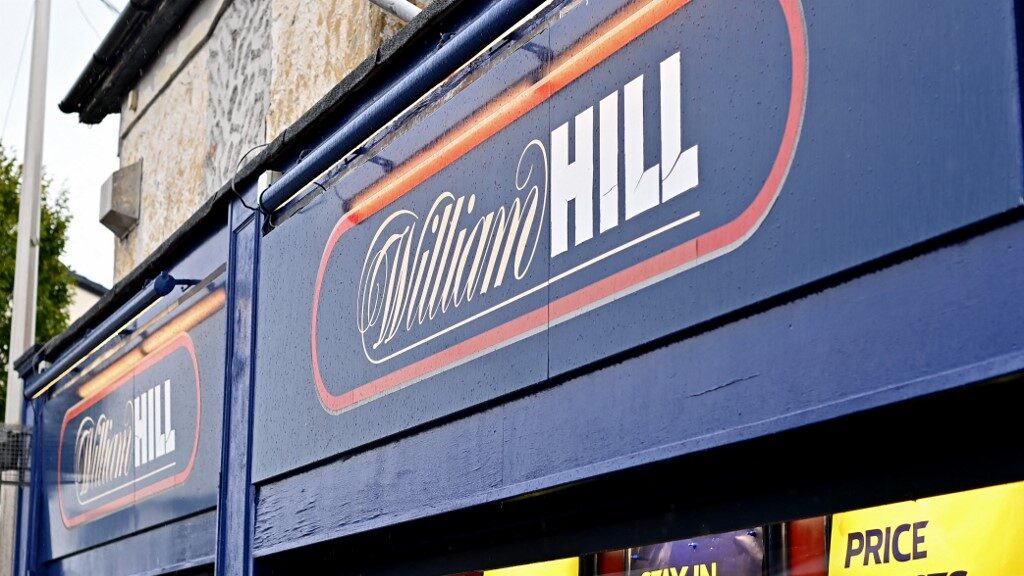 In the world of gaming, 888 Holdings of William Hill would qualify as a pretty big deal. The management team will be led by 888 Holdings while the William Hill bigwigs will be departing.
888 Holdings Takes Charge
Chief Executive Officer Ulrik Bengtsson and his CFO, Eric Hageman, have been thanked for their service and were summarily dismissed once the purchase was complete. We will see 888 Holdings CEO, Itai Pazner, continue to operate in the big seat and has announced his top team of advisers that will include:
Chief Financial Officer: Yariv Dafna
Chief Strategy Officer: Vaughan Lewis
Chief Operating Officer: Guy Cohen
Chief Risk Officer: Harinder Gill
Itai Pazner, CEO of 888, said: "I am delighted to announce the completion of our transformational combination with William Hill. We have built an outstanding leadership team, combining strengths from across both businesses, and as I look at the future, the combination of our product and content leadership, powered by our proprietary technology, and our world-class brands, gives us a powerful platform for growth."
"I'd like to thank Ulrik and Eric for the great job they have done at William Hill and I wish them well for the future."
Caesars Keeps William Hill U.S.
The purchase price for William Hill's non-U.S. holdings was $2 billion from the giant sports betting operator, Caesars Entertainment, but that does not include any of William Hill's businesses in the U.S. market.
That still belongs to Caesars Entertainment and upon striking a deal with 888 Holdings last September, the company's CEO, Tom Reeg, released a statement at the time saying, "I am delighted that, as we said we would when we announced the offer for William Hill PLC, we have found an owner for the William Hill business outside the US which shares the same objectives, approaches and longer-term ambitions of that business."
What Does Caesars Entertainment Win?
Josh Swissman, the founding partner of the industry consulting firm Strategy Organization, believed the deal made sense for Caesars on many levels. First and foremost, Caesars Entertainment is a U.S. brand focusing on its domestic market and secondly, they will be making a profit on the international side of William Hill which they purchased less than a year ago.
"Caesars is very much a U.S.-based company, so for them to just want to incorporate the U.S. assets from William Hill into their portfolio makes sense," Swissman said.
What Can We Expect From 888 Holdings?
There is little doubt that the management team at 888 Holdings is eager to move forward with their new acquisition. The synergy between the two companies is expected to make 888 Holdings an even stronger player in the international gaming industry.
Lord Mendelsohn, Chairman of 888 Holdings, stated: "This combination brings together two high-quality businesses to create a powerful, global betting and gaming business. We believe the acquisition will create significant value for shareholders, creating a combined business with leading technology, products, and brands across sports betting and gaming. With a top-quality management team, formed from talent from across both businesses, I am confident about our future plans."