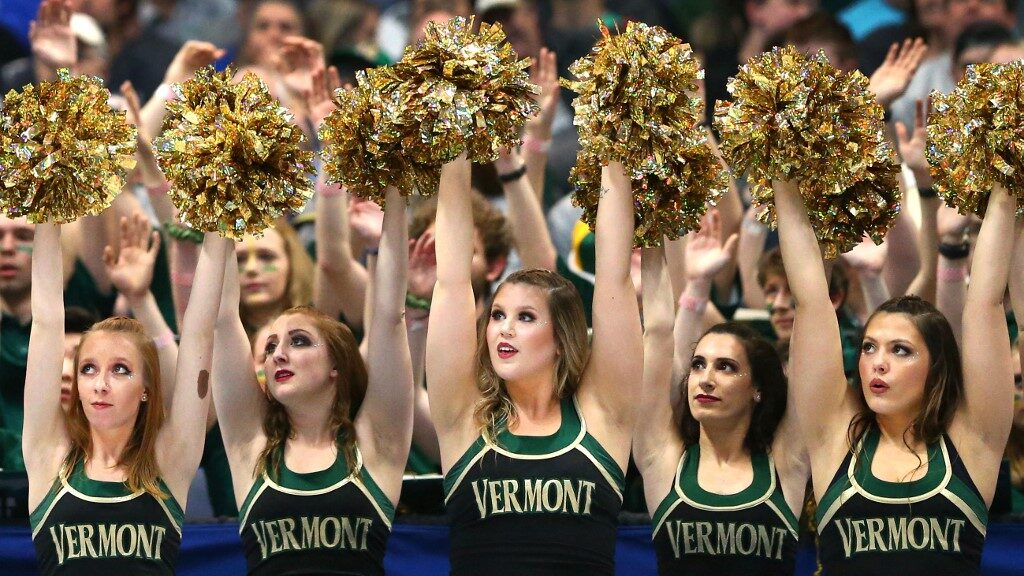 The Green Mountain State has never been this close to legalizing Vermont sports betting after lawmakers in the House of Representatives passed HB 127 and sent it to the Senate.
This is the first time a sports betting law has passed out of either chamber in the state. Rep. Matthew Birong sponsored the bill, which would also legalize horse racing betting but would not authorize wagers on Vermont colleges.
The next round of discussions is not expected to last long since Vermont's legislative session ends May 9.
How Sports Betting Licenses in Vermont Will Be Awarded
If HB 127 becomes law, sports betting would be regulated by the state's Department of Liquor and Lottery.
A competitive bidding procedure would award licenses to a minimum of two and a maximum of six mobile sportsbooks. The law includes language that might allow for only one mobile betting operator if not enough qualified applicants emerge during the competitive bidding process. The Liquor and Lottery Department would also arrange revenue-sharing agreements with operators.
According to the bill's terms, bids will be chosen based on a list of criteria, including:
Maximizing state revenue
Reducing the illegal sports betting market
Assisting with problem gambling efforts in the state
Additional guidelines include:
Estimated income for the applicant
Shared revenue percentage with the state
List of jurisdictions in which they operate
Player acquisition model
Advertising strategy
Budget for marketing
Each bid also must include the number of websites on which an applicant intends to employ a responsible gaming plan. Licenses would cost $275,000, and the money generated by sports betting would be sent to the state's General Fund. At least $250,000 would also be used to support the Responsible Gaming Special Fund each year.
HB 127 Includes Marketing Restrictions
HB 127 also prevents any Vermont sports betting operators from using the term "free" to describe any promotions. It's a marketing restriction that is already being enforced in other states.
For example, the Pennsylvania Gaming Control Board joined a number of other states in prohibiting licensed sportsbooks from using the terms "free bet," "risk-free bet," "free play," or any other similar phrase that implies a sportsbook offer is risk-free. A more appropriate way to advertise such promotions could be to call the incentives "bonus bets," or "second-chance bets."
Signs Point to Legalizing Sports Betting in Vermont
An encouraging sign for the future of regulated sports betting in Vermont is Governor Phil Scott's backing for proposals like HB 127 earlier this year. And state lawmakers may also be feeling the pressure being put on by their neighbors.
Vermont is surrounded by Massachusetts, New Hampshire, and New York. All three states already allow mobile sports betting. Sports betting is legal in Maine, but it's not expected to launch until the end of the year, which leaves Vermont as the only New England state that has not yet legalized sports betting.
On top of that, the legalization of sports betting in Vermont is estimated to generate between $2 million and $10 million in revenue. Numbers that are hard to ignore.
---