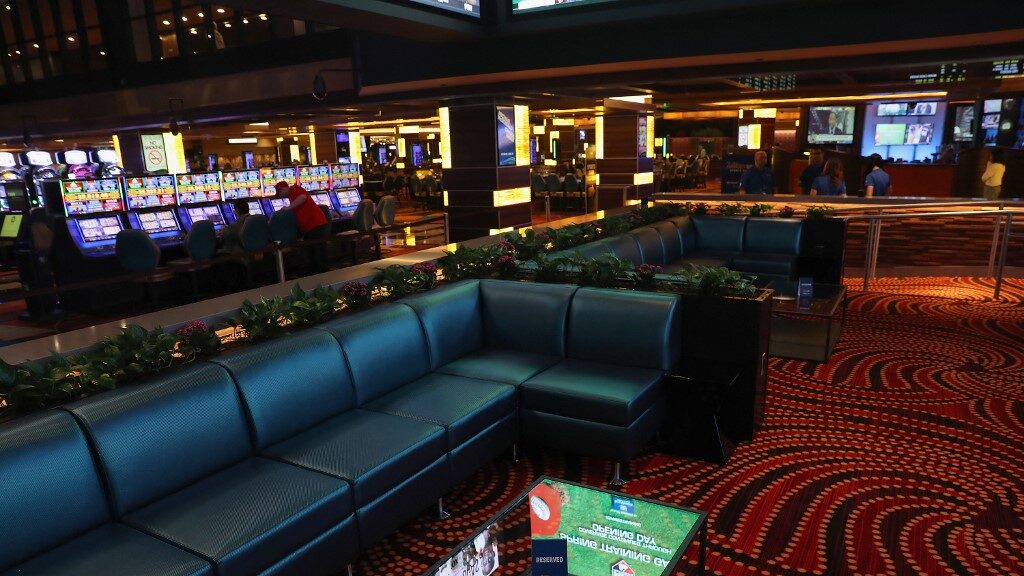 It's not often unions representing the same industry workers are on opposite sides of an issue but in Atlantic City, the proposed smoking ban has done exactly that.
All Those in Favor
The battle for a total smoking ban in Atlantic City casinos rages on and now the various unions representing the casino industry workers have drawn battle lines over the issue. The United Auto Workers recently wrote a letter on behalf of the casino dealers they represent to the state legislature, asking the body to close the loophole that has existed since 2006 allowing casinos to allocate a portion of their floor as a designated smoking area.
As of this writing, only 25% of the entire gambling floor can be smoking while the other 75% must remain smoke-free. The United Auto Workers' members want it 100% smoke-free and the letter addressed their concerns.
"Our members include dealers who sit inches away from patrons who blow smoke directly into their face for eight hours a day, every single day," read the letter on behalf of workers at Caesars, Bally's, and Tropicana. "It is simply unacceptable knowing what we know about the dangers of secondhand smoke. No worker in the state of NJ should be forced to breathe cancer-causing chemicals every single day."
The letter went on to say, "We will not stand idly by and watch our members choose between their health and their job. We all have a right to breathe clean air at our workplaces."
All Those Opposed
And while no one will argue the merits of providing a healthy work environment, others insist the possible health risks are not commensurate with the very real possibility of severe job losses.
The logic is that smokers provide a hefty portion of the gambling revenue and if a total smoking ban is enacted, these customers would eschew the Atlantic City gambling palaces and flee to neighboring jurisdictions that do allow smoking.
Unite Here is a union that represents casino workers in non-dealer capacities and Bob McDevitt, president of the union's Local 54, penned a letter to the state Senate President, Nicholas Scutari, contending that a smoking ban would be a death knell for casino workers' employment in Atlantic City.
"While we want to ensure that our members work in a safe work environment, banning smoking in New Jersey casinos would mean lost jobs for our union and throughout the state, and lost tax revenues and less money for senior programs," McDevitt wrote.
Atlantic City Mayor Marty Small is also against a smoking ban and bases his opinion on experience. Back in 2014, Revel was the only casino to ban smoking but it had to reverse its decision after business suffered because of it.
"We had a perfect example of … banning smoking in a casino with the former Revel," Small said.
Joe Lupo, president of the Casino Association of New Jersey and the city's Hard Rock Casino, is also vehemently against a smoking ban, reflecting the opinions of all the other casino operators. "Adding a smoking ban could cause a devastating effect to the community and state," Lupo said.
Bookmakers Review will continue to monitor this story and update our readers as events unfold.