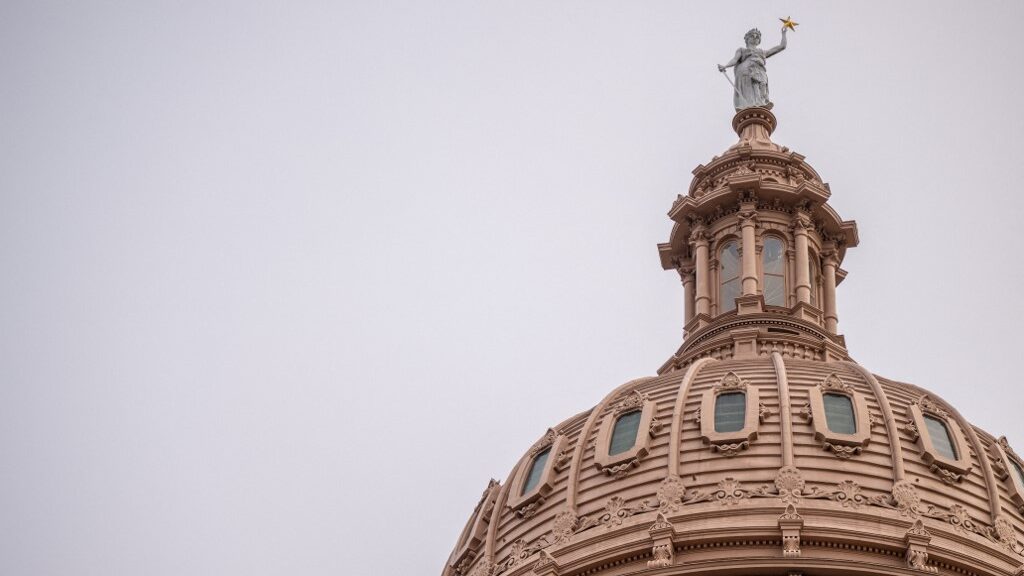 If you thought having four sports betting bills for lawmakers to consider might speed the process of legalization of Texas sports betting, you were wrong. All of the bills were left pending following a committee hearing in the House of Representatives.
Four Bills But No Clarity
The committee heard testimony for House Bill 1942 (HB 1942) and House Joint Resolution 102 (HJR 102), They seek to legalize Texas online sports betting through a constitutional amendment.
Additional testimony was heard on a pair of casino bills that include in-person sports betting. House Joint Resolution 155 (HJR 155) and House Bill 2843 (HB 2843), which would allow "destination resort" casinos in the state and legalize sports betting.
The discussions exposed several concerns about the bills, including:
The proposed 10% tax rate.
The $500,000 state licensing.
The participation of the Kickapoo Tribe.
It remains to be seen if any of these pieces of legislation actually have enough support in either the Texas House or Senate to move forward. It is also unclear if or when a vote could take place.
Two Bills Seek Constitutional Amendments
Time is ticking for HB 1942 and HJR 102. Each bill seeks a constitutional amendment for the legalization of sports betting, which would have to be approved by a two-thirds majority in both Texas legislative chambers and by state voters in the November 7 general election.
Rep. Jeff Leach proposed the bills, which are already getting strong support from the Texas Betting Alliance. It's made up of Texas professional sports franchises, sports leagues, race tracks, and sports betting platforms.
The online sports betting tax rate under Leach's plan is set at 10% of adjusted gross sports betting revenue, with each license costing $500,000.
His bill does not enable Texas tribes to participate, which is a source of contention for the Kickapoo Tribe. The Kickapoo Tribe would only support the bill if it included an amendment allowing them to change its gaming compacts and enable sports betting.
Legalized Casino Gaming Also On Hold
The committee also heard testimony from Rep. Charlie Geren on HJR 155, and from Rep. John Kuempel on its enabling legislation HB 2843.
The legislation has three goals in mind:
Legalize sports betting in Texas.
Allow for "destination resorts" and casino gaming in major metropolitan areas (Dallas, Houston, San Antonio, Corpus Christi).
Use a portion of the casino gaming revenues to try to revitalize the state's horse racing and greyhound industry.
The casino bills also call for the Texas Gaming Commission to oversee legalized gaming, and levies a 15% tax on gross casino gaming earnings, but makes no mention of a sports betting tax.
The casino gambling venture is also getting support from the largest shareholder of the Las Vegas Sands Corp.
A "Yes" Vote Does Not Appear Likely in Senate
Even if two or all four of the bills were to make it out of the House and get to the Senate, it's likely they would die there. Lieutenant Gov. Dan Patrick opposes legalized sports betting and has already said that he doubts there is enough support in the Senate for any sports betting bill to be approved this legislative session.
---