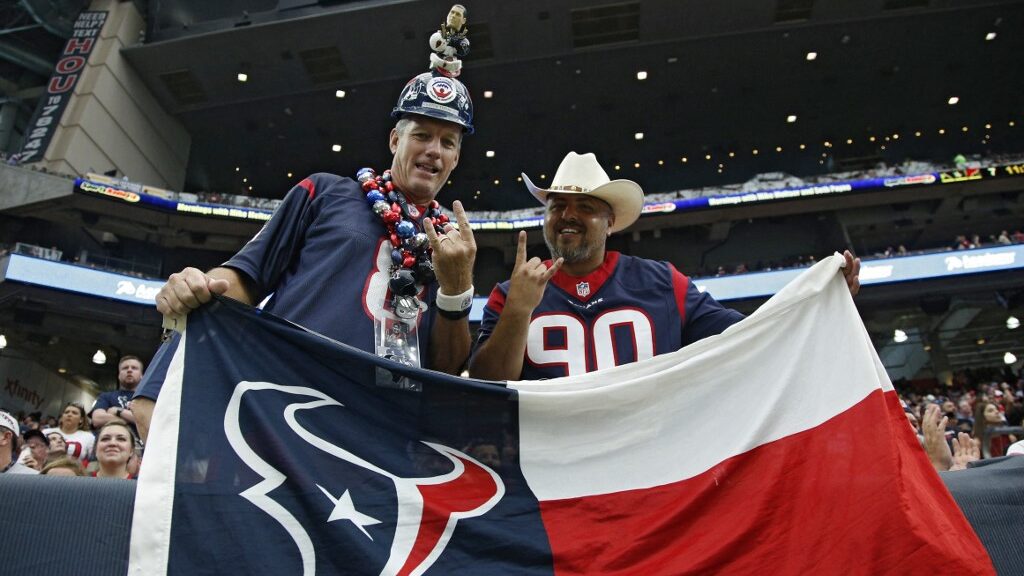 They say, "Everything is bigger in Texas", but nothing may be as large as the push lawmakers are about to make in order to legalize casinos and sports betting in Texas.
There are now two bills, one from each party, that seek to legalize gambling in the Lone Star State.
---
Two Bills, Same Purpose
The first step will be for lawmakers to settle on a bill that they can all agree on before it goes to the people. Republican State Representative Charlie Geren filed one of those bills: House Joint Resolution 97, which would let voters decide in the November election if they want to legalize casinos.
He says lawmakers aren't "looking to put a slot machine in every corner store," but he and his colleagues would like to see resort (gambling) destinations built around the state. And then if this passes, the legislature would decide on "what type of sports betting would be allowed."
Senate Democrat ​​Carol Alvarado has already introduced a similar bill. But she told Fox 4 News that each resort must come with certain criteria. "We're talking about casinos that would need to include a hotel element, a four- or five-star hotel, dining options, retail stores, and a location for gatherings and conventions," she said. Her bill also includes sports betting.
Geren's legislation takes a new approach by attempting to establish a stronger collaboration with gaming companies that have already established themselves in Texas, namely horse racing venues. The proposed resolution would let any racetrack that was licensed as of January 1, 2022, apply for a separate license to construct a casino, either at its current site or elsewhere in its metropolitan area.
Geren's legislation already has the backing of Las Vegas Sands. If lawmakers can decide on one of the bills, and push it through, it would be on the November ballot.
---
It's Been Years Since Texans Voted on Gambling
The last time Texas voters decided anything gambling-related was in 1991. That's when they voted to legalize the state lottery. Before that, allowing the return of legal wagering on horse racing came before them in 1987. Both measures passed by a 2-to-1 margin.
But The Dallas Morning News reports that expanding gambling has never really been a priority in Texas. Mostly because it's a state that has a diverse economy, and a lot of money already. So most people don't feel the need to add gaming for additional revenue.
But Representative Geren told Fox 4 News that Texans are going out of state to get their gambling fix. "We have Texas citizens going to New Mexico, Oklahoma, Louisiana, and Las Vegas (to gamble)," he said.
In addition to the lottery and horse racing, Texas allows greyhound racing and bingo, and the state has three tribal casinos, operating under federal law.
---
Governor Says "He'll Listen"
Casinos are supported by Republican House Speaker Dade Phelan. Governor Greg Abbott says he is open to listening, but it's Lieutenant Governor Dan Patrick who remains quiet on the subject.
Many political pundits believe that if Patrick isn't on board, expanded gambling will never launch in the Lone Star state. Patrick has previously opposed expanding gambling, so supporters fear they won't have his support this time. Others feel that the Christian lobby could still have enough influence to stop it from passing.
But polls indicate that the majority of Texans support expanded gambling, including Dallas Cowboys owner Jerry Jones and Dallas Mavericks owner Mark Cuban.
In short, there are a lot of hurdles to clear to even get an expanded gambling bill in front of voters in November, and a long way to go before the first legalized sports bet will ever be placed in a casino in Texas. Stay tuned.
---