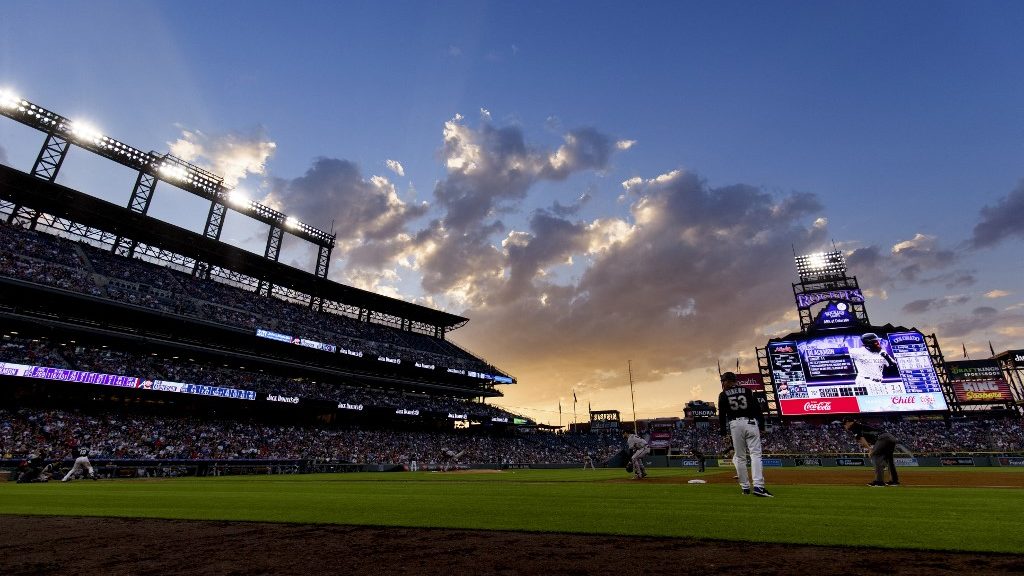 Sports Illustrated, a mainstay in the sporting universe for 67 years made good on a promise to enter the legal sports betting industry with a launch in a reliable, yet crowded Colorado market. Last month, the iconic sports media brand announced a partnership deal with UK-based 888 Holdings to develop a Sports Illustrated online sports betting app and iGaming products.
At the time, founder, Chairman and CEO of Authentic Brands Group Jamie Salter, parent company of Sports Illustrated said: "We are thrilled to announce that Sports Illustrated is entering the online sports betting and iGaming space. 888 is one of the leaders in online betting and gaming globally and has outstanding technology, products and marketing capabilities, and we are excited to partner with them to offer an innovative product experience for sports fans."
Joining the Sportsbook Party
Sports Illustrated saw a need to join the sportsbook party. NBC Sports, CBS Sports, Sinclair Broadcasting and FOX, to name a few, are media brands that have succeeded in their foray into the sports betting space. Aligning with 888 Sports proved to be too good an opportunity to pass up for the iconic sports publication brand.
Now SI and their 30 million estimated monthly unique users will be able to benefit financially from an increasingly mainstreamed, exploding US legal sports betting scene. "Sports wagering represents a large and high-growth market, allowing us to diversify the brand's revenue streams and engage directly with our sports consumers, broadening the reach of the brand," said Jamie Salter.
About the Colorado Launch
SI had originally been pointing to the end of 2021 for the launch of their sportsbook but gaining a presence into Colorado in time for the start of the NFL season is a major win for the new sportsbook brand. The Colorado market has been strong and has been welcoming and should provide SI with its established name a great opportunity to gain market share in their first ever sportsbook destination.
The Sports Illustrated Sportsbook will marry one of the most professional and trusted group of sports journalists in the business and sports betting content. In addition to top-notch sports and sports betting related content, features like Bet Finder courtesy of Metabet, Free To Play games from Chalkline and NFL and College Football betting insights from DataSkrive will be added to the Sports Illustrated offerings.
Yaniv Sherman, SVP and Head of US at 888, commented: "We are proud to launch the SI Sportsbook in Colorado. We strongly believe we have developed a unique and differentiated sports wagering experience that combines the power of our proprietary technology platform with one of the most impactful sports media brands for nearly 70 years. By partnering with Sports Illustrated, we have created a strong platform that enables us to build our US position through Sports Illustrated's extensive brand footprint. This provides an opportunity to cost-effectively acquire customers and build a profitable business over time.
It Could Be Huge
Sports Illustrated entering the online sports betting game could be huge. The company is hoping for a 5% market share once 4 jurisdictions are up and running. The combination of 888's technology and Sports Illustrated's iconic brand make for a formidable force coming to market in the growing US sports betting scene.
"Sports Illustrated is the most trusted brand name in sports, and trust in the gaming space is paramount," said Ross Levinsohn, CEO of Maven, operator of Sports Illustrated's print and digital assets in June. "The editorial, content and betting experience will reflect the integrity and ethos that SI has maintained for more than six decades."
Like other newcomers to the sports betting market, SI will have some catching up to do in order to seize a reasonable market share from some of the biggest players in the US market. Impending launches in New Jersey, Iowa and Indiana in the next few months will certainly help with that. The SI sportsbook says it hopes to be active in 13-15 jurisdictions within the next 2-3 years. So, get used to seeing the iconic name as a mainstay in the sports betting world for years to come.