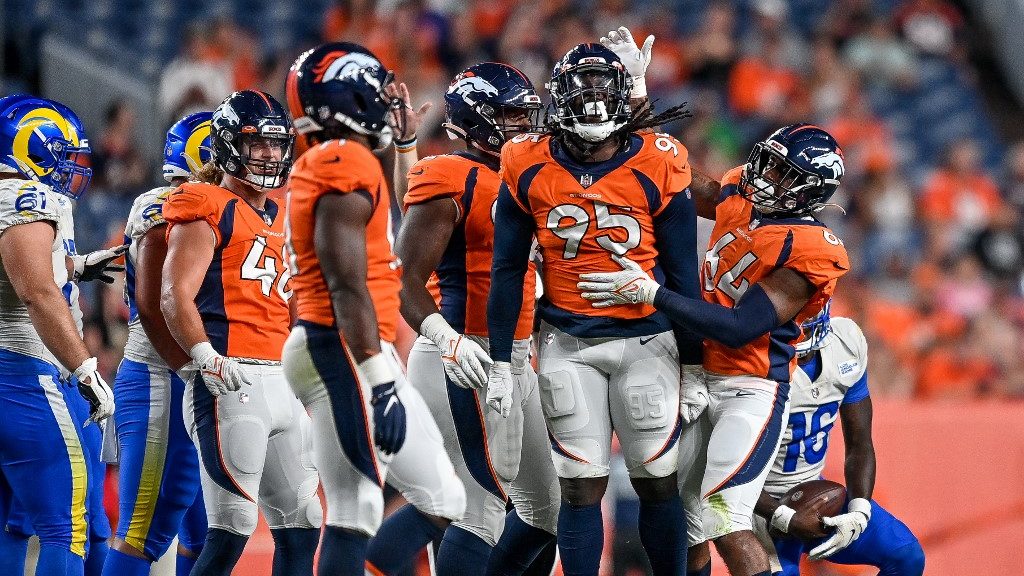 The crowded and nearly saturated US legal sports betting market welcomed a brand-new provider to its family on Friday with the announcement that China-based online sports betting/lifestyle company MaximBet, an affiliate of men's lifestyle brand Maxim has launched in Colorado.
MaximBet has been added to a Colorado market that currently hosts all of the big players in the US legal sports betting space. Thie launch also represents the new sports betting brand's first US state launch, with many more coming for the hopeful sports betting provider. The Colorado launch will come with some hype.
"We know backing your favorites is fun, but it's the exclusive MaximBet experiences and events that you'll be talking about for years to come," the Maxim website says. Colorado will give MaximBet their first chance to live up to that expectation.
A Little Bit About MaximBet
MaximBet is the sports betting offering born out of Maxim magazine which started out as a men's-focussed publication and quickly grew into a top lifestyle brand. Those who peruse the magazine aisle at their local grocery store or pharmacy will be familiar with Maxim. Maxim was able to secure a deal with Carousel Group – an experienced player within the broad US legal sports betting space and one with their own proprietary, ready-for-market wagering technology. Carousel initially launched SportsBetting.com in 2020 after a market access deal for the Colorado market.
SportsBetting.com was rebranded MaximBet thanks to their deal with the lifestyle brand and thanks to the Carousel Group influence. MaximBet has since gained market access into Arizona through the White Mountain Apache Tribe and three other Heavyweight legal sports betting states – Iowa, Indiana and New Jersey.
Setting Themselves Apart
MaximBet will have some work to do in order to gain some market share in a Colorado market that has all of the biggest providers on the US scene with an established wagering clientele. MaximBet will bring with them a user-friendly sportsbook as well as some top-notch sportsbook bonuses and only one of its kind games for their users. The usual menu of sports betting options will be available on the site and MaximBet promises a few unique opportunities for bettors using their app.
MaximBet will also launch a top-notch loyalty program that should be able to aid in the acquisition and retention of a reasonable market share. According to maxim.com: "Every bet you place inches you closer to the rewards you deserve with a loyalty program that puts you first. You can redeem your points for free credits or bank them up for access to exclusive, one-of-a-kind prizes and experiences. No matter which way you decide to play, from day one, you'll feel like you've made it."
Joining the Party
Through it all, Maxim's move into the legal sports betting space will likely prove to be a prudent one. Partnering with the Carousel Group, a company that had established roots in the US legal sports betting scene is certainly a coup for the lifestyle brand. Gaining market access into Colorado, a state that has been one of the more consistent performers since going live in May 2020 and is home to such pro teams as the Denver Broncos, Colorado Avalanche, Denver Nuggets, and Colorado Rockies should also be a boon for the new provider.
Analysts have the US legal sports betting industry generating up to $10 billion by 2025. There appears to be plenty to go around for existing and new providers alike. Just a piece of the pie is all that is necessary for success in the exploding US market. MaximBet should be in line for that.