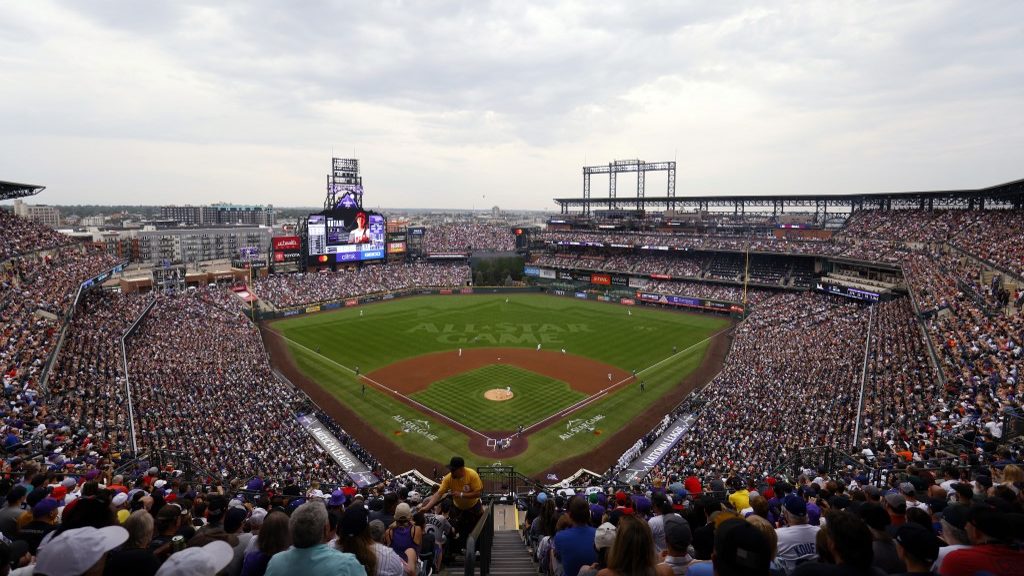 The summer months continue to be a drain on the broad US legal sports betting industry. As of Friday, 17 states have reported their July handles and all 17 have revealed double-digit percentage losses in their overall sports betting activity. Most have seen similar drop-offs in their industry's revenues as well.
The state of Colorado is the latest state to reveal some disappointing July figures. The sports betting industry in Colorado, despite MLB's All-Star game being held in Denver in July, followed the broader US pattern of significant month-to-month slides in both their sports betting handle and the profits from their top tier platform. In fact, the platform had its worst monthly performance since August 2020.
"July is historically the slowest month for sports betting in the U.S. for good reason. Not only are there fewer games of interest to bettors, but casual players are typically occupied with family vacations and other summer activities," said Ian St. Clair, lead analyst for PlayColorado.com, a website focused on sports betting.
Colorado's July Handle at a Glance
According to the Colorado Division of Gaming, sportsbooks in the state took in just $181.3 million in July, which represents a significant 21.1% month-to-month drop from the $229.8 million reported in June and well off the $248 million in May.
It is the lowest total since $128.6 million in August 2020 but a 206% year-over-year increase from the $59.2 taken in during the COVID-ravaged month of July 2020 – the state's third month of sports betting operation.
Of note, the usually reliable mobile legal sports betting scene in Colorado really suffered in July. The mobile handle dropped 43% month-to-month, from $227.1 million in June to $179.1 million in July. Mobile still made up an incredible 99% of the overall handle with retail contributing only 1% to the Colorado legal sports betting take.
Revenues and Tax-Take
Sports betting revenues also followed a trend seen in the broader US industry. Most states that have reported have seen revenues fall at a slower pace than the overall handle but significant drops, nonetheless. In Colorado, the mitigated revenue decline was due to a good-for-sportsbooks 8.63% hold rate.
Sportsbook profits in Colorado came in at $15.7 million in July, a 20.7% dip from $19.73 in June. The July number, although disappointing is actually higher than the totals reported by state regulators in both April and May.
Sportsbooks generated $999,110 in taxes for state and local coffers, a 20% drop from the $1.2 million in taxes from June.
Baseball Drives the Colorado Handle
The July sports betting menu was limited in Colorado, as it was across the country. There was no football, only a couple of NBA Finals games and Olympic betting failed to live up its limited expectations.
It was baseball that drove the Colorado July handle with $61.1 million in bets, which represents about a third of the wagering total. Basketball was next with about $27.2 million, and soccer was third with $14 million in bets. The "Other" category which included Olympics was responsible for $48.3 million toward the overall handle.
Obviously…
The Colorado legal sports betting scene is waiting on September and the start for the NFL season. Eric Ramsey, an analyst for the PlayUSA expects sportsbooks to "reverse any volume loss" once the football season starts.
Colorado has been an elite sports betting jurisdiction since it went live in May 2020 and is in no danger of losing that distinction. All of the major providers are there, making Colorado one of the most competitive markets in the country. Tipico's sportsbook was added to the betting provider family in August.
Look for records to fall in Colorado starting in September and for the rest of 2021. Before then, the state's sportsbooks will have to endure what is almost sure to be a disappointing August.