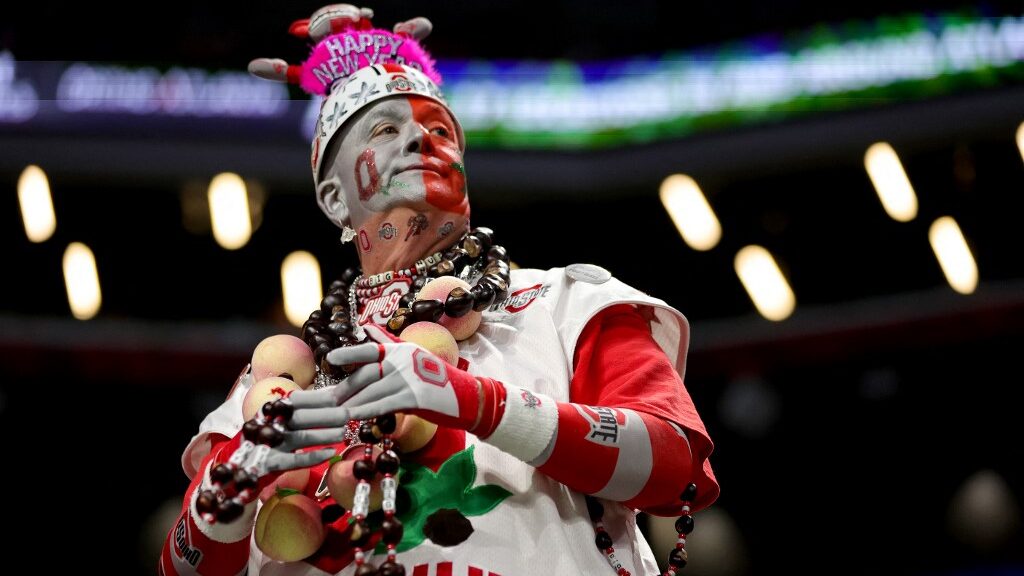 It didn't take long for sports betting in Ohio to make its mark in the world of sports wagering. Ohioans bet $1.1 billion in the first month of regulated sports betting.
Betting became legal in the Buckeye State on January 1st and Ohio's 16 betting apps accounted for $1.09 billion of the $1.11 billion wagered. However, gambling apps handed out more in credits than they made back from bets. The data also shows Ohioans walked away with more than $883.6 million in winnings.
According to data released by the Ohio Casino Control Commission, the bets resulted in $208 million in revenue for sportsbooks across the state. Ohio taxes sports gambling revenue at 10%. As a result, the state will receive nearly $21 million in tax revenue. But that number could grow in the future because Governor Mike DeWine is already proposing to double the tax rate of sportsbooks' profits to 20%.
Wade Howk is the chief financial officer for Hard Rock Cincinnati. He told WLWT News "This far exceeded probably the expectations of most people."
It's Been a Long Wait for Ohio Sports Betting
The numbers may have been padded by the pent-up emotion that was released by Ohio sports bettors on New Year's Day or perhaps they were inflated by $320 million in promos. In any case, for the month, Ohio joined New York and New Jersey as the only states to top $1 billion in January 2023.
For years, they could only hope that sports betting would be legalized. Legislators introduced bills in 2019 and 2020, but neither bill made it to the governor's desk for signature. In May 2021, a new bill was introduced that would allow sports betting at casinos, racinos, and professional sports stadiums in Ohio. However, a law that all lawmakers could agree on wasn't passed until December of that year.
What Was the Most Popular Way to Bet in Ohio in January?
The overwhelming way most Ohioans gambled is on their phone through a sports betting app. FanDuel was the most-used betting app, taking in $494 million of bets. DraftKings took in $344 million in bets.
The state's 14 physical sportsbooks, including those at the MGM Northfield Park and JACK Cleveland Casino, pulled in $23 million, with around $20 million going to gamblers.
---