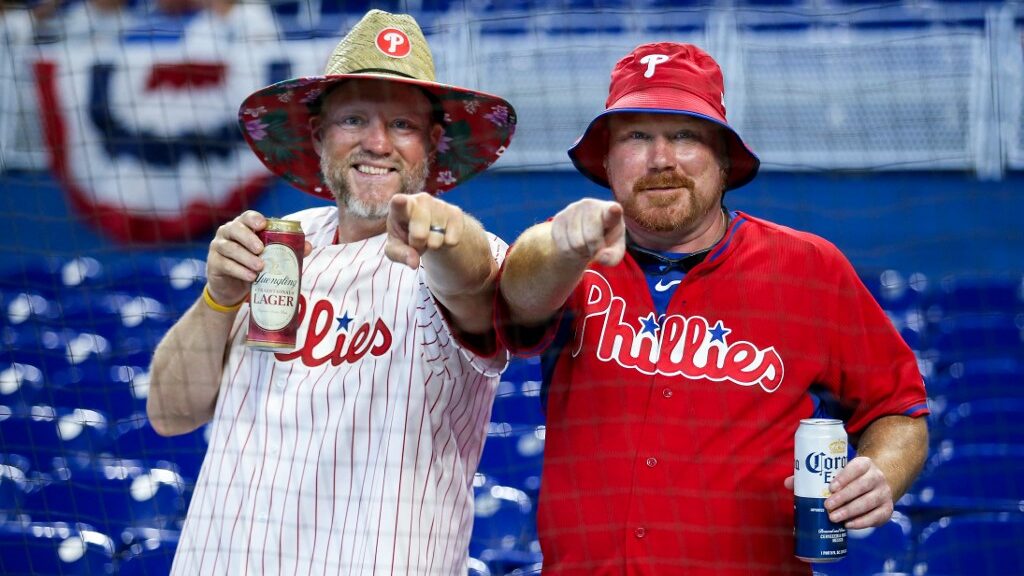 Pennsylvania may not be the first state that leaps to mind on the topic of gambling but the Keystone State did a whopping $5 billion in revenue over the last fiscal year and there is more where that came from, according to experts.
Gambling Expansion
Pennsylvania's gambling expansion came about rather serendipitously after a compromise was reached in 2017 between Democrat Governor Tom Wolf and the Republican-controlled state legislature. Wolf was seeking additional funds for education but the General Assembly was vehemently opposed to raising taxes.
However, both parties agreed that expanding gambling in the commonwealth was an option that was palatable to all, as it could also potentially generate enough revenue to support other state and local projects. The expansion permitted digital casino gaming, online as well as in-person sportsbooks, daily fantasy sports (DFS), and slot machines scattered throughout the state at truck stops and airports.
It took a while for the full thrust of the gaming legislation to take hold but the global pandemic caused many to turn to the digital world for entertainment. And it was that spark that lit the fuse to what was a $5.04 billion haul by the state from July 1, 2020 to June 30, 2021.
The Pennsylvania Gaming Control Board (PGCB) stated, "It was the first-time overall revenue for games regulated by the Gaming Control Board topped $5 billion during a fiscal year. In addition, the combined tax revenue from these games during the fiscal year will top $2 billion for the first time."
What's Next?
Pennsylvania's gaming revenues will likely remain steady for at least next few years.
Frank Gamrat, executive director of the Allegheny Institute for Public Policy, offered his thoughts, "When I look at total revenues from prior to the pandemic, you hit a plateau. From 2011 to 2019, which was primarily slots and tables only, it was about $3 billion a year in total revenue. So, if we hit $5 billion in total revenue from all forms of gaming, my guess is it will probably be consistent for the next few years unless there's another expansion."
Part of that anticipated expansion could also mean more brick-and-mortar casinos. One of those is currently being targeted near Penn State at the largely vacant Nittany Mall.
That's Where Bally's Comes In
Businessman Ira Lubert, a minority investor in the Valley Forge Casino Resort, was awarded a Category 4 satellite casino auction and has subsequently partnered with Bally's Corporation to erect a satellite casino in the mall. Bally's is seeking permission to invest $123 million to retrofit the space to accommodate a casino and assorted amenities.
The project would create as many as 400 full-time jobs but the Maryland-based Cordish Companies have brought a legal challenge against Bally's involvement due to the fact they were not eligible to participate in the auction round when the permit was awarded, and therefore should be disqualified from partnering with Lubert.
However, it appears as though Bally's will overcome that legal hurdle and the project will ultimately commence with the PGCB's blessing. Due to the deluge of revenue, it is expected that the gaming expansion will continue in Pennsylvania and the tax coffers will swell because of it.