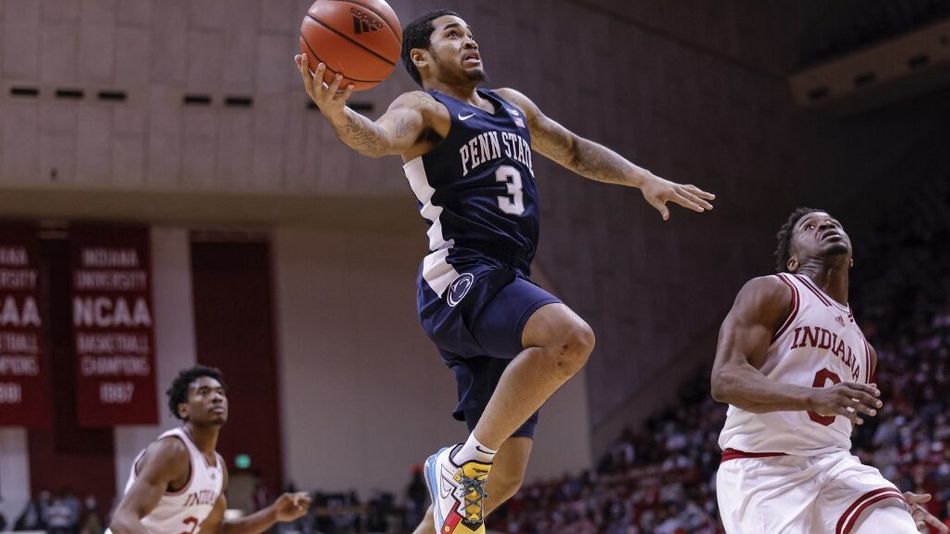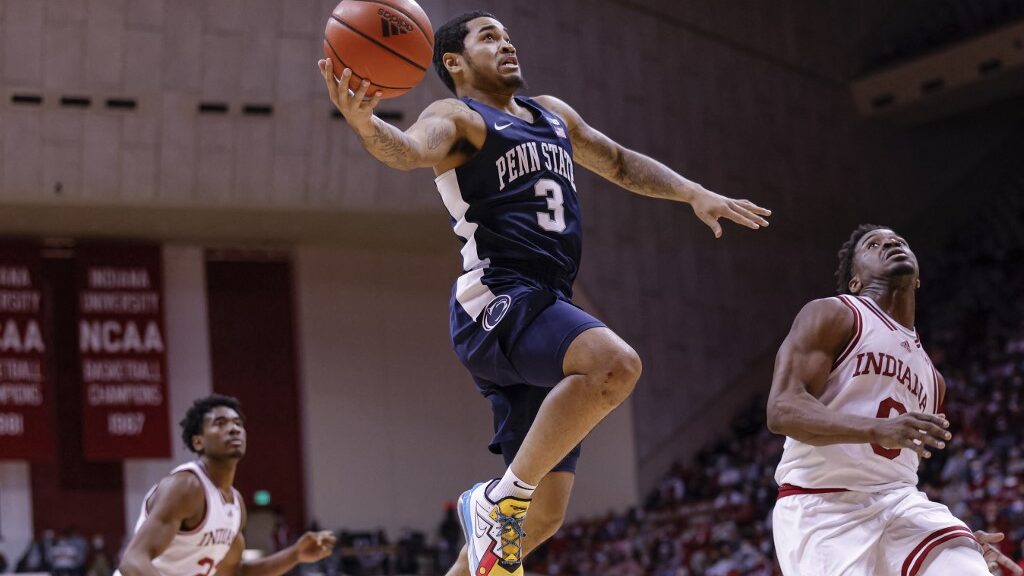 The March metrics are out and the Keystone State raked in a record haul between the brick-and-mortar establishments and the burgeoning online gambling sector.
Strides of March
The Ides of March may have doomed Julius Caesar but the month of March was a killer for the gaming industry in Pennsylvania. Considering that the online sportsbooks in Pennsylvania lost money in February – $442,847 to be exact – the rebound was nothing short of spectacular as March proved to be a stellar month with the books raking in over $30.4 million!
Handles also jumped 20 percent in one month to a whopping $715 million in wagers with the online sportsbooks responsible for 93 percent of the wagers placed. The myriad of online sportsbooks desperately vying for market share in Pennsylvania spent over $18 million in bonuses trying to woo early adopters and new customers to their respective sites.
Read More: Pennsylvania Gaming Object to Non-Profits Online Fundraising
However, in February the books were even more aggressive with their matching bonuses and promotional offers which largely focused on the Super Bowl. After the dust settled, the online sportsbooks had given $22.6 million to new signups and proved that the house doesn't always win as they lost nearly half a million dollars.
Pennsylvania Gaming Control Board spokesperson Doug Harbach said, "People, after two years of not being able to frequent casinos, or to go at all, are delighted to do so."
The popularity of online casinos and poker rooms in Pennsylvania has climbed to new heights. With $142.7 million in gross gaming revenue in March, it shattered Pennsylvania's previous record of $129.9 million established in January, as well as New Jersey's US record of $137.9 million set in January.
By the Numbers
Below we can see how each one of the sports betting operators did in March of 2022 in Pennsylvania.
Casino Royale
The above is the handle and revenue generated by the sports betting operators but the digital casino sector also added a total of $123,748,040 in total revenue which was led by $89.4 million in slots, $31.4 million in table games, and $2.88 million in poker.
The future looks bright for gaming in the Keystone State and with the NBA postseason having arrived followed shortly by the NHL playoffs and MLB regular season, the industry should remain vigorous until September ushers in the granddaddy of all betting sports, NFL and college football.