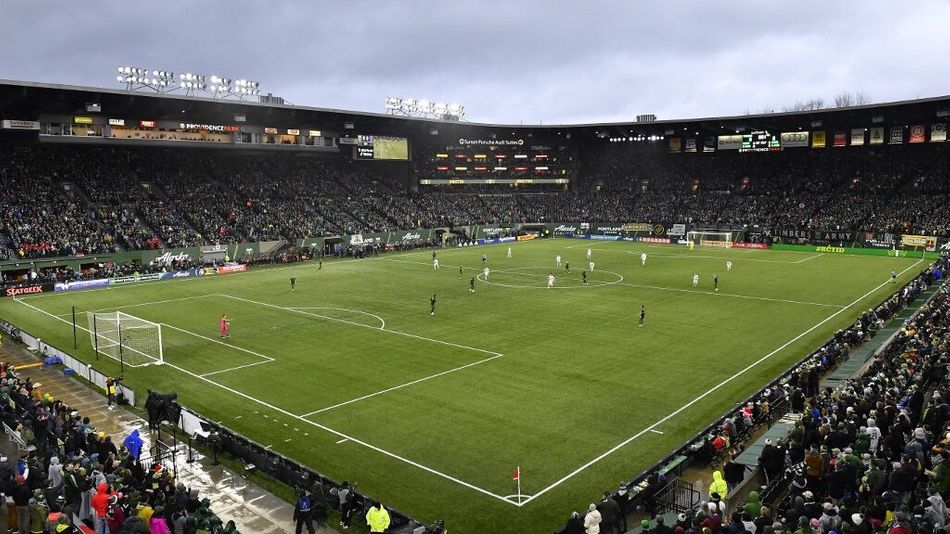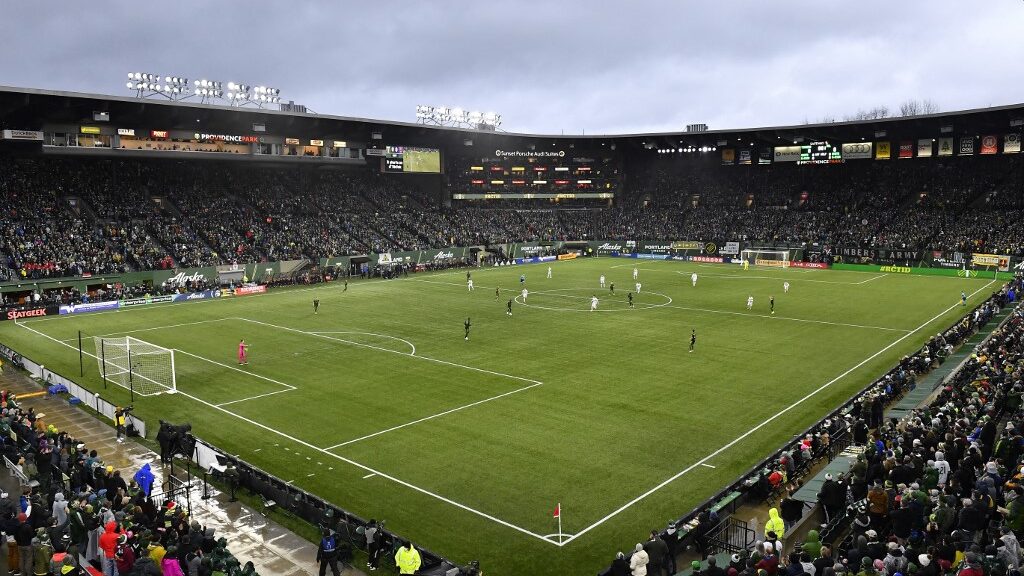 There are eight tribal casinos in Oregon that have no competition from state-run casinos because there are none. That fact manifested due to the express wishes of Oregonians who voted against state-run casinos back in 2010 and again two years later.
Native American Tribes Monopoly
The monopoly that the Native American tribes have on casino gambling in the Beaver State has led to thousands upon thousands of jobs and has been a wildly successful economic boon to the tribal communities in terms of education, medical accessibility, public housing, and social outreach programs to name just some of the ancillary benefits. The money derived from the casinos has also been extended to surrounding communities and not exclusively tribal.
However, the Native American tribal casinos in Oregon could be facing competition if coffee magnate and billionaire, Travis Boersma, has his way and gets the green light to complete a racino called The Flying Lark.
Boersma bought the old Grants Pass Downs knowing that the horse racing industry in Oregon was a vestige of the past and not a profit center but machines simulating horse racing could make an enormous financial difference. If racinos begin to flourish, a commissioned study suggests the tribal communities could lose $31 million.
Travis Boersma: Could Be Competition?
Boersma latched onto an idea that would incorporate a slot-type horse racing game and establish the Flying Lark as an entertainment center rather than a gambling destination per se. But the main purpose of the business revolves around gaming and the critical question is, do the Flying Lark's machines represent a horse race simulation or a slot machine cloaked as one?
Slot machines are verboten in Oregon unless they are being operated by a licensed tribal casino. However, historic horse-racing machines (HHRs) essentially replicate a parimutuel betting experience but the visceral effect is that of a slot machine.
And this is why the issue has become contentious and has caught the attention of the tribal communities that have invested heavily in their casinos but have also reaped tremendous profits.
The Oregon Racing Commission has not objected to Boersma's vision and the Flying Lark was nearly a done deal until the tribes rattled enough cages to get the Commission's attention, as well as other political heavyweights.
Tribes' Concerns
Back in May, ORC Director, Jack McGrail, directed his comments to council members when he said, "I apologize if that outreach was not sufficient. We perhaps underestimated the impacts of these initiatives on tribal interests. Moving forward, we will endeavor to make sure that the tribal interests are at least notified, considered, and have a seat at the table."
But little, if any, consultation was communicated to the tribes and it spurred the leaders to attend an open hearing of the Oregon Gaming Commission in October to express their concerns in an open forum as citizens, not tribal government officials.
"My appearance today isn't considered, or shouldn't be considered appropriate government-to-government consultation," said Don Gentry, chairman of the Klamath Tribes. "Yet I've decided today to speak because I think it's important for the public record to show that this agency and commission has not upheld its responsibility in the government-to-government relationship with all the tribes."
Alicia McAuley, the executive director of the Cow Creek Gaming and Regulatory Commission and treasurer of the Oregon Tribal Gaming Alliance, also spoke, "The Flying Lark will not attract new gamblers.
It will take from the lottery retailers and patrons of tribal gaming casinos," McAuley said in October. "Any jobs created will come at the expense of other jobs and ultimately other local businesses and they won't be new."
Nevertheless, plans to stage a grand opening on December 21st of 2021 continued unabated as Boersma's team seemed nonplussed by the tribes' concerns. Mike Walters, the Flying Lark's director of marketing, told High Country News a month after the hearing, "But they're (ORC) getting pressure from the Native American casinos and tribes about having competition, which they don't like, so they're raising a little bit of a ruckus, which we were expecting."
But then Oregon's Secretary of State, Shemia Fagan, announced that her office would begin an audit of the ORC's processes concerning The Flying Lark proposal and whether there could have been any undue influence with former ORC's director, Randy Evers, as Boersma's track president. Evers stepped down from the ORC in 2013 after a seven-year tenure but the assumption is he still has plenty of political clout in the industry.
The Flying Lark's grand opening never occurred in December and Boersma's team has filed a lawsuit against the Oregon Racing Commission forcing them to cast their votes and make a determination on the project. But until the Secretary of State's audit is completed, there will likely be no vote taken.
Bookmakers Review will keep our readers updated as more information becomes available.