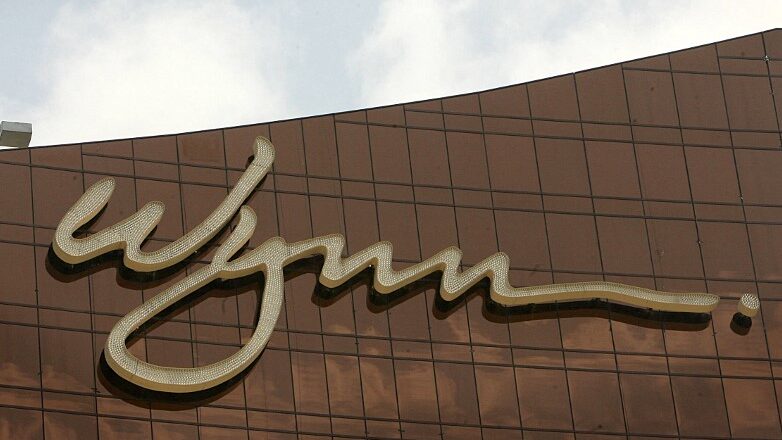 Although it has not been fully explained why Wynn Resorts is reconsidering its expansion plans across the street from its property in Everett, Massachusetts, there is indeed at least a temporary halt to the process.
The gaming company initially revealed its plans to expand the property to include building an 1800-seat entertainment venue, a parking garage, and a two-story, 20,000 square foot restaurant which would be accessed by a 425-foot long, fully enclosed, pedestrian bridge connecting the resort to the entertainment facility.
Oddly enough, there is no "main stage" built within the current location even though that is normally part and parcel of any world-class Las Vegas-style casino. The proposed entertainment venue was conceived as an intimate locale for musical artists and celebrity acts to perform, driving more attention and interest to the Bay State's largest casino.
READ MORE: Wynn Resorts Files Expansion in Boston
Not So Fast
Earlier last year, Michael Weaver, Wynn's chief communications officer, stated, "Business has been quite good at Encore Boston Harbor. We believe that now is the time to work on the expansion. It's kind of the next phase of our company and how we think about growing our company footprint. The economy is at a point where it makes sense for us."
But that was then and this is now. Wynn representatives were initially supposed to meet with the Everett planning board on December 13th, 2021 to discuss the expansion which was expected to break ground in 2022 and be completed sometime in 2024.
There were also other development plans that included an 800-room hotel and mixed-use property slated to be an alternative for those who might want a change of scenery from the primary property.
However, that would have likely required the purchase and sale of the Exelon power plant that sits next to the property of the proposed expansion.
Nevertheless, there has been a change of thinking, at least temporarily, and some have speculated that the uptick in COVID-19 cases, the reinstitution of mask mandates, and proof of double vaccination to enter all public facilities in Boston as of February 15th has caused Wynn management to think twice.
READ MORE: Massachusetts Commissions Study on Sports Betting
Draconian Measures
Everett is Boston's next-door neighbor and the city could very likely follow Boston's lead, with what some belief are draconian measures.
Enforcing the city's vax mandate will put a damper on businesses everywhere, including casinos, and force frontline customer service people to become the vaccination police and not the genteel hosts they are trained to be when dealing with the public.
Lingering resentment from patrons could lead to a long-lasting public relations nightmare for any business in the hospitality industry.
Joe Delaney, the Gaming Commission's chief of community affairs, said, "Some issues came up with respect to whether it's part of the gaming establishment or not — that has certain impacts on their development — as well as COVID and other things that they're considering at this point in time.
READ MORE: Will Wynn CEO Take Reins of the Raiders?
"So, Encore has indicated to us that they will come back to us once this evaluation is complete and they have essentially a final proposal to move ahead with, whether it's this one or with some minor or some major changes."
As of now, the expansion plans are not being withdrawn, just put on hold. Everett Mayor Carlo DeMaria said in a statement, "The City has been actively meeting with Encore officials to discuss their newly proposed development, referred to as the 'East of Broadway Development'.
"Our meetings with the Development team over these past few months have helped to shape the project throughout its design… of a Destination District in Everett's Lower Broadway area."
Bookmakers Review will continue to monitor this story and report any further developments as they happen.