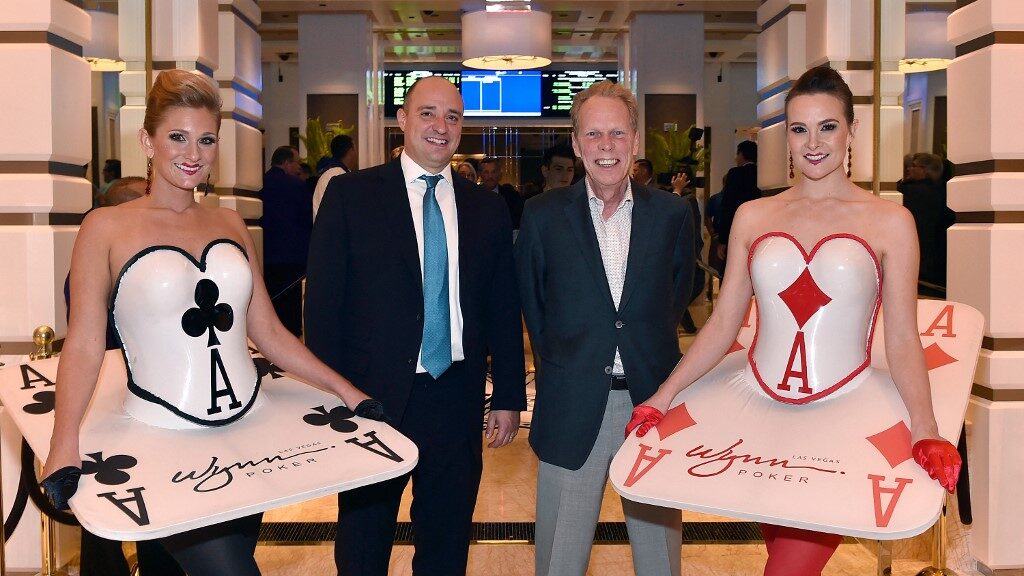 Wynn Resorts have faced an uphill battle since breaking ground and ultimately opening for business in Everett, Massachusetts, a 10-minute ride north of Boston proper. There was a scandal involving Steve Wynn himself in which he was accused of sexual misconduct, triggering a name change from Wynn Boston Harbor to Encore Boston Harbor.
Although Wynn vehemently denied the allegations, he subsequently sold his shares of the company he built and resigned as chairman and CEO. This paved the way for the name change, to wit, the new CEO, Matthew Maddox, said at the time, "This company is not about a man. Steve Wynn is not Wynn Resorts. Wynn Resorts is about the 25,000 employees that grow this company every day."
Following that there were some shenanigans as to ownership of the parcel of land where the casino was built. And finally, once everything was up and running – Covid struck. This led to a temporary shutdown of the property which lasted approximately four months and put the operation nearly $54 million in the red for the second quarter of 2020. But to their credit, the property's staff was paid for the first six weeks from April 1st to May 15th of 2020 which cost another $19.3 million.
"We decided to pay all 30,000 team members their full wages and benefits through the closure, through the end of May, because we knew that over the long term our brand and our culture are what is going to lead us out of this and will continue to allow us to lead in this industry," Maddox told investors Tuesday during the company's quarterly earnings call.
However, the facility is hoping for smoother sailing and to that end has submitted plans to build an 1800-seat entertainment venue on 13 acres of land across from their resort. Included in the proposed venue would be a two-story restaurant and a 2200 space parking garage which would all be connected by a 425-foot long fully enclosed pedestrian bridge.
The new venue would attract big-name celebrity acts and musical artists. It could also accommodate athletic competitions like mixed martial arts or boxing matches. Small conventions would also be welcomed at the new facility.
A December 13th, 2021 date is scheduled with the planning board with an eye towards breaking ground sometime in 2022. The company would like completion of the project in 2024 while a few other plans are in their pockets, including an 800-room hotel and mixed-use property as an alternative to the luxury suites available for casino guests.
Michael Weaver, Wynn's chief communications officer, stated, "Business has been quite good at Encore Boston Harbor. We believe that now is the time to work on the expansion. It's kind of the next phase of our company and how we think about growing our company footprint. The economy is at a point where it makes sense for us."
There could be more expansion in the works as there is also buzz that acquisition of the Exelon power plant complex next to the new project could be in their sights. The city of Everett recently received state approval for seizing 40 acres of the site by eminent domain. The city would ostensibly flip some or all of the property to Wynn and the land would be used for further expansion of the Wynn redevelopment expansion.