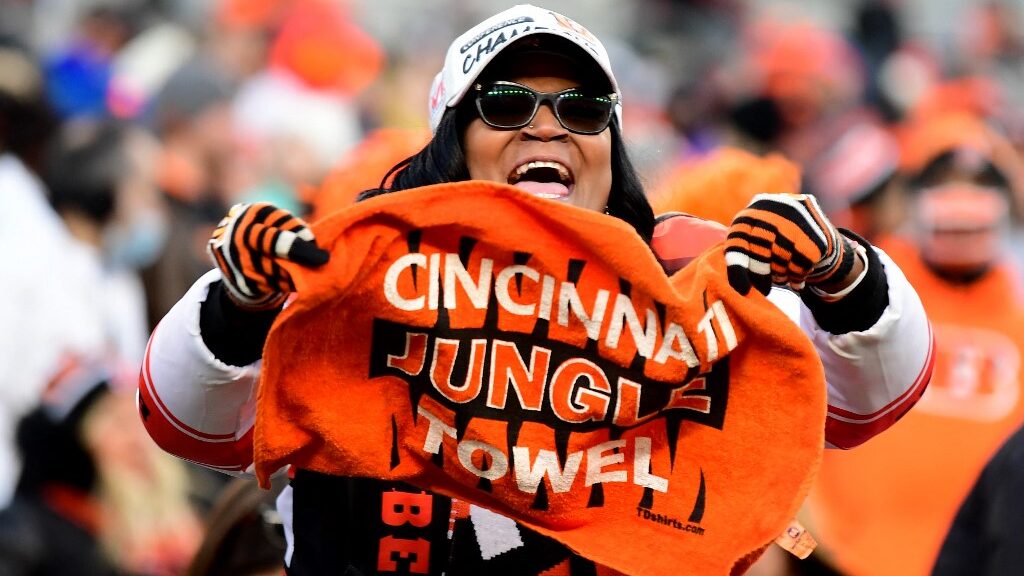 Although sports betting is legal in Ohio after Governor Mike DeWine signed the bill into law last December, the launch has yet to happen as the deadline is January 1st of 2023. But rolling it out in time for the NFL and college football seasons would seem to be critical and because of that, it appears Ohio's books will go live sooner than later.
Cross the T's, Dot the I's
A full year seems like an awful lot of time to enact a law but that deadline was carefully picked, according to an Ohio Casino Control Commission (OCCC) representative, to allow the commission adequate time to create and approve rules as well as assess and vet the organizations applying for licenses.
The commission has issued five sets of rules, each of which covers a different area of sports betting, but with the explosion of sports betting throughout the country, there is no shortage of blueprints for the OCCC to take a gander at.
Unfortunately, bureaucracies don't often function rationally and there is no shortage of those trying to reinvent the wheel. Nevertheless, Daniel Wallach of the newly formed sports betting focused law firm eponymously named Wallach Legal, LLC stated, "I think they are looking pretty good for near the beginning of the NFL regular season."
It would stand to reason that the Commission gets its act together and craft the procedures and practices to get these platform operators licensed so that the great state of Ohio can begin reaping the benefits of the most lucrative revenue-generating sport of them all… football.
The law states that all the platform providers must start at the same time so they must be allowed time to get their ducks in a row. However, State Senator Niraj Antani, R-Miamisburg, an avid proponent of legalized sports gambling in Ohio, believes the OCCC has worked diligently in moving it forward as quickly as they have.
"I absolutely believe they will meet the legal deadline of Jan. 1, 2023, and I am optimistic that it could come before that," Antani said.
September to Remember
All of Ohio's neighboring states, with the exception of Kentucky, have all launched online sports betting and are more than willing to welcome Ohioans to cross the border in order to line their coffers.
And Ohio would be wise to roll out its online sports betting platforms well in advance of the NFL's season opener in September if they want to begin generating what is expected to be billions of dollars.
Wallach said, "Ohio is competing with (other states) for tax dollars and to keep in-state customers away from out of state sportsbooks, and one way to accomplish that is to make as one of the objectives to launch by the beginning of the NFL season because September is going to be the busiest month in the season for sports wagering and I think Ohio will want to capture that."
He also added, "It becomes an issue, not of if, but a question of when in the September through year-end time frame when it actually goes live and given the importance of college football, the NFL regular season and then the World Series, along with the beginning of NBA and NHL games, it provides a robust period for sports wagering and I think states would be wise to target that activity," he said.