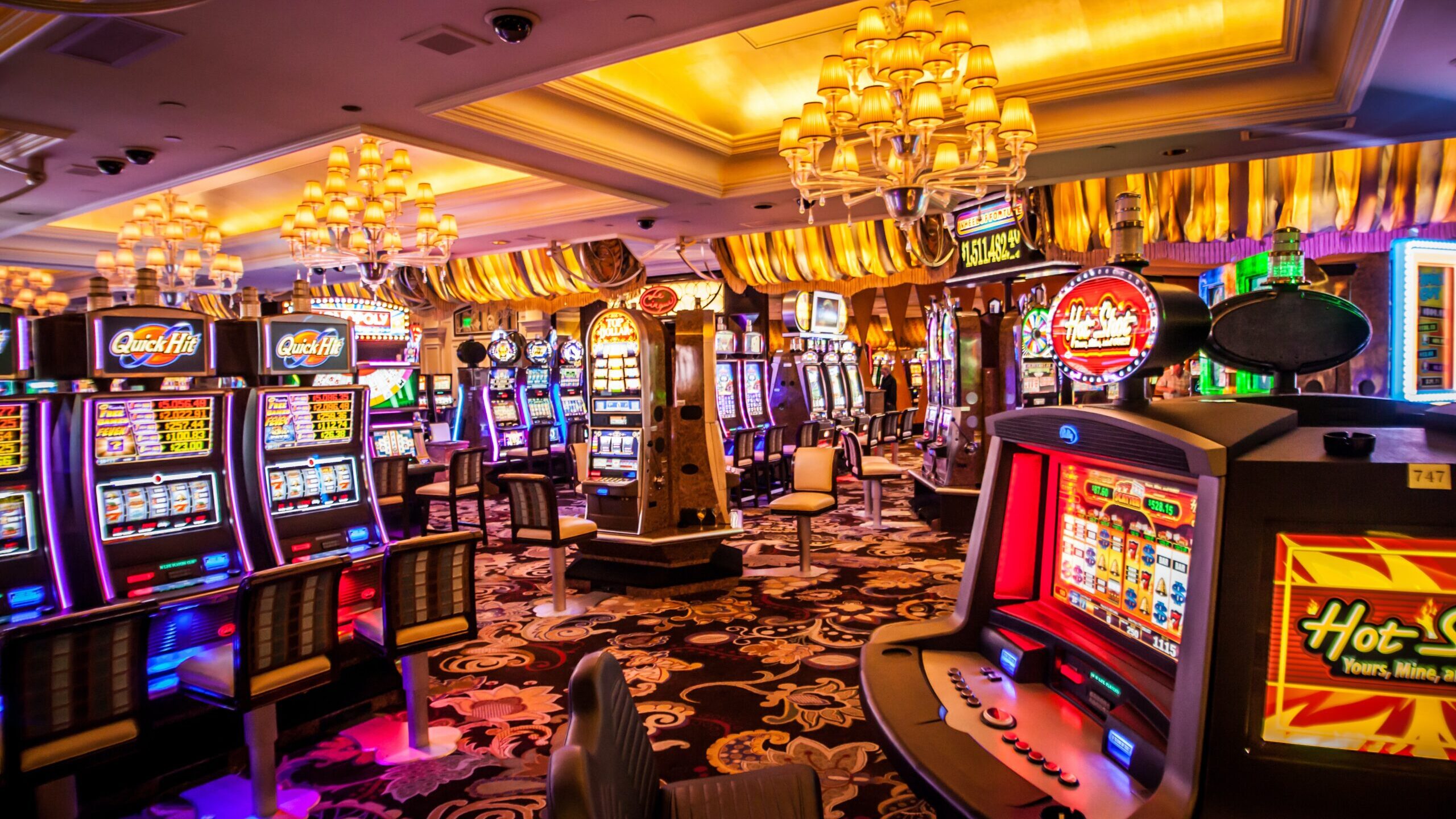 There are currently four tribal casinos located within Nebraska's state boundaries and a fifth operated by a Nebraska tribe that is tucked inside Iowa on the state line but very near Omaha.
However, voters approved casino gambling at horse tracks in a November 2020 referendum and the details are now being ironed out.
Racinos Coming to Nebraska
The Santee Sioux Nation's Ohiya Casino in Niobrara was the first casino to open in Nebraska back in 1996. Since that time three more native casinos have opened their doors. The Winnebago Tribe's Iron Horse Bar & Casino in Emerson and their Native Star Casino in Winnebago are joined by The Lucky 77 Casino in Walthill, owned by the Omaha Tribe.
We should also note the Ponca Tribe of Nebraska owns the Prairie Flower Casino in Carter Lake, Iowa bordering the Cornhusker State.
READ MORE: Casino Wars: Nebraska vs. Western Iowa
But now six-horse tracks are eligible for gaming licenses should they choose to exercise that option. The Racing and Gaming Commission approved the rules in December 2021 after the referendum was passed and is awaiting signatures by the Attorney General and Governor's offices.
Nebraska Horsemen Chief Executive Officer, Lynne McNally, believes the signings should come sooner than later and expect no pushback from the administrative branch.
"I don't think that the governor is going to take an extraordinarily long time to approve them. I think he recognizes and understands that when he approves them, all six facilities will be able to return money to the state of Nebraska in the form of property tax relief."
READ MORE: Nebraska Next To Officially Welcome Legal Sports Betting?
The new licenses are expected to generate tens of millions for state and local governments. A design has already been implemented on the new Warhorse Casino in Lincoln, Nebraska. The drawings illustrate a sprawling casino floor with approximately 1200 gaming features, half a dozen restaurants, conference space, a spa, and roughly 200 hotel rooms.
"The day that we receive our gaming license we will be open for a transitional facility," McNally said, "I would say within four to five months you would be able to play a slot machine after that five months' time and construction will be going on for the full facility during that time."
Rule Changes
There are several rules in the original document that will remain but others will represent a stark departure from what was originally drafted. Rules such as allowing only law enforcement or licensed security officers to carry a firearm, as well as, maintaining smoke-free casino floors are expected to be included in the final draft.
However, the initial licensing fee is reportedly spiraling from $1 million over 20 years to $5 million over five years. It seems the Nebraska administrators have done their homework and found they were letting the operators off too cheap and for too long.
READ MORE: Oregon Tribes Pitted Against Billionaire Boersma
The initial non-compete zone was 50 miles from the racino but that has been expanded to 75 to shield the licensees from what could be future competition.
State Senator Tom Briese said, "Set some parameters around the expansion of these racetrack casinos, some parameters around the operation of these racetrack casinos. Basically, trying to ensure the will of the voters is met and respect Nebraska values and do it in a way the voters will appreciate."
Bookmakers Review will monitor this story as it unfolds and report any new developments to our readers.