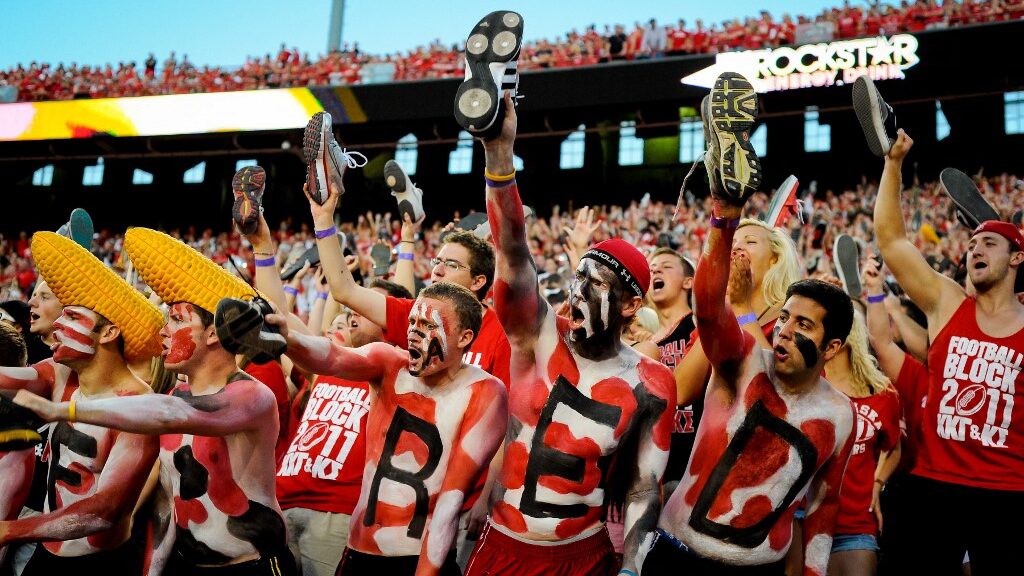 Casino gambling came in September but now the next step is sports betting in Nebraska and it appears as though the Nebraskans will be able to make a bet outside of racinos sooner than later.
Step by Step
Although many in the Cornhusker State would be delighted to make a bet on the Super Bowl, that is unlikely to happen as there are still several steps that must be taken and hurdles to climb before that manifests. Nevertheless, the finish line is in sight and although this year's Super Bowl on February 12th will probably be too early, the beginning of the football season next September is a much more realistic timeline.
As of this moment, the sports betting rules currently in place stipulate only racinos can take sports bets, specifically those at WarHorse Lincoln and Grand Island's Fonner Park. We should also note that the bill, as presently constituted, also states that this will be for retail betting only and prohibits wagering on any Nebraska team that is playing at home.
Based on the metrics from every state that has adopted sports betting, Nebraska legislators appear to be either uninformed, misinformed, or blithely insouciant to the data that reveals online sports betting contributes to an average of over 90% of the sports betting handle.
Taxes are generated off of those profits and to ignore that lucrative wellspring of revenue derived from mobile sports betting runs antithetical to the endgame – more money for the state government. However, various amendments are still being proposed and the legislation has been described as a "living and breathing document" which means there is latitude for expansion in the gaming bill.
That will likely become a bone of contention once the geo-trackers show legions of Nebraskans fleeing across state lines to neighboring states like Colorado, Wyoming, and Kansas that allow mobile sports betting, putting money in their coffers instead of their home state.
Casino Gambling Making a Mark
It has only been since September of 2022 that casino gambling came to Nebraska, but the returns are already showing a robust few months with tax money climbing over the $2.8 million mark with only a few racinos currently operating.
"One of our economic ventures 30 to 40 years ago was to get a casino to help generate revenue for the people of Winnebago," said Ken Mallory, tribal leader of the Winnebago Tribe that runs the WarHorse casino.
"Better health care, better water facilities, better homestyle living, and just everything that is part of the prosperity, of being an American," he said.
Fonner Park CEO Chris Kotulak, one of the racinos allowed to offer casino gambling, said, "I am not surprised that the emergence of a casino on our concourse level has gone so smoothly. I have had great faith in our casino partner, Elite Casino Resorts."
"I'm also delighted that the first report of revenue numbers has been so good, but I'll be overjoyed when I can start routing money into purses for our races to become more attractive to regional horsemen," Kotulak added.