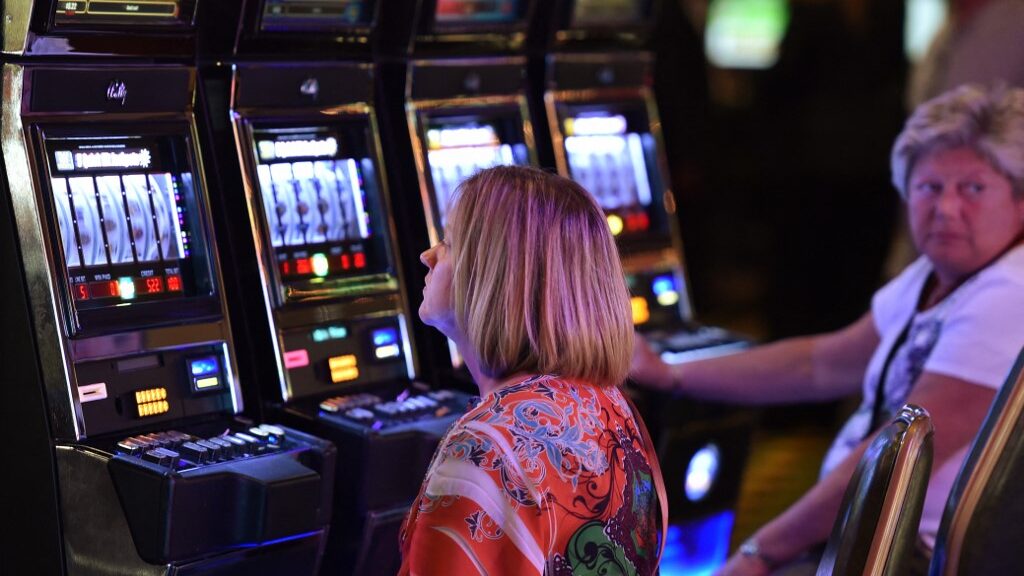 Caesars has inked a pact to bring their world-class sportsbook to Puerto Rico's largest casino, Casino Metro, while the Caesars mobile app is poised to launch in 2023 pending regulatory approvals.
More Than a Tropical Paradise
Despite sports betting legislation passing swiftly in Puerto Rico, it took nearly 3 years to see the first retail book swing open its doors. On February 11, 2022, BetMGM accepted its first wager in partnership with Casino del Mar located in San Juan.
However, mobile betting has yet to take flight but is widely expected to launch in 2023 with BetMGM stating its intention to be the first online platform to launch. We should also point out that unlike the 21-year age restriction in the United States, Puerto Rico allows anyone 18 years or older to make a legal wager.
Puerto Rico has always been a tropical paradise and one that occasionally gets overlooked in favor of the more touristy islands. White sand beaches and miles of sparkling ocean waters are the natural attractions for residents and visitors alike, while the cosmopolitan flavor of its resorts is also an alluring feature of the small island.
And while casino gambling has been in existence since the late 1940s, sports betting has been verboten until PASPA was overturned in 2018, paving the way for sports betting in the United States and its territory of Puerto Rico. And now that sportsbooks are beginning to crop up, there will be even more reasons for tourists to visit the island.
Partnership With Caesars Sportsbook
It is only fitting that one of the giants in the sports betting industry would land a deal with the largest casino in Puerto Rico. This will also grease the skids for the Caesars Sportsbook mobile app to be launched at some point next year along with the other major platform providers.
The sportsbook is part of a 7000-square-foot expansion of the casino and will bring the combined footage to 30,000 square feet upon its completion. The project is expected to be completed in the middle of 2023 and there will be 650 slot machines along with 25 table games.
As for the sportsbook, 25 LED television monitors with 3 betting windows, a dozen kiosks, and state-of-the-art odds boards located throughout will be available for sports betting enthusiasts.
Ismael Vega, General Manager of Casino Metro, stated, "We are proud to launch the 'MetroBets with Caesars Sportsbook' brand, at Casino Metro, generating more than 30 new jobs for our workforce. The foray into the world of sports betting is a natural step for our operation, which has been characterized by constant innovation. Due to its complexity, as usual, we were immersed in a process of analysis and preparation to achieve it and we are proud to achieve this alliance with a giant like Caesars."
Eric Hession, President of Caesars Digital, was equally enthused about partnering with Casino Metro and said, "As we pursued sports betting in Puerto Rico under its unique framework, we wanted to align with the best possible partner that would provide deep, localized knowledge of the market. We found that partner in Casino Metro, which has a strong brand and customer base in the Puerto Rico market."