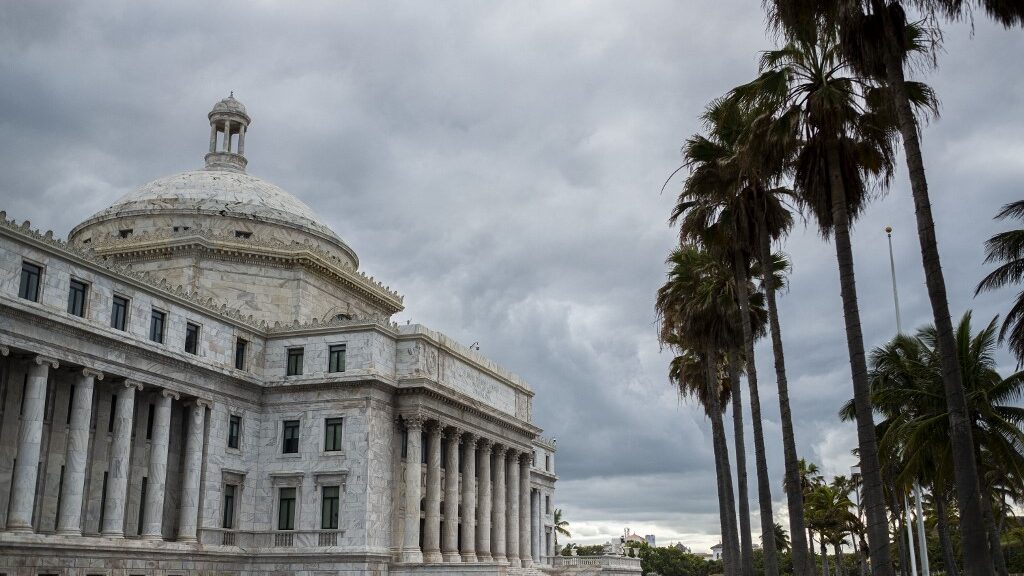 At last count, 22 casinos were operating in Puerto Rico but that number is expected to rise by the end of 2022. According to reports, the Condado Plaza Hilton in San Juan has already been granted a gaming license while the Tribute Portfolio in Ponce at the Aloft Hotel and Embassy Suites by Hilton-Dorado in Dorado will be coming up shortly.
It is not entirely surprising that more casinos would be added to the island after a year in which tourism rebounded well after taking a 50 percent cut in 2020 from the previous year due to the global pandemic. Last year travelers flocked back to Puerto Rico and the number of hotel rooms outsold that of the pre-pandemic 2019.
Brad Dean, CEO of Discover Puerto Rico, asserted, "Despite facing many challenges stemming from the pandemic, the tourism community in Puerto Rico is once again showing the world its strength and resiliency."
What Casinos Can Do for Puerto Rico
Executive Director of the Puerto Rico Gaming Commission, Orlando Rivera, talked about the vetting process for those who wish to operate on the island, "We will evaluate these requests thoroughly and with the highest sense of responsibility towards the investors, the players, and the people, who will benefit from the reactivation of the touristic zones."
The Condado Plaza Hilton is reportedly sinking $33 million into the new gaming space and will boast over 300 slot machines and dozens of table games which will mean approximately 200 jobs to run the operation.
Director Rivera also commented on the viability of the new casinos, "We are pleased to contribute to the growth of tourism activity and the economy. The casinos we endorse and oversee have become entertainment centers favored by the public. Within the tourism sector, they are great generators of employment, and their operations will also allow the government to collect revenue through taxes.
"The plans that the lodging companies and casinos have submitted to the Commission demonstrate the confidence that the private sector has in the guarantees offered by the Government of Puerto Rico to protect the investment of the public and the tourism industry's components. In addition, they promise better times ahead."
What About Sports Betting?
Sports betting will eventually be coming to Puerto Rico, as it was legalized in 2019, but the regulations have yet to be implemented and it is expected to be a while before sports betting retail sportsbooks are up and running.
Nevertheless, BetMGM became the first US-based sportsbook operator to partner with a Puerto Rico casino which turns out to be Casino del Mar at La Concha Resort in San Juan. Plans are to establish a retail sportsbook within the casino and a mobile platform that will serve nearly 3.3 million residents.
BetMGM CEO Adam Greenblatt said in a statement, "This marks a major milestone for BetMGM, as we share plans to bring our sports betting platform outside the US mainland for the first time. La Concha Resort is an ideal partner, and together we look forward to bringing BetMGM's retail and mobile sports betting experiences to sports fans across Puerto Rico."
Sigfrido De Jesús, general manager, Casino del Mar at La Concha, said, "At Casino del Mar at La Concha Resort we strive every day to provide the best gaming experience on the island and this new venture alongside BetMGM is a great example of this. Sports fans in Puerto Rico will now add excitement to their pastime with the possibility of winning more than just a game by their favorite team. BetMGM is the perfect addition to our gaming offerings with high-tech slot machines and card tables, available 24/7 at our casino."