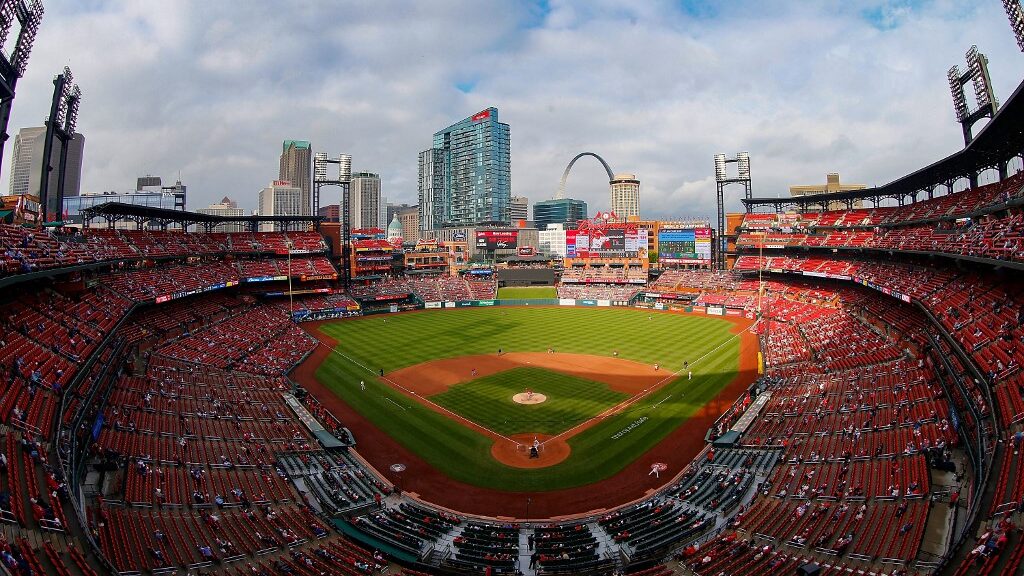 The casino industry in Missouri is bustling, reflecting a nearly 19 percent increase from a year ago and sports betting may be next on the menu.
Riverboat Gambling
Missouri has 13 riverboat casinos and they combined for $145,758,118 in revenue for the month of February. It was only slightly higher than January's take but compared to a year ago, casino revenue in Missouri showed an 18.8 percent increase.
Ameristar Casino, located in St. Charles, led the way with $18.14 million from slots, $4.78 million from table games, and $284,000 from the so-called hybrid machines for a total of $23.2 million in February.
River City Casino Hotel in St. Louis was second with $19.4 million followed by Hollywood Casino & Hotel St. Louis ($17.5 million), Ameristar Casino Kansas City ($15.7 million), Argosy Casino Hotel & Spa in Riverside ($13.9 million), and Lumiere Place St. Louis ($11.3 million) rounding out the top six in the Show-Me State.
Speaking of Lumiere Place, visitors to that casino will be pleasantly surprised as Caesars entertainment announced last month it is renaming it the Horseshoe St. Louis and will be giving the facility a major facelift in the coming months.
Brian Marsh, General Manager of the property, said, "We're thrilled to usher in a new era and bring the historic Horseshoe to Saint Louis. Horseshoe Saint Louis will bring a new look and introduce some exciting new gaming offerings for our guests. We couldn't be prouder to bring this legendary brand, known for poker and gaming, to our guests here at Lumiere Place."
Will Missouri Bet on Sports?
The movement to bring online casino gambling to Missouri has had little support but the push for sports betting has recently gotten another shot in the arm by Representative Jim Murphy who filed HB 2144 earlier this year. It is the eighth such bill to be filed for this upcoming legislative session with Senator Tony Luetkemeyer's Senate Bill 764 on the docket along with Senate Bill 643 and House Bill 1666 for consideration as well.
The consensus plan is that sportsbook operators would pay an initial licensing fee of $50,000 and then $40,000 each year thereafter. Representative Phil Christofanelli has proposed a 6.75 percent tax rate for the operators and believes the time is now to act as there are four bordering states that have legalized sports betting with Nebraska lining up as the fifth.
"We're increasingly seeing people in the state of Missouri who is leaving and going to those other states to place sportsbook bets, and that means we're seeing money and tax revenue leaves the state, money that would ordinarily go to schools," said Christofanelli.
Even the professional sports franchises in the state are endorsing the idea of sports betting. In a joint press release the Chiefs, Blues, Cardinals, and Royals stated, "Each of our organizations supports the legalization of sports wagering in Missouri as a way to increase engagement with our fans and provide a fun and exciting new way to enjoy sports and root for our teams.
We also believe that sports wagering will generate a significant new source of tax revenue for Missouri." The legislative session will end May 20th and as of this writing there have been no breakthroughs but sports betting is expected to arrive in St. Louis sooner than later. Just how soon remains to be seen.
Bookmakers Review will continue to monitor events as they unfold and report back to our readers with updates.