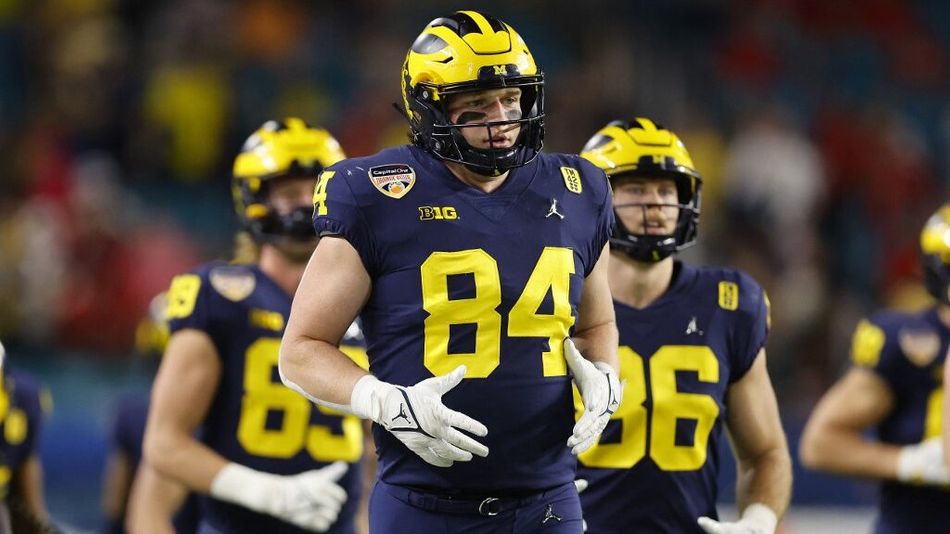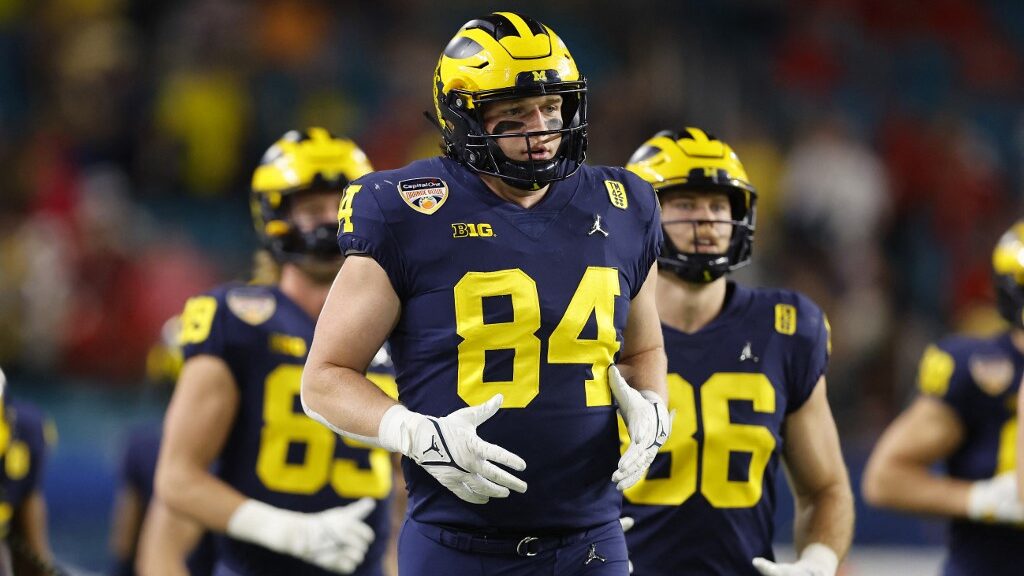 The Saginaw Chippewa tribe's Soaring Eagle Gaming has just been approved as the 15th licensed operator of internet gaming and sports betting in Michigan. The Michigan Gaming Control Board made the announcement on Friday and it will join a burgeoning online betting market in the Wolverine State.
Soaring Eagle Taps GAN as Partner
The UK-based gaming software company GAN has been selected by Soaring Eagle Gaming to run its online casino and sports betting operations. It appears to be a perfect fit between Soaring Eagle's vast database and GAN's state-of-the-art iBridge loyalty platform that will be used to design the online platform for both the digital casino and online sportsbook.
David Charles, CEO of Soaring Eagle Casino, said, "We are excited to leverage GAN's proven Michigan platform capability and expertise to introduce an exciting online casino and sportsbook, which will allow us a new way to engage our patrons.
"GAN has a proven solution and has demonstrated its ability to bring its platform to market quickly in Michigan. We look forward to collaborating with the team at GAN and our shared future together."
Read More: Michigan Gaming Booming
Dermot Smurfit, CEO of GAN, remarked, "We are thankful for Soaring Eagle's confidence in our B2B platform offering and the opportunity to partner together. We look forward to powering the Soaring Eagle brand in Michigan with our highly optimized technology platform and enabling them to efficiently attract loyal sports betting and iGaming players.
"The Michigan market is off to a great start with expectations that it will surpass $1 billion in gross operator revenue in its first twelve months of operations. Given Soaring Eagle's strong brand, sizeable database, and experience, we expect them to capture their fair share when they launch…"
Michigan Gaming Revenues Soar
Michigan has proven to be fertile soil for online gaming and sports betting as evidenced by the recent record-breaking February of 2022 with internet gaming gross receipts of $122.78 million, breaking the previous record of $121.8 million set in December 2021. Although the online platforms have only been active for 15 months, the future looks bright for digital gaming in the Great Lakes State.
"Michigan now has a full complement of 15 internet gaming and sports betting providers with the authorization of Eagle Casino and Sports," Henry Williams, executive director of the Michigan Gaming Control Board, said in a statement.
"All of Michigan's federally recognized tribes are offering internet gaming and sports betting. I congratulate the Saginaw Chippewa tribe as they expand their gaming offerings."
Read More: Michigan Sports Betting Numbers Soar
And while the numbers will most assuredly dip now that the NFL and college football seasons are dormant, there is likely to be an impressive resurgence once September rolls around. The overall number of online sign-ups will be much larger than last year when the operators had only seven months since the launch to woo customers to their respective platforms.
However, now the market has had time to ferment, as the advertising blitzes have gotten the word out, which means this year's football season should eclipse the $500 million per month average handle that was seen in Michigan's football betting debut season of 2021.
But the NBA and NHL postseasons, coupled with the return of the Boys of Summer, will keep bettors in Michigan, and all over the country for that matter, occupied until the gods of the gridiron return.