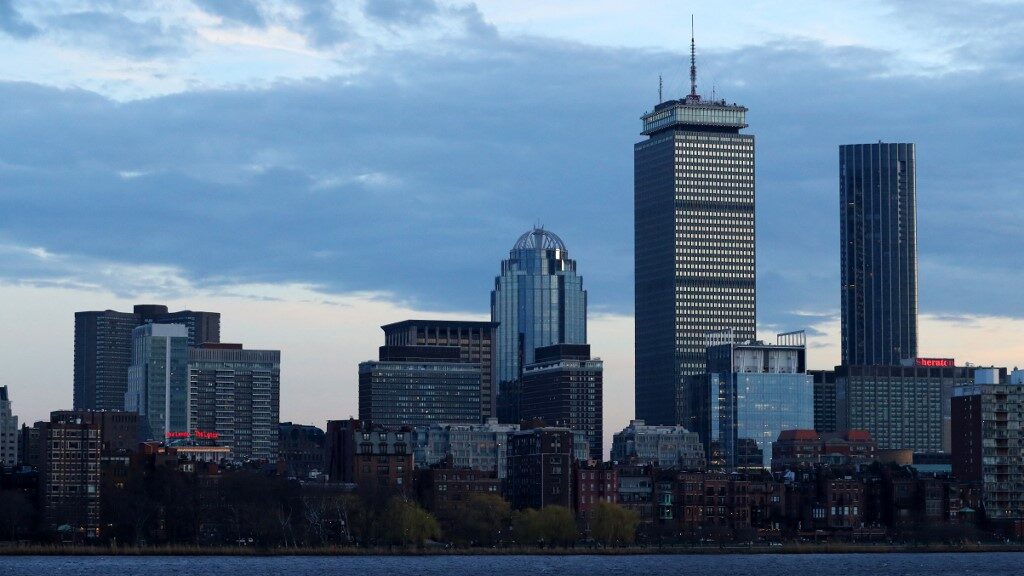 The January numbers are in for sports betting in Massachusetts and because the last day of the month was essentially the only day Massachusetts retail bookmakers took bets, the figures rendered a microscopic sample size. But in the official tally, Encore Boston Harbor was the only book of the three to lose money.
Big Handle – Small Loss
After one full day of taking action, Encore Boston Harbor's WynnBET retail sportsbook proved to be the most popular betting destination of the three currently operating. There was $511,000 received in total bets, also known as the handle, and almost $371,000 of that was wagered at the Encore Boston Harbor.
And that's not particularly surprising considering the Encore Boston Harbor is located just 10 minutes north of Boston while the Plainridge Casino is located near the Rhode Island border, a state that already has sports betting in place. And the third Baystate casino, the MGM Springfield, is located in the western part of the state about an hour from the New York state line.
But although the Encore Boston took in the vast majority of the bets, they were also the only sportsbook to lose money, over $73,000, while the other two venues, Plainridge's Barstool Sportsbook won $54,000 and the Springfield MGM pocketed $12,300 in gross gaming revenue.
Mobile Betting Set for March 10th
Online betting is where the big money is and it won't be long before Massachusetts uncaps that revenue stream. And if the reports are true, that magic moment will occur in less than a month as March 10th is the target date for mobile betting in the Baystate.
But before it can go live, the geo-trackers will have to be put in place and the boundaries must be clear and unambiguous. Executive Director Karen Wells said this week that the Mass Gaming Commission has been getting more and more questions from platform providers about where the boundaries lie.
"Generally, the state border defines the area where people can bet on their phones or mobile apps. But there are two notable issues, I just wanted to make the commission aware," Wells said Tuesday. First, the boundaries will extend three miles into the ocean off the Massachusetts coast, to which Wells stated, "And yes, people in their boats can bet on their phones if they're in the water."
Todd Grossman, the commission's premier attorney, said there is legal precedent for the three-mile extension from the coast which emanates from the 1975 U.S. Supreme Court case United States vs. Maine. That case concluded that "the States held interests in the seabeds only to a distance of three geographical miles from their respective coastlines, but did not fix the precise coastline of any of the States."
Tribes Have Been Contemplated
Cordening off tribal lands and respecting their sovereignty is the second primary concern.
"We are ready to go. We'll be in contact with some last-minute details on information to the geolocation provider, but I expect we'll be ready to go," Wells said. "If there are any issues, we'll come back before the commission … but we expect that this part of the process in launching sports wagering should be all set to go."
---