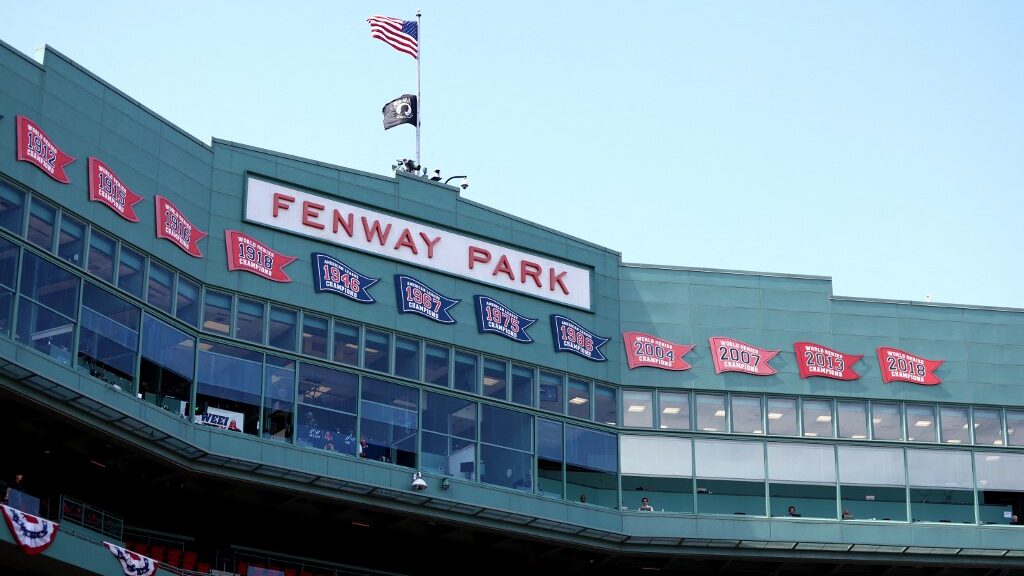 Massachusetts sports betting was regulated on January 31, but only retail sports betting is underway. However, bettors in the Bay State should have local online platforms available in time for March Madness, after the Massachusetts Gaming Commission (MSG) announced March 10 as the date for the launch of the mobile sports betting market.
On that date, U.S.-licensed sportsbooks will be allowed to offer their mobile products in Massachusetts after 10:00 AM (EST), according to MGC executive director, Karen Wells. The announcement was made recently during a public meeting, according to the Boston Globe and other local news outlets.
Wells added: "I'm proposing a tentative launch date for the Category 3 mobile operators, or online operators, of March 10. The suggestion is we do it that date because it gives us the weekend if there's any issues before March Madness starts, and then there's a Monday where we could have a Commission meeting if necessary…".
MGC Report
Last week, Plainridge Park Casino, MGM Springfield, and Encore Boston Harbor all went live with their retail sports betting operations and so far, so good. There were no misfires, glitches, or hiccups which is welcome news all around.
Wells went on to say, "The launch of sports wagering at the retail sites, at the three casinos, was successful. I have not heard of any issues or problems that have come to light, either technical or otherwise. So far, so good. But other than that, we will now be transitioning to preparations for the Category 3 launch"
Neighbor States Are Taking Mobile Bettors
Massachusetts bettors have several betting avenues to pursue as New Hampshire, Connecticut, Rhode Island, and New York are all taking mobile bets, and all they have to do is take a quick ride to one of those neighboring states to get down. Naturally, there is also no dearth of local bookies and offshore sites that are more than willing to accommodate those who are looking for action without leaving the comfort of their own homes.
House Speaker Ronald Mariano, a vocal advocate of sports betting, has reminded his colleagues of this and stated betting on sports will continue in the Bay State whether the mobile launch occurs or not.
Mariano stated, "To think that people aren't betting because we don't have sports betting is an unrealistic assumption. So, people are betting. All of our constituents bet. I have known a few reps, on occasion, to bet. But I do think bringing it out into the open allows us to tax it and takes some of the stigmas away from sports betting, too."
Mobile Launch Date Madness?
March Madness begins with a frenzy of conference tournament college basketball games followed by invitations to 64 teams, of which four will meet in the play-in round to determine the final two spots in the national tournament.
The 64-team tournament is all part of the March Madness hysteria but the tournament itself is referred to as the Big Dance. And here we have a deluge of betting activity that will reap big bucks for the online bookies and the state in which they are operating.
Massachusetts will undoubtedly want a piece of that enormous betting pie but whether they can get all of their ducks in a row to be ready for a successful launch before the Madness begins is a different question. Selection Sunday is scheduled for March 12th, and the Big Dance schedule is as follows:
First Four: March 14-15
First round: March 16-17
Second round: March 18-19
Sweet 16: March 23-24
Elite Eight: March 25-26
Final Four: April 1
NCAA championship game: April 3