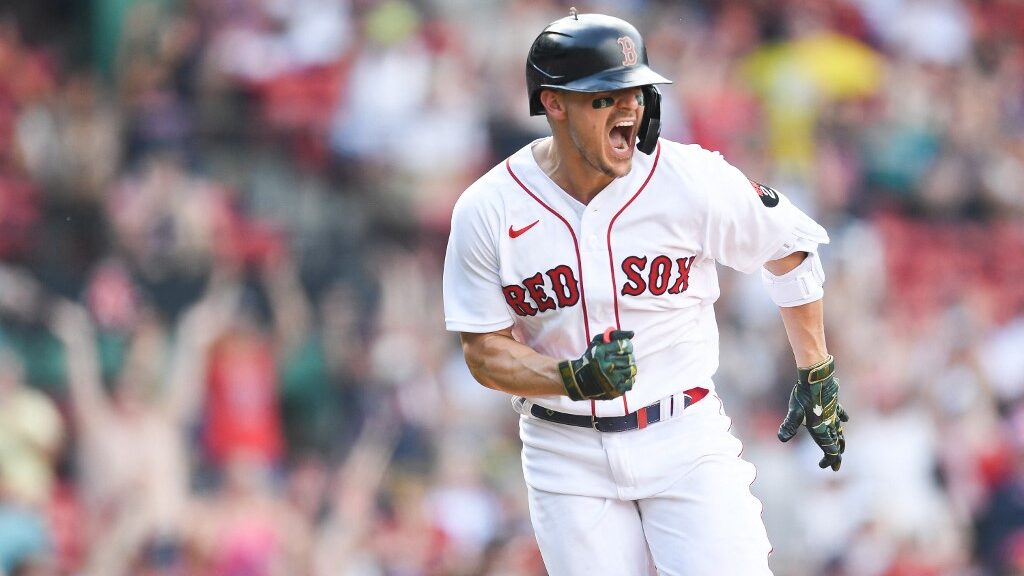 The Massachusetts House and Senate are trying to reach a compromise that will allow Governor Charlie Baker to sign a sports betting bill into law before the legislative session is over.
Political Lethargy
In 1989, Foxwoods Hotel & Casino opened its doors in neighboring Connecticut and Massachusetts residents crossed state lines in droves to gamble billions of dollars while its own legislature stood blithely by and did nothing.
But moss didn't grow fat on this rolling stone because only 20 years later, Massachusetts politicians finally woke up one fine day and realized that the Commonwealth could use that money. So, they passed a casino gambling bill in 2011 that saw the MGM in Springfield and the Encore Boston Harbor open their doors in 2018 and 2019, respectively.
By the time Massachusetts began collecting taxes off of casino gambling, Foxwoods – and subsequently its neighbor Mohegan Sun – had been generating money for nearly 30 years! Needless to say, Baystate politics moves at a glacial pace as they are not prone to be early adopters.
Therefore, it is not surprising that, despite the wild success of sports betting in states that have already hopped aboard the gravy train, Massachusetts continues to dawdle. But money talks and when they saw the stunning profits being reaped in New York and New Jersey, the legislature finally decided to turn their attention to an issue that could have already been generating tax income for several years. Better late than never.
The House Rules
Last July, the Massachusetts House overwhelmingly passed sports betting legislation, 156-3, in the form of sports betting bill H 3977. They finally understood that, like the decades of casino dollars fleeing the state, so too were sports betting bucks.
"I represent a district which borders New Hampshire. In Haverhill, you can literally walk across the border into New Hampshire and place a bet. I know that my constituents who partake in sports wagering would rather place these bets in their homes and in their own state and would rather have any revenue collected going towards benefiting their home state of Massachusetts," said Rep. Andy Vargas of Haverhill.
But the state Senate was not nearly as quick to respond and continued to put the issue on the backburner despite polls showing the taxpayers were overwhelmingly in favor of it. It was another example of imperious insouciance demonstrated by the august body but eventually, they too came around.
Main Disagreement
However, there is one primary disagreement between the bodies, which essentially boils down to the House getting it while the Senate does not. The House understands that including college sports on the betting menu is essential if the state is to maximize profits.
Imagine wanting to make a bet on a college football Saturday and realizing your political leaders are so out of touch that you have to cross state lines to do so.
"Some may say that this is bringing sports betting to Massachusetts. The fact is that our Massachusetts residents are already betting on sports. They're either taking that short drive up to New Hampshire or to Rhode Island, where it's legal, or they're also going on their phones and using offshore applications, those sportsbooks, to bet or they're also going to a bookie," said Rep. Jerald Parisella, who chairs the Committee on Economic Development.
He added, "But what this does do is it brings it out of the shadows and into the light, and makes it legal in Massachusetts."
Bookmakers Review will continue to monitor this story and provide our readers with updates as they unfold.