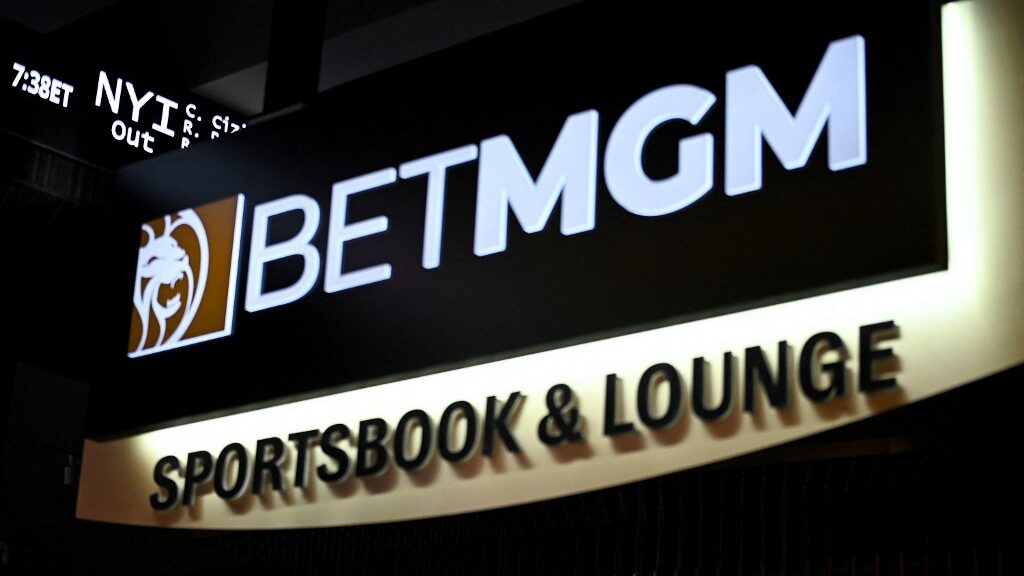 Mobile sports betting in Maryland took the scenic route in launching but now that it has gone live in the Old Line State, we can see just how well the books did or didn't do, in their first 8 days of operation.
Loss Leader
If you have followed the heavy hitters of the sports betting industry then you know their stock prices have taken a severe beating over the last year.
And while many who blindly bought shares of DraftKings just to get a piece of the mainstream sports betting craze sweeping the nation are having deep second guesses, we should know that the reason for the stock slump is due to a seemingly limitless advertising and promotional budget.
You see, acquiring early adopters is essential to the long-term success of online bookmakers as most people will sign up with only one book and that's that.
Therefore, a competitor's customer is highly unlikely to become anyone else's which makes the race for customer acquisition so intense. And there is no better way to earn a customer's loyalty than letting them know you exist and essentially bribing them with promotional bonuses.
Nascent Industry
This is the long game and almost every major sportsbook is playing it which is why they are constantly funneling all of their winnings back into advertising and promotions.
It seems like a never-ending cycle but it is still a nascent industry in the United States and corralling customers before the market matures is the name of the game. And once it does, the advertising and marketing budgets will dry up, profits will rise, and the stocks will rebound.
At least that's the end game, but there is concern that some books will either not make it to the finish line or be cannibalized by their competitors. It's a jungle out there and all the majors are playing for keeps.
This is why many online bookmakers have been vocal about some of the onerous tax rates, 51% in New York, and the millions of dollars in licensing fees.
"I think what we're seeing is, everyone is looking around going 'Hang on, it's gone too far,'" BetMGM Chief Executive Adam Greenblatt said. "We need to make money. The market, frankly, is expecting us and others to make money."
Books Following the Script
After only 8 days in November, the above scenario is already being played out in Maryland. The returns are in and the results are not surprising considering what we know about the mobile bookmakers' bloated advertising and promotional budgets.
Maryland bettors wagered $186 million through their mobile apps but a whopping 34.4% or $64 million of that was courtesy of promotional dollars given to the players. The books collectively wound up losing roughly $38 million and 6 of the 7 mobile operators lost money, but it's all part of the plan as we have seen time and time again.
However, the financial bloodletting won't go on forever and in Maryland, there is an expiration date to the madness. After 12 months the books are only allowed to use 20% of their profits on promotional giveaways, whereas right now there is no cap.
*Bookmakers Review will continue to monitor this story and update our readers as events unfold.