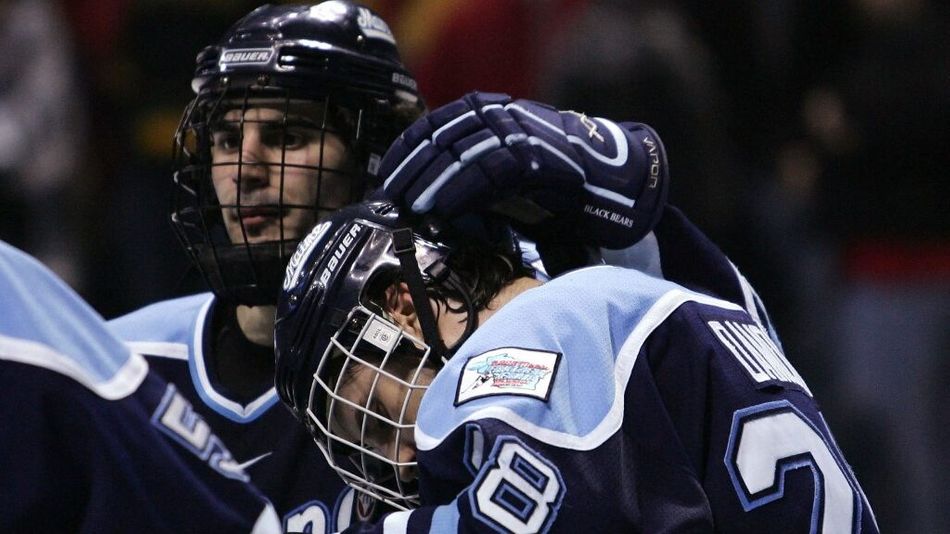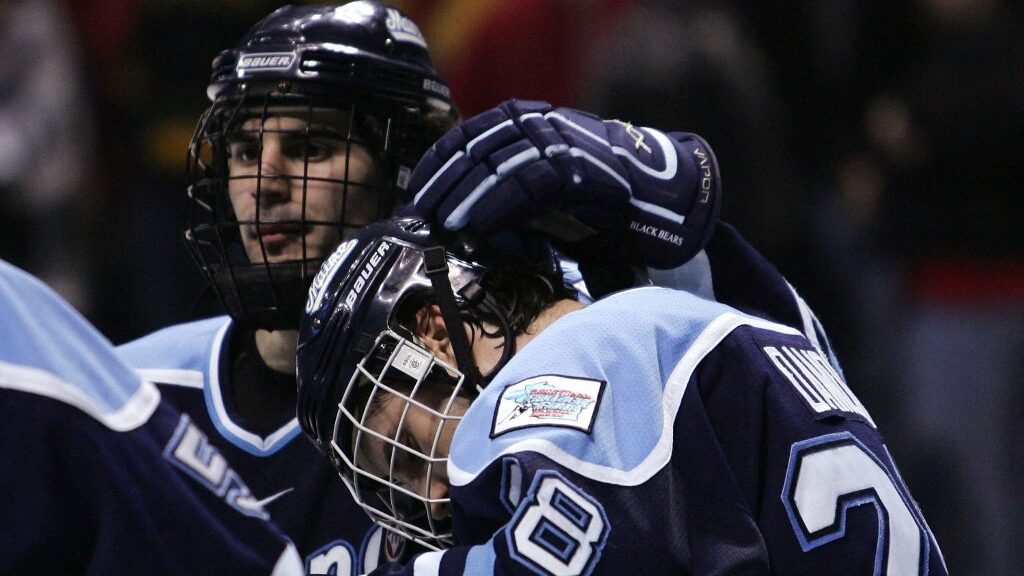 Just a week after it was introduced, LD 1944, a bill that would have allowed Native American tribes in Maine to establish retail casinos, died in committee.
Rep. Ben Collings of Portland introduced the bill as a way to continue the discussion on the topic, rather than expecting it to pass immediately. Collings believed it was important to address tribal sovereignty issues before tackling more significant matters in the Maine gambling industry.
In the previous year, a bill regarding tribal sovereignty did not receive a vote due to the Maine state legislature adjourning without taking any action. Governor Janet Mills had expressed her intention to veto the legislation. It is worth noting that Collings' previous tribal gambling bill (LD 554) had also been rejected by Governor Mills.
LD 554 aimed to provide the Wabanaki Alliance, which is comprised of four federally recognized Wabanaki Nations in Maine – including the Maliseet, Mi'kmaq, Penobscot, and Passamoquoddy tribes – with the same sovereignty rights granted to over 500 other tribes under federal law.
Maine Fails To Expand Gambling Multiple Times
Maine's attempts to expand gambling in 2023 have not gone well. Two additional bills, one for tribal online casinos and another for legalizing digital bingo and historical horse racing (HHR), both failed. These bills would have allowed people in the state to have more gambling options in addition to sports betting, which was legalized in 2022.
The Committee on Veterans and Legal Affairs decided to put both bills on hold indefinitely, which means they won't pass this year. Additionally, the launch date for sports betting keeps getting delayed.
HHR machines are legal in six states, and one of them, Oregon, even allows legal online HHR. Additionally, eight states have electronic bingo as a gambling option.
These alternative slot machine options can generate significant revenue for some of these states. Kentucky is often highlighted as an example of the potential success of HHR because it has a rich horse racing history, even though it generally takes a conservative stance on gambling.
There's Still Hope For Sports Betting in Maine
In 2022, Governor Mills signed a law legalizing sports betting in the state. The plan is to grant online sports betting licenses to the four tribes, who will then partner with an operator. Retail gaming facilities will also be allowed to offer sports betting.
However, the launch of sports betting is being delayed due to the state working on regulatory rules. The Gambling Control Unit, responsible for implementing the regulations, aims to launch sports betting in November 2023. Although the executive director of the agency, Milt Champion, was recently put on leave due to offensive social media posts, state representatives believe a November launch is still possible with his deputy taking over.
Industry experts are more skeptical and believe that sports betting may not be available until 2024. If Champion is not allowed to return to his position, it could actually help gambling expansion efforts, as he has been one of the opponents of the online casino bill.
Who's In?
Once the regulations are finalized, the four Native American tribes and their partners will be able to start offering online sports betting. The market dynamics may be different than expected. Currently, no license applications have been submitted, and there are rumors that major operators like BetMGM, DraftKings, and FanDuel may not pursue online licenses depending on the final regulations.
This could open up opportunities for smaller operators, and there are indications that Caesars Entertainment is interested in establishing a significant presence in the market. If the online casino bill had passed, it would have likely attracted major operators to join the market, as online casinos are more profitable than sports betting. Despite being legal in fewer states, online casinos have generated twice the revenue compared to sportsbooks.