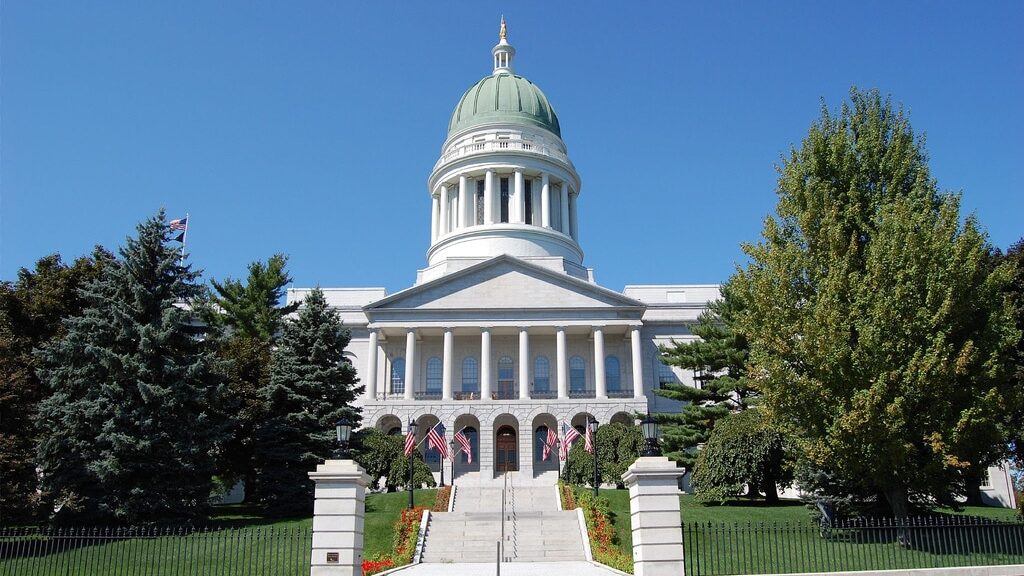 Sports betting in Maine has received a lot of attention lately. After a public hearing on January 31, it didn't appear as though there would be much pushback to some of the rules and regulations imposed, which included rigid advertising restrictions on mobile sportsbooks.
But the backlash was eventually unleashed during the public comment period which ended last week on the proposed rules and will now have to be vetted by the state's Gaming Control Unit.
Think Twice, Champ
The Maine Gaming Control Unit (MGCU) Executive Director Milton Champion was pleasantly surprised by the relatively tepid nature of the sports betting hearing back in January. The veteran gambling administrator was cautiously optimistic that the hearing had so few objections that a summer launch could very well be possible.
Several weeks before the hearing, Champion was cognizant of the public's desire to welcome sports betting as soon as possible when he said, "I know this is a hot topic. I know everybody wants it out during the Super Bowl or during March Madness. But let's face it, it's just not going to happen that quickly."
After the hearing Champion said in an interview, "I'm sitting there going, 'I couldn't have done this good of a job.' But we didn't reinvent the wheel. We looked at other states. Today really certainly will make the process go a lot quicker and I'm very happy with the outcome."
"After what I saw today, as long as I'm not surprised by someone writing a book in the written comments, we can turn this around relatively quickly," Champion said.
MGCU Had the Last Word
What little blowback he did receive during the hearing focused primarily on the advertising restrictions placed on the mobile operators by the MGCU. But those whispers turned to roars throughout the public commenting period which lasted roughly a month. During this time people could provide written commentary on anything discussed in the hearing.
What began as a trickle ended in a deluge of letters and correspondence. The most criticism centered on the MGCU having the final say on all advertising while banning celebrity endorsers and no deductions for promotional bonuses and incentives. Essentially, every major online sportsbook's advertising blueprint would be null and void in the great state of Maine.
Groups Protest Advertising Rules
Naturally, the online sportsbooks would have something to say about the MGCU's draconian advertising regulations but they were also joined by the Maine Association of Broadcasters, a group that would also be adversely impacted by the stifling prohibitions and restrictions.
When the books closed on the public commenting period 24 interested parties were submitting a combined 580 comments. The MGCU is tasked with reading all of them and addressing those concerns which are deemed most important to all parties concerned.
"We have 580 some comments now, next we'll get maybe 300, and then after that hopefully 100," Champion said. "As I mentioned, I'm definitely not changing a whole lot. I want to see some more pushback and rationale. People aren't going to see my responses and rationale until this is all said and done. So, I want to see how many rounds it takes to throw the towel."
Maine was hoping to launch mobile sports betting before the busy summer tourist season but that is increasingly unlikely. "I hate to be negative, but the process is the process," Champion said. "After coming out of the public hearing with no real comments, thinking this is great, now we'll be lucky to have it done by January 2024."
*Bookmakers Review will continue to monitor this story and update our readers as events unfold.
---