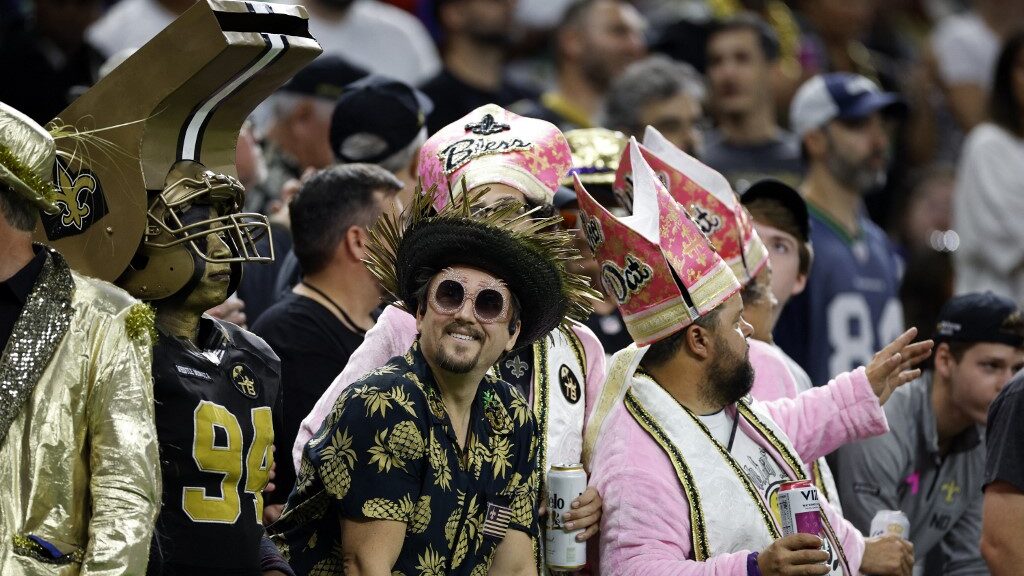 Louisiana legalized retail sports betting in November of 2021 while mobile launched in January 2022. The returns are in and the state has seen its tax coffers filled to the tune of $26.5 million from one year of sports betting, according to a report from the Louisiana Gaming Control Board.
Betting Down on the Bayou
The Christian Conservatives proved to be the primary opponent to sports betting in Louisiana but Louisiana Senator Danny Martiny would not be deterred. In 2019, he was able to get a sports betting bill passed in the Senate by a 24-15 margin and at the time mobile betting was nearly out of the question.
Senate committee member Norbert Chambert summed it up best when he said, "Let's talk about mobile. We have a lot of colleagues in this building who still don't even use e-mail because they're afraid of what that is."
But Martiny remained undeterred and stated at the time, "The big knock on this (bill) is that it is an expansion of gaming. And I would suggest to you that only within the confines of this building is this an expansion of gaming. This is an existing, underground industry that is operating full-blast here in Louisiana, and now what we have is our neighbors are advertising [in Louisiana.]"
"And some of them are going over to Mississippi, a lot of them are going to Mississippi. … We get not one penny from the offshore sites. We get not one penny from Mississippi. We get not one penny from the bookies. This is not the solution to our fiscal problems, but what it does, it stops the bleeding."
But after the numbers released by the Louisiana Gaming Control Board, it is likely there have been more than a few conversions, religious or otherwise. Retail or in-person sportsbooks located throughout Louisiana have made $35.8 million in net revenue and paid $3.6 million in taxes from November 2021 to October 2022.
Meanwhile, mobile sports betting launched in January of 2022 and after 10 months in operation, the October 2022 numbers revealed $152.5 million in revenue with $22.8 million paid in taxes.
Mattress Mack Buries Louisiana Books
Not everyone lost who bet on sports in Louisiana, but there was no bigger winner than the legendary Jim "Mattress Mack" McIngvale, a furniture store magnate who runs promotions that coincide with his million-dollar bets.
The deal is that if you buy furniture at any of his stores during a promotional period and his bet on the World Series, Super Bowl, college football national championship or any other major sporting event tied to the promotion wins, then so the customers do too; as they get all of their purchases free. It's a wildly successful marketing campaign and McIngvale always bets on Texas teams if they are one of the participants in the "big game."
And because Texas is one of the states that has not legalized sports betting in the US, Mack often travels to Louisiana to place his enormous wagers. Last year was a banner year for Mattress Mack, as he bet $75 million on the Astros to win the World Series which rendered a $30 million payout, the largest in sports betting history.
Ronnie Johns, the chairman of the Louisiana Gaming Control Board, met McIngvale in December and stated, "So, Mattress Mack did make an impact on… two or three of the platforms…" Johns said. "He thanks the State of Louisiana for being able to come in and make $75 million."