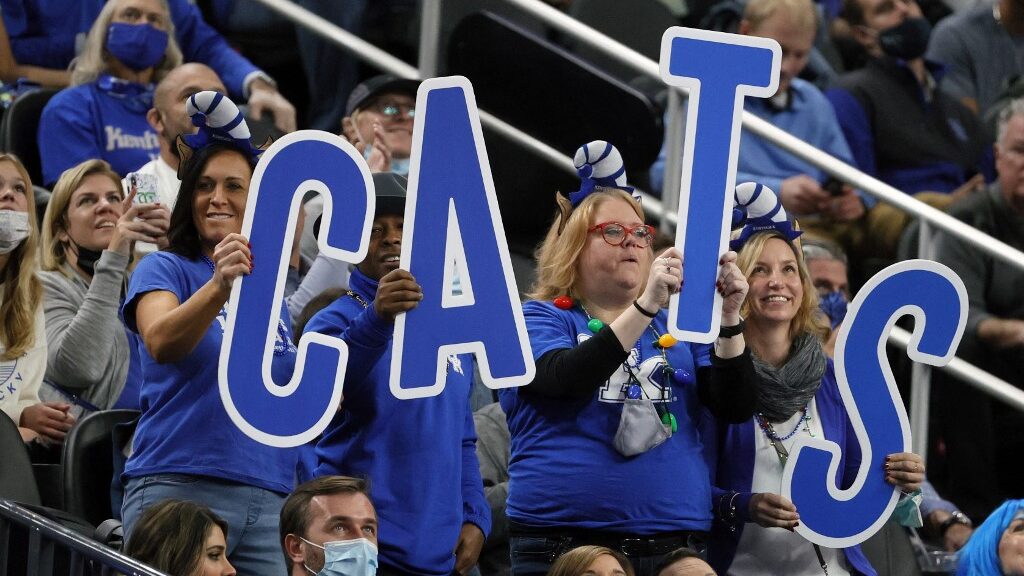 Local legislators have tried to get Kentucky sports betting licensed, regulated, and taxed in their state but previous attempts have been unsuccessful. However, this time around there is a different spin on the bill and there is optimism that Kentuckians will be betting on sports sooner than later.
New Spin on an Old Bill
Adam Koenig, a former House committee chairman and author of several sports betting bills that ultimately died in legislation, was defeated in his most recent reelection bid. However, he was invited to attend the House Licensing, Occupations, & Administrative Regulations Committee vote on Rep. Michael Meredith's new version of a sports betting bill, HB 551.
The key difference between Meredith's bill and those that came before, many of which were introduced by Koenig, is the elimination of online poker and daily fantasy sports in the legislation. The focus is strictly on sports betting while the in-person registration requirement was removed and the Committee gave approval for OTBs to take sports bets.
The bill will now make its way to the House and the chances of it advancing beyond that are greater than in the past. The General Assembly will have until March 30th to give it their stamp of approval and the Kentucky Horse Racing Commission would be the regulatory agency in charge of sports betting if it does get approved.
Adjusted gross revenue from retail establishments, primarily the nine racetracks in the Bluegrass State, would be taxed at a rate of 9.75 percent while online gaming would be taxed at 14.25 percent.
Governor Voices Support
Governor Andy Beshear has made no bones about his support for licensed and regulated sportsbooks. Should the current bill get out of both chambers and on his desk, it will be enthusiastically signed by the first-term governor.
"We have other states that aren't just eating our lunch, they are serving our lunch and taking those dollars, too," Beshear said. "Indiana sports betting spots were bustling this weekend. Lt. Governor Coleman also knows first-hand what we're missing out on. She took a 15-minute drive across the Ohio River this last September when a new sportsbook opened up for business, and this last Saturday when Lamar Jackson won the MVP, she won $95 on her $5 bet."
Money Going to Neighbor States
Data from GeoComply shows 1 million attempts in January by Kentuckians to wager in the new sports betting regulated market of neighboring Ohio. There were 188,000 accounts from Kentucky residents in Ohio which clearly demonstrates that the citizenry desperately wants to bet on sports and is crossing borders to do exactly that.
Illinois, Indiana, Ohio, Tennessee, Virginia, and West Virginia border Kentucky, and all of them offer mobile sports betting. The only state not offering online betting is Missouri but a bill is currently in the legislation that would also allow sports betting.
"I can't debate anyone's moral objections or religious convictions on this matter," Meredith said Wednesday. However, he did point out that sports betting was happening in Kentucky but offshore sportsbooks and local bookies were being used instead of licensed Kentucky books where the money would be taxed, estimated to reap $23 million annually.
"This is not a product that is not already happening — it is just happening in an illegal and unregulated fashion," Meredith said. "And the bill we have before you just seeks to put it in a regulated, legal marketplace so we protect the people of the Commonwealth."
Bookmakers Review will continue to monitor this story and update our readers as events unfold.
---