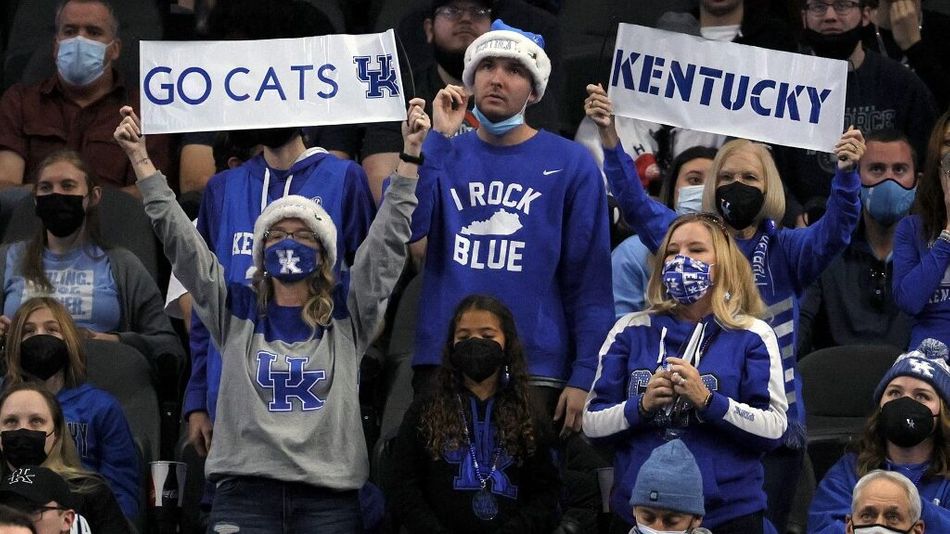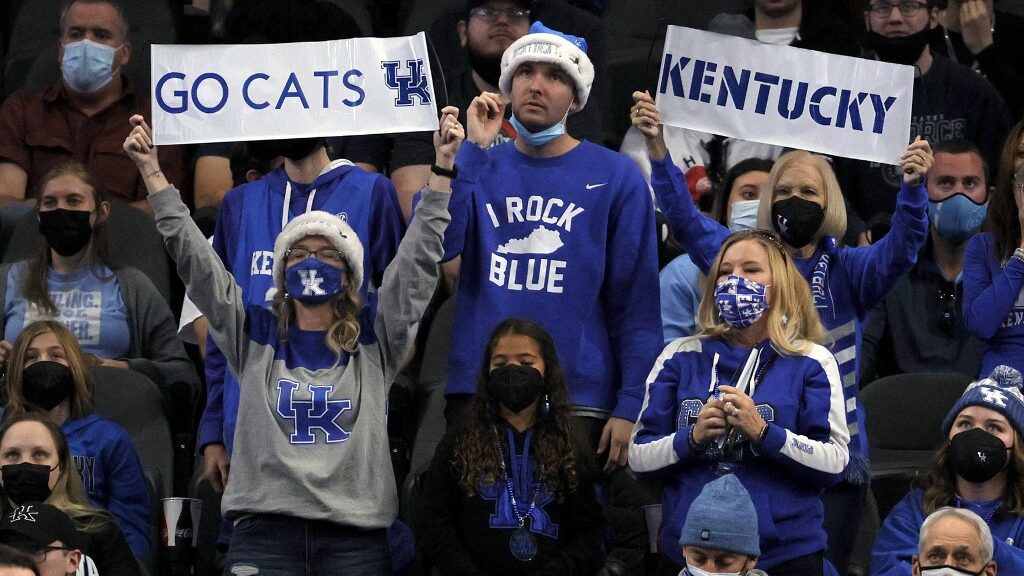 The long-anticipated launch of online sports betting in Kentucky occurred on September 28th without any reported mishaps. However, two of the seven mobile sportsbooks are allowing 18-year-olds to place bets while the remaining five have stuck to the minimum 21 and older requirements.
DK & bet365 Greenlight 18
Kentucky is now the sixth U.S. jurisdiction that allows 18-year-olds to place mobile sports bets. The others are New Hampshire, Puerto Rico, Rhode Island, Washington, D.C., and Montana. However, the latter only allows mobile betting at the location of the event and nowhere else in the state.
Nevertheless, the industry standard is 21, but Kentucky has stood steadfast by its minimum age requirement of 18, citing it as the minimum age to bet on a horse race. Studies have shown many college-age kids are already betting on games with fellow students who may moonlight as bookmakers.
And of the seven online sportsbooks that recently launched in Kentucky, only DraftKings and bet365 will accept bets from 18-year-olds, while Barstool Sportsbook, BetMGM, Caesars Sportsbook, Fanatics Sportsbook, and FanDuel will maintain the standard minimum betting age at 21 on their platforms.
In addition, another sportsbook that has yet to launch in the Bluegrass State, Circa Sportsbook, has stated they would join DraftKings and bet365 by allowing 18-year-olds to bet with their platform.
Why Don't the Other Follow Suit?
But the other digital sportsbooks may be keeping the minimum at age 21 for more practical than ethical reasons. The potential technological glitches in having Kentucky's neighboring states at the age 21 requirement could accidentally allow underage bettors in those states to access and wager on the platform.
"The problem that it comes down to for some people is making the switch in the KYC and tech stack," said consultant Brendan Bussmann, managing partner of B Global. "Everyone has built their tech around 21, and it's not just like two keystrokes to add '1-8.'"
Kentucky Legislators Say Law Is Consistent
State Rep. Michael Meredith, the Kentucky lawmaker who sponsored House Bill 511 that legalized sports betting in the state, spoke about the state's minimum betting age.
"I don't think the government should say that an 18-year-old can't bet if the government is also saying that you're an adult when you're 18 years old," Meredith said. "You can be prosecuted as an adult for a crime when you're 18 years of age. You can go to prison as an adult when you're 18 years of age. You can serve our country as an adult when you're 18 years of age and die in battle for our country when you're 18 years of age."
Meredith also spoke about the safety of betting in a regulated market versus a local bookie or a predatory internet site. "Why would we not want them in the regulated, protected marketplace where there are resources for problem gambling and all those things" he added. "Because listen, if you think college kids aren't going to bet on games just because we say they can't, that's crazy. They're going to find a way."
Surprisingly, Meredith has support from an unlikely ally. Jamie Salsburg is the founder of Dyve Agency Ltd., a responsible gambling consulting agency. Salsburg had this to say about Kentucky's 18-year-old minimum age requirement.
"I have theories that by opening it up at a younger age, there are ways that could be helpful in reducing problem gambling. You don't have as much to lose. You're at a different stage in life. I think you're still much closer connected to your family unit in most cases."
---