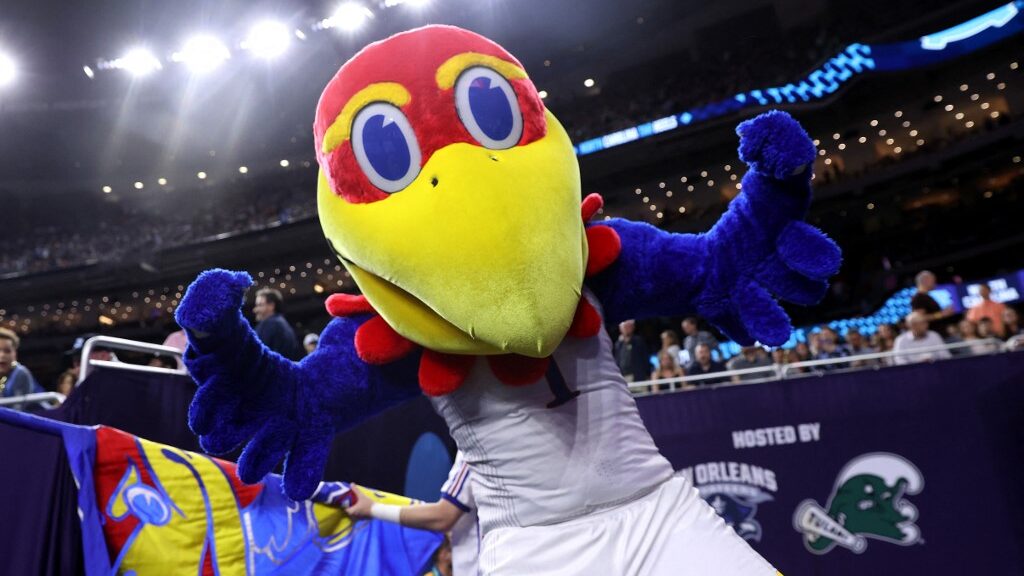 The rollout of sports betting in the Sunflower State was supposed to arrive just in time for the NFL season.
However, the early September target date will likely be missed and it is unclear exactly when Kansans can begin making legal sports bets in their state.
Pols Back Betting
Promises, promises. Kansas's sports betting bill, SB84, was signed by Governor Laura Kelly back in May with the intention of both a retail and online launch of sports betting on or about September 8th. It was an aggressive timeline to be sure but one that was set in order to take advantage of the biggest sports betting season of them all – football.
"Soon, sporting events, casinos, restaurants, and other entertainment venues will have another way to attract Kansans to their establishments," Governor Laura Kelly said. "Legalizing sports betting is a common-sense solution that will keep Kansans' money in Kansas. It's one more way my Administration is working to make Kansas the most pro-business, pro-growth state in the country."
Senator Rob Olson, chair of the Senate Federal and State Affairs Committee, said at the time, "My constituents have pushed for this legislation for years, and now, the next time we have a significant sporting event in our state, Kansans will be able to bet on their hometown team."
Senator Oletha Faust-Goudeau, Ranking Member of the Senate Federal and State Affairs Committee, added: "We have heard from our constituents for years about the need for a sports wagering program here in Kansas, both for the value it will bring to their lives and for the revenues, it will generate for our state."
But Wait…
And while the politicians are all rowing in the same direction, the regulations necessary to ensure the integrity of sports betting in Kansas have yet to be outlined.
This is where the sticking point lies and according to Todd Allen, director of sports wagering for the Kansas Racing and Gaming Commission, the process must unfold in an orderly fashion so that no hiccups blemish the commencement of retail and online sports betting in the state.
"We want to expedite the process as much as possible, but we also want to look out for the patrons and make sure that we uphold the integrity of gaming.
"You're getting money that goes into restaurants, food, and drink, and I just feel like it's good for the state of Kansas. It also is going to curb some of the illegal gambling that goes on," said Allen.
This Will Be a Long Process
When sports betting does get launched in Kansas the four state-owned casinos will each be allowed to open their own in-person sportsbook and will also be allowed to partner with as many as 50 retail locations for sports betting kiosks to be installed.
But the big money will come via the online network where each casino will be allowed three skins apiece.
BetMGM, Caesars, DraftKings, and FanDuel are all situated to launch once they get the green light but background checks must be done and regulations drafted and approved to guarantee oversight of the industry.
It appears there are too many I's to dot and T's to cross before sports betting will be available in Kansas.
Licensed sports betting will happen in Kansas, eventually, but September doesn't look promising.