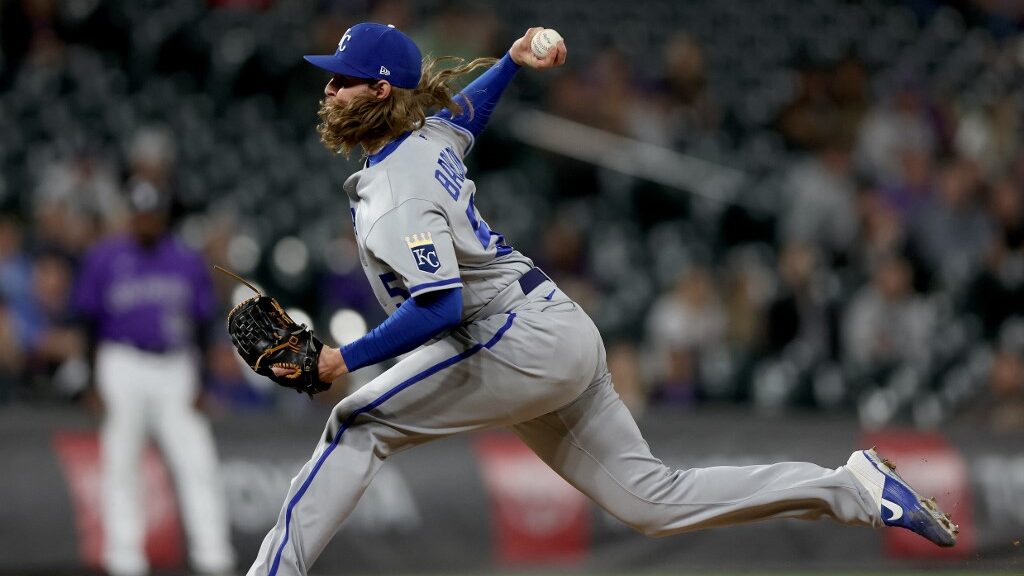 A sports betting bill has now made it past the legislative finish line in Kansas and now the Sunflower State will begin planning a full-scale online launch through its operators.
Kansas Ready to Make Book!
Kansas Governor, Laura Kelly, signed a sports betting bill into law and now time is ticking until Kansas residents.
Those close enough to make the trip and download the sports betting app within its boundaries will be able to make an online wager.
"Legalizing sports betting will bring more revenue to our state and grow our economy," Kelly said in a news release.
"This is another mechanism that casinos, restaurants, and other entertainment venues can now utilize to attract Kansans to their establishments."
Republican Senator Rob Olson, a big proponent of sports betting in the state, said, "It's something that Kansans are already doing, and it will bring additional tax revenue to our state to help with our needs.
My constituents have pushed for this legislation for years, and now, the next time we have a significant sporting event in our state, Kansans will be able to bet on their hometown team."
The law won't go into effect until July 1st and from there, rules and procedures would have to be established.
It would be a long shot for an online launch this year but football season is the biggest sports betting moneymaker of all and there is little doubt that Kansas desperately wants a piece of that revenue stream, sooner than later.
Estimates are that the sports betting industry will put $10 million per annum in the state's tax coffers by 2025.
Kansas Sports Betting Leading to Franchise?
Sports betting was a long time in the making in Kansas but the special revenue reports from states that had adopted online gambling, and the fact that the city of Kansas City, Kansas is actively wooing the Kansas City Royals of Kansas City, Missouri to their side of the state line, also put this bill on the fast-track.
And while the dream of a professional sports franchise in Kansas is fine fodder for talk shows, the reality is that Missouri will do everything in its power to keep the Royals, and even the Chiefs, to keep them where they are or accommodate them in a new location.
It's clear the public campaigning for the Royals in Kansas has altered the political rhetoric in Kansas City, Missouri with its mayor, Quinton Lucas, stating in 2019, "We need a new downtown baseball stadium like I need a new Maserati."
This occurred shortly after the new Royals ownership began floating trial balloons about exiting Kauffmann Stadium when their lease expires in 2031 and getting a downtown stadium built.
But Lucas has been warming to the idea recently after realizing the team could decide to accept the red-carpet treatment they would receive in Kansas.
He has stated a downtown ballpark is a matter of funding and not infrastructure.
As for the Chiefs making the jump to Kansas, Kevin Clark, a senior writer at The Ringer, tweeted on March 29th, 2022 the following: "Chiefs prez Mark Donovan, when asked this AM about potential new stadium options, said the team has considered options in the state of Kansas.
They like Arrowhead and the legacy of Lamar Hunt's stadium but have been pitched by Kansas developers on many options. Something to watch."
And because the revenue generated from the various sportsbook operators are now a new source of revenue for sports leagues and their franchises, it would be a tall order to convince a team to relocate if no sportsbooks were operating in that state.
This is no longer an issue now that Kansas has passed the sports betting bill and now all it needs is a pro sports team to call its own.