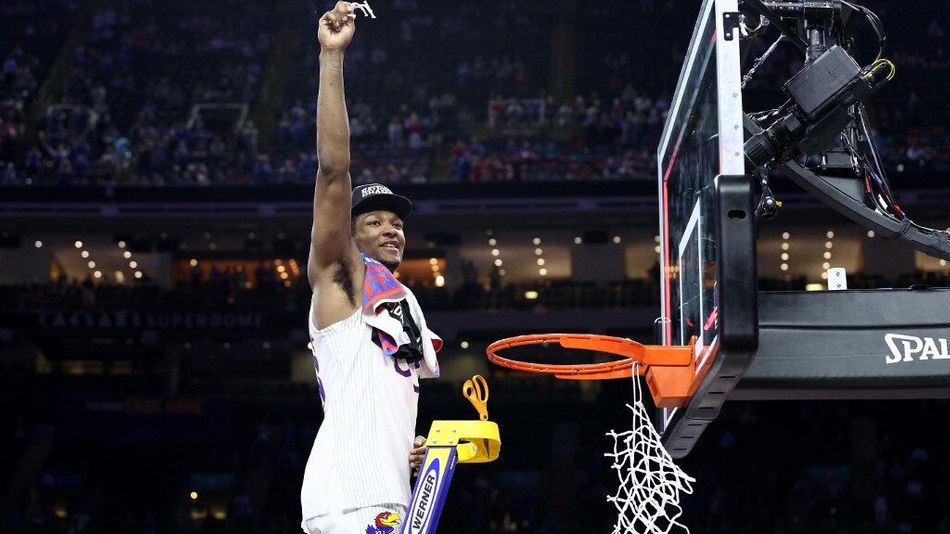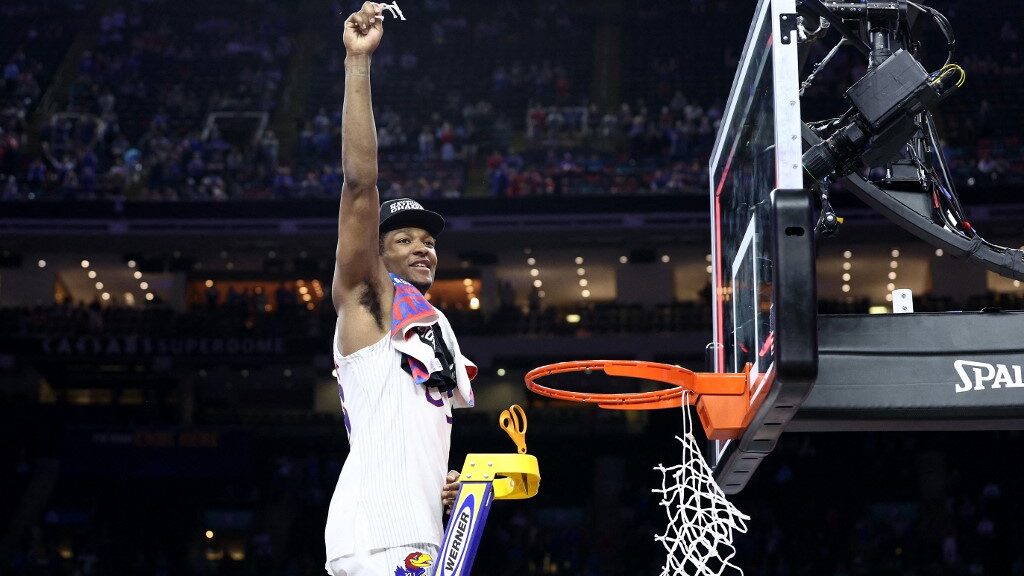 Sports betting was recently approved in Kansas but the launches are expected to be delayed until at least September.
However, two major players, DraftKings and Bally's, are partnering with one casino to operate in the Sunflower State.
Kansas Governor Makes Bookmaking Legal
Kansas Governor Laura Kelly recently announced she had signed bill SB84 into law, the legislation allowing licensed sports betting operators to make books in Kansas.
"Legalizing sports betting will bring more revenue to our state and grow our economy," commented Gov. Kelly.
"This is another mechanism that casinos, restaurants, and other entertainment venues can now utilize to attract Kansans to their establishments."
Senator Rob Olson, R-Olathe, was a big proponent of sports betting in his state and was pleased that the legislation passed the finish line.
"I was excited to pass sports wagering in Kansas, it's something that Kansans are already doing, and it will bring additional tax revenue to our state to help with our needs.
"My constituents have pushed for this legislation for years, and now, the next time we have a significant sporting event in our state, Kansans will be able to bet on their hometown team," Olson added.
Future Partherships for Different Kansas' Sports Area
Once the online sports betting market gets underway, any operator conducting business in the state must partner with one of the four-state casinos, the Major League Soccer entry known as MLS Sporting KC, or Kansas Speedway.
And one of those four non-tribal casinos, Boot Hill Casino, was quick to team with a pair of online sports betting powerhouses.
Boot Hill Casino Announces Partnerships
Butler National Corporation, owners of Boot Hill Casino, decided on DraftKings and Bally's to partner with, and their Vice President and General Counsel Chris Reedy explained why.
"We wanted to go with what we thought and believe are the top, best, world-class sports betting experiences.
They're super well equipped and highly experienced, and when you hear their names, you think high energy. We're a small public company, but we're aggressive."
As for the timing of the launch, Butler National Corp. CEO Clark Stewart said via a press release, "We are hopeful to bring mobile sports betting to Kansans by football season.
Kansans should be proud of the cooperative efforts by Kansas Legislators, our governor, government agencies, and private businesses, like Butler National Corporation, to bring legalized sports betting to Kansas."
Adi Dhandhania, chief operating officer of North America for Bally's Interactive, said: "We are pleased that Kansas has now legalized sports betting, joining an increasing number of states across the nation.
We look forward to working with our partners at Boot Hill Casino & Resort to bring the Bally's online gaming experience to Kansans."
What this Parthership Can Bring to Kansas?
Griffin Finan, vice president of government affairs, associate general counsel, DraftKings, commented: "With the passage of mobile sports betting legislation in Kansas, DraftKings is excited for the opportunity to enter the state pending licensure and regulatory approvals.
Together with Boot Hill Casino & Resort, we look forward to engaging with Kansans and providing them with a world-class sports betting experience."
The bill becomes Kansas law on July 1st of 2022 but mandates that the rules and regulations must be formulated by January 1st of 2023.
However, the operators are hoping to be up and running before the NFL plays its first regular-season game.