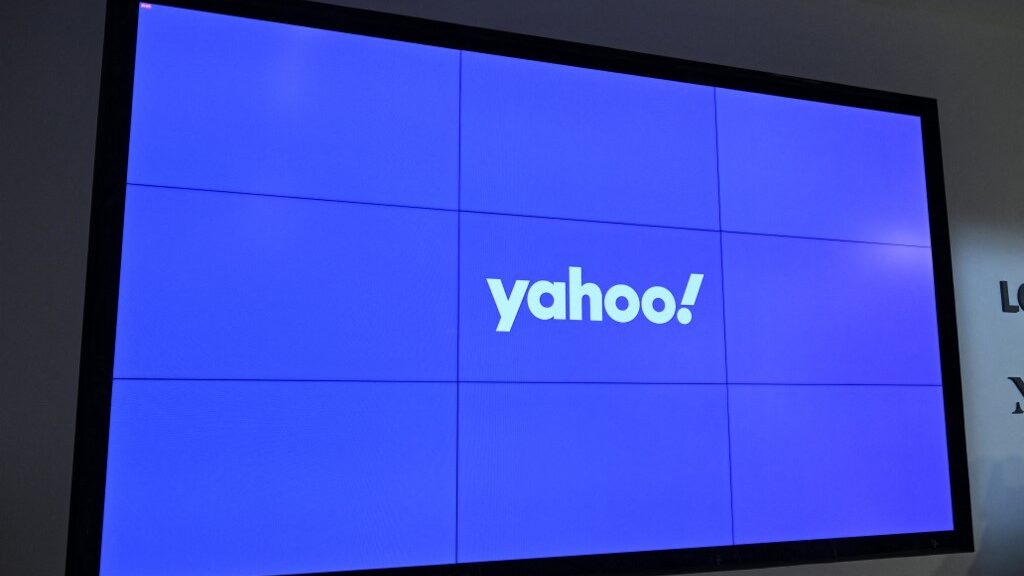 It seems everyone wants a piece of the action now that sports betting has become so popular in the United States. Yahoo is the latest potential player to the U.S. market but whether it becomes a reality is a question yet unanswered.
Preliminary Discussions
Apollo Global Management acquired Yahoo from Verizon last year and is reportedly talking to Australian-based PointsBet about a possible merger of the two companies with Yahoo Sports as the brand that will survive. Although nothing is etched in stone if the deal did happen Yahoo would remain its own entity with Yahoo Sports as the sports betting wing of the company.
Although sports betting has grown exponentially in popularity, the cost of doing business has skyrocketed as well. Between advertising blitzes and outrageous sign-up bonuses, the competition to gain market share for new customers has been fierce. Those companies not financially equipped to fund these war chests find themselves struggling to gain traction in the market and are, therefore, reevaluating strategies to compete.
DraftKings has been one of the more aggressive companies in this regard but their stock price has taken a tumble after anticipated losses of $570 million in 2022 ballooned to as high as a projected $925 million due to its expenditures on marketing campaigns and new customer acquisition promotions.
Jim Chanos, president and founder of Kynikos Associates, a New York City investment advisor focused on short-selling, announced in December he was shorting DraftKings because of what he believes is a faulty business model. "You can believe in sports betting … but this business model is flawed," Chanos said.
Consolidation on the Horizon?
With so many operators vying for market share there could come a day of reckoning when the smaller companies throw in the towel, as TwinSpires announced they would do last month.
"We had high hopes for the potential to build a profitable business in this space. … We have profitable retail sportsbooks in four of our casinos. However, the online sports betting and online casino space are highly competitive, with an ever-increasing number of participants that the states have licensed," said Bill Carstanjen, CEO of Churchill Downs Inc., on an earnings call in February.
Carstanjen also added, "Many are pursuing market share in every state, with limited regard for short-term, or potentially even long-term, profitability. Because we do not see — for us — a path in which this business model delivers predictable and acceptable margins for at least several years, if ever, we have decided to exit the B2C online sports betting and iGaming space over the next six months."
One industry executive who asked to remain anonymous said, "Everyone is talking to everyone right now. There needs to be consolidation."
Yahoo is currently partnered with BetMGM in its sports betting pact but how this relationship would survive a merger with PointsBet is still unclear. Likewise, PointsBet is teamed with Comcast's NBC Universal and has former NFL quarterback, Drew Brees, as its spokesperson.
If Yahoo does consummate the deal with PointsBet, or any other sports betting operator, we can expect to see the Yahoo Sports bookmaking brand at the Venetian Resort Las Vegas and the Venetian Expo in Las Vegas as its parent company, Apollo Global, purchased those assets in February for $2.25 billion.
Bookmakers Review will continue to monitor this story and report any updates to our readers as events unfold.