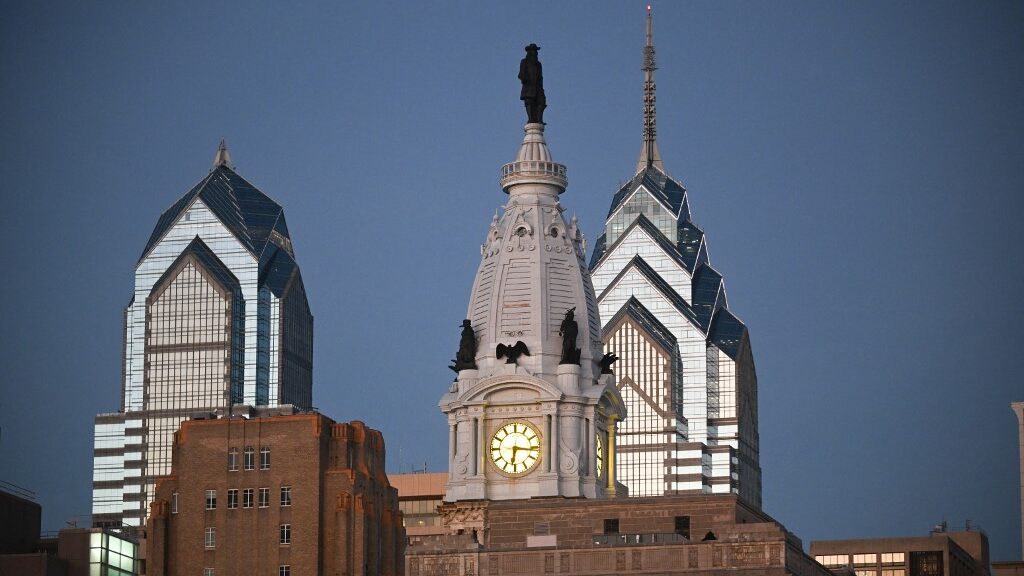 While many other states have seen casino growth curtailed, the appetite for casino gambling continues to grow in the Keystone State and return to pre-pandemic levels, although skill games are threatening the online betting industry in Philadelphia. Yet, capital investments are also underway to design a more appealing atmosphere to attract a younger audience.
If You Build It, They Will Come
The old baseball classic, Field of Dreams, has an iconic line that says, "If you build it, he will come." And although many of the casinos are already built in Pennsylvania, they still are building amenities that will hopefully attract a younger, hipper audience willing to spend money at the casinos, bars, and restaurants located therein.
Play Pennsylvania, an independent website that covers gambling in the state, reported "Pandemic closures and subsequent impact, in addition to increased competition and high inflation, have pushed PA casinos to reinvent themselves in an attempt to return revenue to pre-pandemic levels."
New Construction Projects
"In the current climate of fierce competition for business, PA casinos will likely continue the trend of reinvesting in new construction projects to expand offerings and stay competitive," the report also noted.
"In addition to retail sportsbooks, a number of the new bars, restaurants, and concert venues that casinos have invested in lately are also clearly geared toward bringing in a new, younger clientele," Play Pennsylvania Managing Editor Chris Imperiale said. "When you hear about new bars with lawn games, fire pits, and a Topgolf Swing Suites (Mohegan PA), you can bet they're trying to reach a younger audience."
"Pennsylvania is a rare case where competition is increasing but the pie is also growing," Imperiale said. "Apart from Nevada, Pennsylvania boasts the highest commercial casino revenue of any state, and it is still growing."
And because the casino industry is considered a growth industry in Pennsylvania, experiencing a 10.1% increase from November 2021 to November 2022, there will continue to be expansions and renovations to attract new customers.
"The appetite for visiting casinos for the entire package of gaming, entertainment, and dining is higher than it's ever been," Imperiale said.
Philadelphia Hits Hardest
Overall, the casinos have returned to pre-pandemic levels but while some casinos are thriving like Wind Creek Casino, Parx Casino, Mohegan Pennsylvania, and Valley Forge Casino, others are still clawing to get back to where they were. Those casinos include Hollywood Casino at Penn National Race Course, Hollywood Casino at The Meadows, Harrah's Philadelphia, and Rivers Philadelphia.
Unlike many parts of Pennsylvania, Philadelphia has been the slowest to recover from the pandemic, and skill games (pseudo-slot machines that have skirted the law and pull players away from casinos) in urban areas have become what many believe, including Penn Entertainment CEO Jay Snowden, is an existential threat to the online betting industry in Pennsylvania.
"We have photos of children playing these games and families engaging in these games," said Snowden. "In several states where we operate, this is a catastrophe in the making. This is an existential issue for the industry. It's a reputational issue for our industry."
American Gaming Association CEO Bill Miller spoke about the deleterious impact skill games are having on casinos throughout the state.
"They prey on customers, especially the vulnerable and the underage. They don't provide any consumer protections or invest a dime in responsible gaming. Illegal and unregulated websites and machines pose a direct threat to our industry's hard-earned social and regulatory license to operate," Miller said.