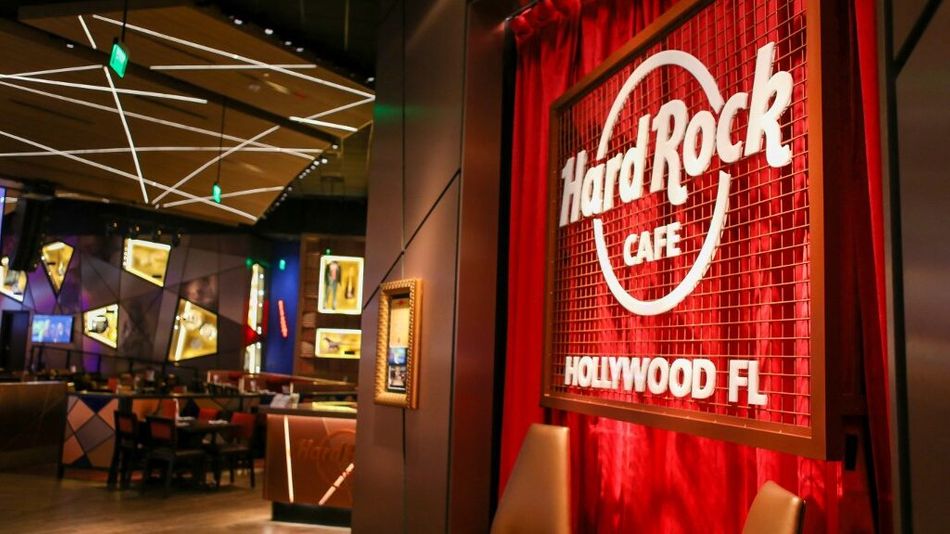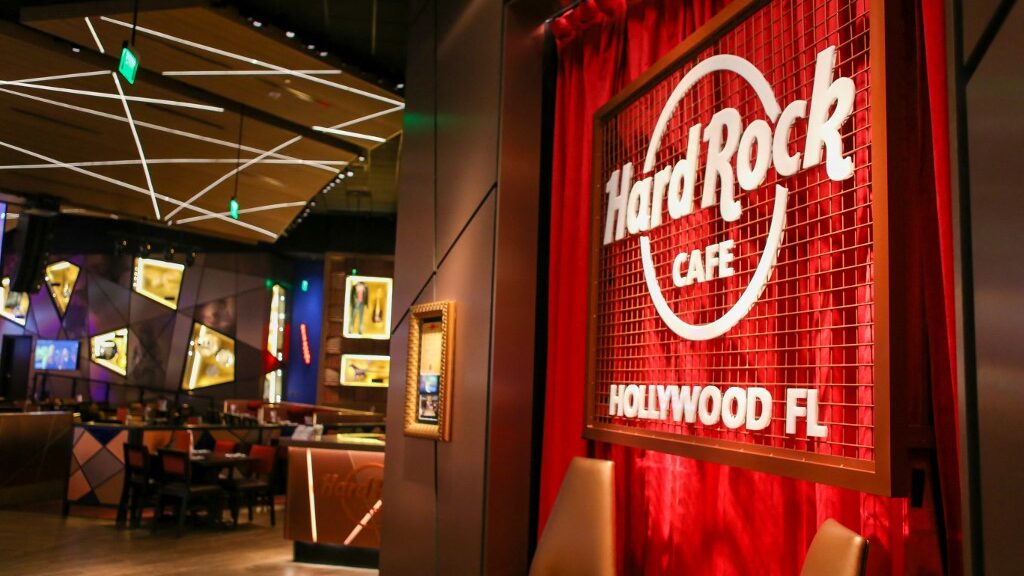 Following a decision by the federal appeals court that was not in their favor, two pari-mutuel companies have a request for the Florida Supreme Court. This particular section confers predominant authority over Florida sports betting to the Seminole Tribe throughout the state.
A lawsuit was submitted to the high court, alleging that Florida Gov. Ron DeSantis and the Legislature overstepped their authority by permitting sports betting outside of tribal territories without securing voter consent.
"This abuse of authority warrants this court's review and correction," Raquel Rodriguez, a Miami-based attorney with the Buchanan Ingersoll & Rooney PC firm, wrote in the 76-page lawsuit.
Major Player Involved in the Case
West Flagler Associates and Bonita-Fort Myers Corp. are at the epicenter of the lawsuit, saying that this deal breaks a rule from 2018. That rule says that if we want to expand casino-style gambling, the voters need to say "yes" first.
Bonita-Fort Myers Corp. is widely recognized by its other name – Bonita Springs Poker Room, a popular spot in Southwest Florida. And West Flagler? They're known for their three jai alai licenses. Jai alai is a sport in which players bounce a ball off a walled-in space by accelerating it to high speeds with a hand-held wicker basket.
The Deal Is Already Done… But
The deal has already been officially signed off by some top names, including Gov. DeSantis and the leader of the Seminole Tribe, Marcellus Osceola, Jr. That happened back in 2021. It was even given the thumbs-up by the state's lawmakers.
It would let the Seminoles take sports bets from phones or other gadgets anywhere in Florida, but all these bets would be processed through their servers, which are on their land. This basically means that, digitally speaking, all the betting happens on their turf.
Voters Supposed to Have a Say?
The challenge cites a section of the constitutional amendment that states that only Florida voters have the sole authority to approve casino gambling within the state. However, this amendment makes an exception for gambling activities conducted on tribal territories.
"The amendment is an enduring grant to the people themselves – and only them – to authorize new gambling in Florida. The constitutional provision should be interpreted for sports betting as it exists today," Rodriguez wrote.
Where Does This Leave Sports Betting in Florida?
​​The pending cases will keep sports betting in Florida in limbo, at least for now.
"Do I think online sports betting will ultimately be allowed under the compact? It's probably a better than 50 percent chance that the Seminole Tribe will end up… having the ability to roll out online sports betting. But the key question for today is one of timing," Daniel Wallach, an attorney who specializes in gambling law, told The News Service of Florida. "What is known is these parallel judicial proceedings will likely cause further delay in the timing of the rollout of online sports betting."
Stay tuned. This is one legal showdown that's sure to make waves, not only in the Sunshine State but across the sports betting world, as well.
*Bookmakers Review will continue to follow the developments and report back if and when anything changes.
---