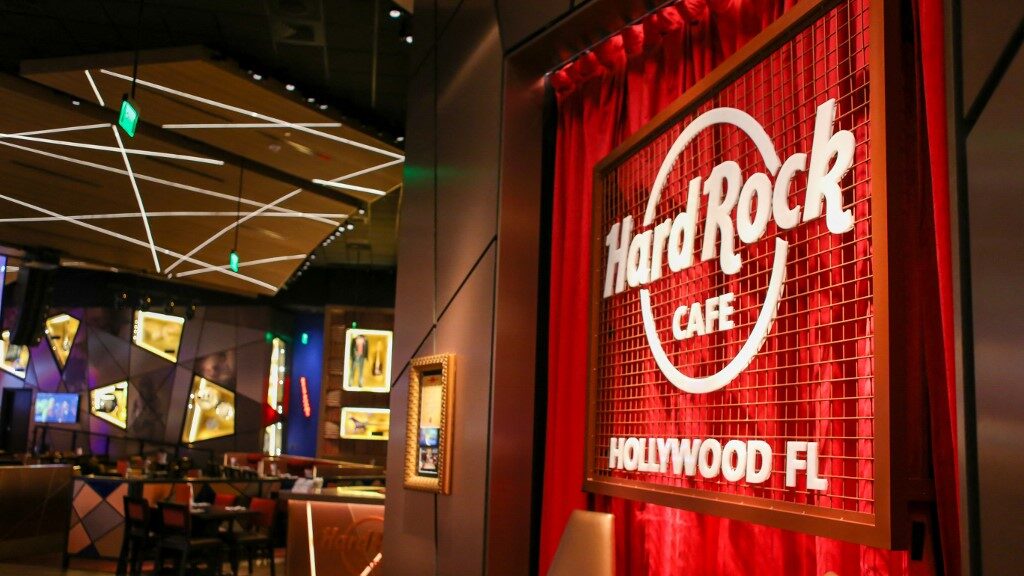 A major U.S. court decided not to review a decision made in June that allowed a betting agreement between Florida and the Seminole Tribe to continue.
The U.S. Court of Appeals for the D.C. Circuit said "no" to a group of race track owners who wanted another hearing. This comes after the court supported a big deal that lets the tribe manage sports betting in Florida. This could mean that Hard Rock Bet might start in Florida pretty soon.
The agreement not only lets the Seminoles manage online sports betting but also lets them have games like craps and roulette at their casinos. Plus, they can open three more casinos on their land in Broward County.
How Did We Get Here?
The Seminole Tribe had the only right to offer sports betting in Florida. They did this for a month in late 2021 under their Hard Rock Bet brand, but a court decision said their gaming deal wasn't valid, so Hard Rock Bet had to stop in Florida in December 2021.
Earlier this year, a higher-up court in D.C. disagreed with the first decision, hinting that legal sports betting could return to Florida with only the Seminole Tribe in charge. It seems even more likely after this week's decision, but the Seminole Tribe isn't giving any hints about their plans.
In a statement, the Seminole Tribe shared their thoughts, saying they're happy with the latest court decision.
Court's Decision Still Being Questioned
It seems like the Seminoles are ahead in this legal fight but Daniel Wallach, a lawyer who knows a lot about gambling laws, thinks the Supreme Court might look into the Florida betting decision.
Why? Wallach told The News Service of Florida that this decision doesn't agree with other big court rulings. It might even go against what the Supreme Court has said before. Plus, it's a big national issue that needs a clear answer from the Supreme Court.
Wallach also says it's not just about the tribe. This decision affects all online gaming businesses because if the tribe is in charge of all online betting in Florida, it would really shake things up for them.
Supreme Court Unlikely to Get Involved
It's not very likely that the Supreme Court will choose to review the case. Based on a guide about the court, they only pick about 1% of the cases submitted each term to hear arguments. They usually turn down most cases without giving a reason.
"It is important to note that review in this Court by means of a writ of certiorari is not a matter of right, but of judicial discretion," the guide notes. "The primary concern of the Supreme Court is not to correct errors in lower court decisions, but to decide cases presenting issues of importance beyond the particular facts and parties involved."
Sports Betting May Start Really Soon
According to the Florida Bet website, the decision may allow the Hard Rock Bet app to offer online sports betting in the state by September 18. However, the statement concedes that this isn't a sure thing because of the slight chance the case will end up in the Supreme Court or be brought up again in Florida's courts.
*Bookmakers Review will continue to follow the developments and bring you any changes when they happen.
---