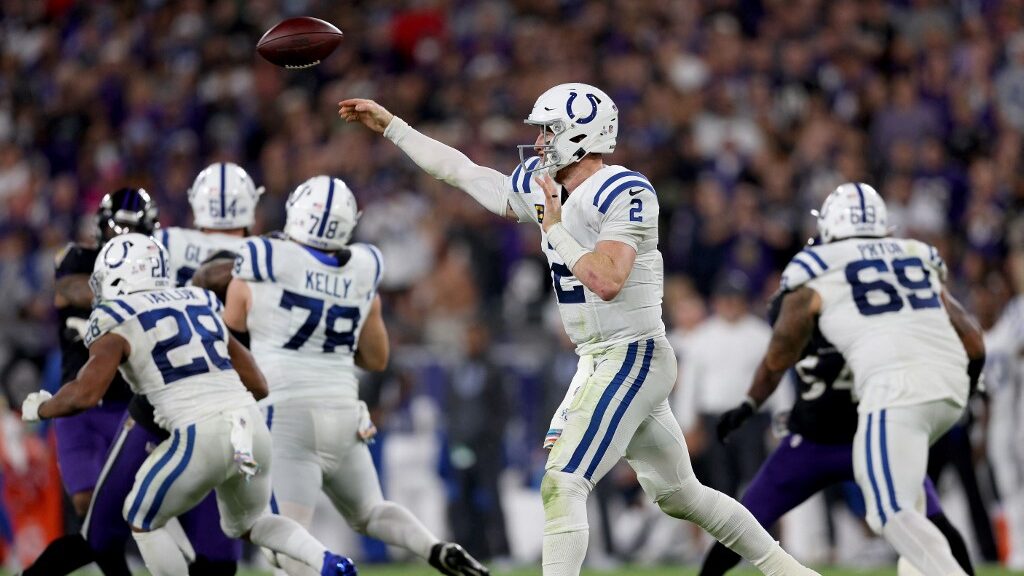 It wasn't too hard to predict a major surge in legal sports betting when the calendar hit September. Nor was it unreasonable to think that participating US legal sports betting jurisdictions would be smashing monthly handle records before the end of 2021.
What was not widely expected is for states to set All-Time highs for their legal sports betting industry so soon into the NFL season. But that is what Indiana, consistently one of the US markets' most reliable states, has done with just over 3 full weeks of NFL action in September.
The September record is definitely a confidence boost to the general US market that great things are coming for their respective industries. It is also a sign of things to come for an Indiana scene that will be adding their beloved basketball to wagering menus soon to compliment the obvious interest in pigskin action.
September's Numbers
The Indiana legal sports betting scene turned in its second straight month of handle increases in September. Betting activity increased 10.9% from July to August and showed a month-to-month 64.8% spike from August to September. $355,425,184 was taken in by Indiana sportsbooks in September – up from $215,636,824 in August and a 71.3% increase from the $207,450,106 reported in September 2020.
The $355,425,184 September handle represents an all-time high for the Indiana sports betting scene. The previous high was $348,244,676 recorded back in January. Revenues for the state's legal sports betting platform also hit a new high. Sportsbooks reported $33.8 million in profits in September – a staggering 99.4% increase from August.
Online betting was responsible for 90% of the overall September take. Tax contributions from the state's sportsbooks came in at $3,218,433 in September, up 104.9% from the $1,571,080 in August.
So Far in Indiana
It has been a good year for Indiana sportsbooks, despite a slow summer season. Through the first nine months of the year, the state's books have taken in $2.4 billion, already besting all of the 2020s $1.8 billion. A goal of $4 billion for the entire year in Indiana is suddenly in reach with the September haul and the optimism created with the NFL season kicking into high gear and basketball coming online soon.
"The bar has been set much higher for Indiana's sports betting market, and could double the wagering from last year," said Eric Ramsey, an analyst for the PlayUSA.com Network, which includes PlayIndiana.com. "Indiana remains one of the five largest sports betting markets in the country, and the growth is showing few signs of letting up at this point. Sportsbooks should approach $4 billion in wagers for the year."
What It All Means
Indiana's huge September sports betting haul has brought on an enormous sense of optimism for the broader US scene, not only for September but for the rest of 2021. Indiana will maintain their top-5 spot on the list of most bet-friendly states in the nation thanks to their September numbers and with basketball starting in October, the sky is the limit for the Hoosier State legal sports betting scene.
All eyes will be on the New Jersey's, Nevada's, and Pennsylvania's of the world for their September reports. If their numbers are up 65% like Indiana's, records for the broader scene could implode.