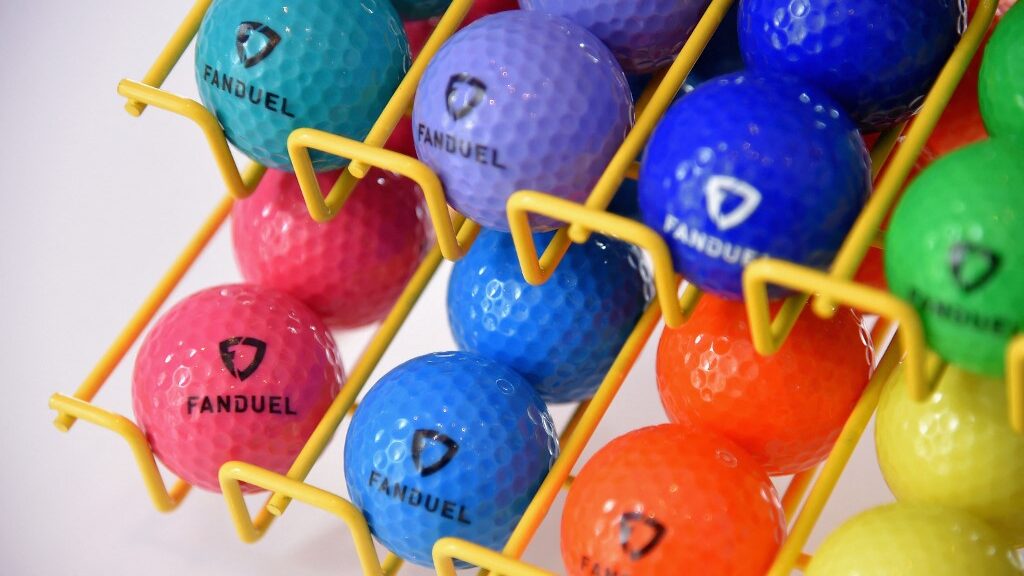 The online sports betting explosion in the United States has been heralded far and wide but online casino gaming has not had the same unabashed welcome. But that could change in the near future and FanDuel is getting out in front of it by hiring an award-winning marketing agency.
Making Mischief
FanDuel is one of the leading sportsbooks in the United States and is owned by parent company, Flutter Entertainment, a global behemoth in the world of online gaming. Therefore, it's not all that surprising that a company with a pedigree like FanDuel would be well-equipped to handle any shifts in the marketplace.
To that end, FanDuel has recently hired the creative entity led by Greg Hahn, Mischief USA, which was recently named Agency of the Year by both Adage Magazine and Campaign US. Only a handful of states currently offer online casino gambling compared to the 30-plus states that have launched online sports betting.
iGaming Lurking in the Shadows
But that will likely be changing as states will want to capitalize on yet another online gaming revenue stream after the stunning success of sports betting in the United States. And when that awakening occurs, FanDuel wants to be poised to pounce on early adopters and get the word out in a big, bold way.
But to separate itself from the rest of the pack, FanDuel needs a creative talent that will not only bring awareness to its casino platform in emerging markets but do it in a way that will be unmistakable and unforgettable. That's what Mischief will be tasked with and they are being hired to hit the ground running even though most of the states do not have legislation in place for online casino gambling.
FanDuel About Working With Mischief
FanDuel VP of casino brand strategy Daniele Philips commented on working with the Mischief creative talent and disrupting the marketplace: "We're entering uncharted territory as more and more states begin to welcome online casinos, and as FanDuel Casino introduces and acquaints itself to people across North America, we want to do it in an unexpected way that is so distant from category conventions."
"This is a sector ripe for disruption. So, it's only fitting that our agency partner specializes in blowing stuff up. Mischief is the leader of disruption and strategically powerful ideas which have proven to move business time and time again. We can't wait to make an impact together," Philips added.
Kevin Hennessy, FanDuel Publicity Director, echoed Philips' sentiments, "We have a great product that is highly rated in the app store and we have made a commitment to growing our online casino business – so the time to bring on an agency like Mischief is now."
Mischief About Working With FanDuel
Greg Hahn, Co-Founder, and CCO at Mischief said: "We're looking forward to creating an unmistakable edge for FanDuel Casino. The FanDuel team are our kind of people: savvy, strategic, and up for rocking the boat. We're really excited to be partnering."
When Is the Campaign Going Live?
Mischief's initial iGaming campaign is expected later on this year in the markets currently being serviced by FanDuel's iGaming platform.
We will see for ourselves whether this collaboration with Mischief is as groundbreaking as FanDuel expects or if it's just all hype and no heart.