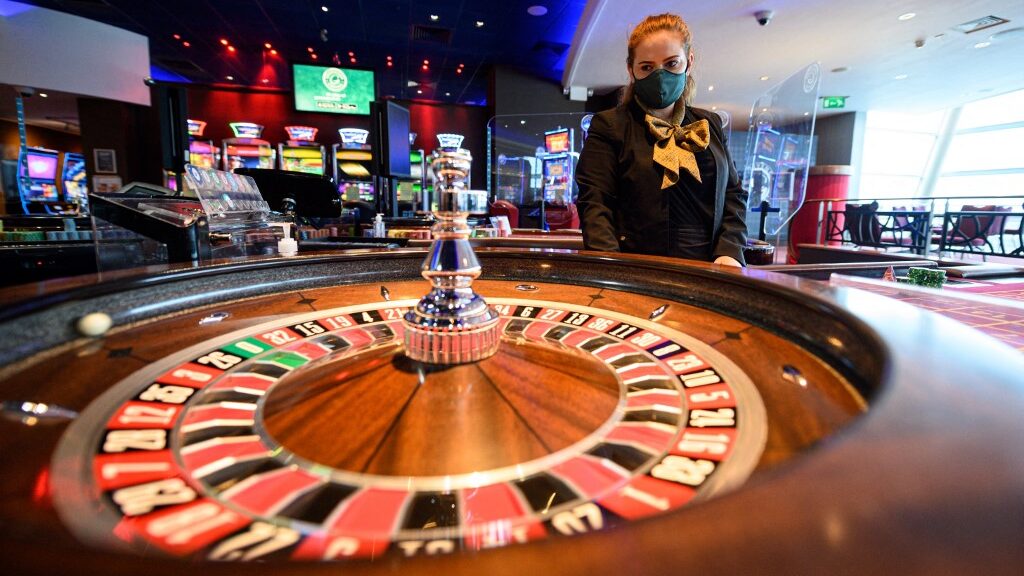 City officials are fighting for a casino in Cedar Rapids and will try one more time to get state approval for such a plan. Whether they are successful remains to be seen but if the third time's a charm then the chances are good.
Fight for Your Right to Gamble
This will be the third time in eight years that Cedar Rapids has tried to get a casino in their fair city but they believe this time their chances are the best they have been. Linn County has had two previous bites at the apple starting in 2014 and then again in 2017.
Both attempts were unsuccessful but now the proposed venue has shifted from 1st Ave and 1st Street NW to the site of a demolished hotel at the Cooper's Mill site along the Cedar River. This change is expected to net a better result and officials are hoping that the Iowa Racing and Gaming Commission (IRGC) will look favorably upon the plan.
"We have a great plan that provides entertainment, jobs, economic development, and flood protection." Mayor Tiffany O'Donnell told Iowa's News Now Sunday. "We're not done fighting for Cedar Rapids. We're just getting started."
Jonathan Swain, president of Peninsula Pacific Entertainment (P2E), the city's preferred casino operator on the project, was not deterred one iota by the location change and stated that his company "is not wavering one bit based on what happened last week."
"Whatever the outcome is, whether there's a veto or not a veto, we will be there for Linn County," Swain said.
"We look forward to eventually bringing this project to fruition and bringing all the benefits to the nonprofits, jobs, and all the economic opportunity that Cedar Crossing brings. Whatever happens, we're ready for it, so let's go."
Limited Licenses
Getting the approval of the Iowa Racing and Gaming Commission is paramount but there is another hurdle ahead which involves a bill pausing any new gaming licenses in the state from being issued over the next two years.
If signed by the governor, this bill would effectively put the entire project on ice until its expiration. It could also prove to be the death knell for casino gambling in Cedar Rapids. City officials are clamoring for Governor Reynolds to veto the bill and allow the proposed plan to pass whatever future litmus tests await from the IRGC.
"We know the time is now for Cedar Crossing. Linn County residents want gaming, and we're the ones who will bring it to them," said P2E President Jonathan Swain.
"Linn County has been patient. The moratorium only changes when we can break ground – it does not change our commitment to building the world-class destination that we have promised and is worthy of their expectations."
The proposed gaming entertainment and gaming facility will provide an economic shot in the arm to the citizens of Grand Rapids in the form of increased tax revenue, construction jobs, and permanent positions to run and maintain the facility.
But the infrastructure would also render flood protection along the west side of the river and will spark future investment from businesses that will thrive from the area's economic revitalization.
Bookmakers Review will continue to monitor this story and provide updates to our readers as events unfold.