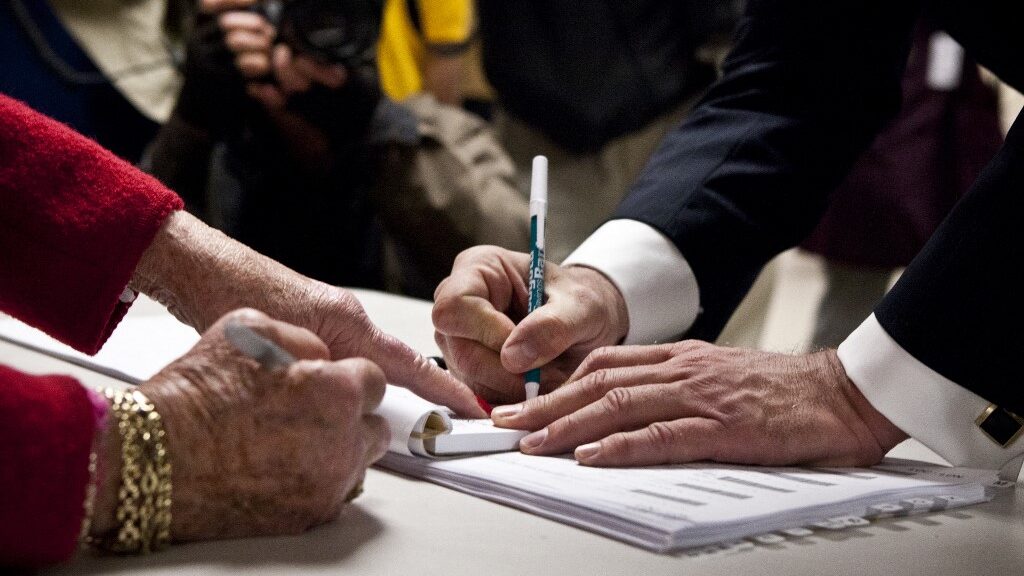 North Carolina has been one of those states that has had a rocky road to getting online sports betting legislation passed but the Tar Heel State is closer than it has ever been and its backers say the time is now!
Success in the Senate
Senator Jim Perry, R-Lenoir, was one of the sponsors of Senate Bill 688 and it passed muster with the Senate but there was pushback from the Bible Belt crowd.
John Rustin, president of the North Carolina Family Policy Council, rhetorically asked, "What is the value of a human life? What is the value of a marriage? What is the value of an intact family?"
Reverend Mark Creech, executive director of the Christian Action League of North Carolina, said, "Nothing of value is produced or created. There's only a redistribution of currency on an inequitable basis. … So, while our eyes may bulge with dollar signs … we are slowly but surely sawing off the limb on which we sit."
And while a case can be made that only a small percentage of bettors will be adversely affected by sports betting, the same can also be said of those who patronize the state lottery, liquor stores, and of course, the fulcrum of North Carolina's agricultural base – the tobacco industry. Should those industries be banished as well?
"Any time you force something out into the bright light of sunshine, I think you have an opportunity to provide help for people if there's a problem (with addiction)," Senator Perry said.
"But, also, if I put my money in an online bank account that is offshore somewhere, I don't know that I'm going to get paid. … But I do know when you have transparency of a state-run agency … it provides greater security."
The House Holds the Cards
Sports betting is legal at two tribal casinos located in the western part of the state but right now there is no provision for online gambling. However, if bill 688 can get enough votes in the House, Governor Roy Cooper has indicated he would sign it into law if it reaches his desk.
A provision to allow a dozen online sports operators is part of the package with each paying $500,000 for an initial license and an estimated eight percent in taxes, although that number is expected to be higher when the final bill is crafted.
"We're ready to rock 'n' roll. I've not heard any new opposition," state Rep. Jason Saine, R-Lincoln, an advocate of the bill, told WRAL News. "I think we have a pretty smooth glide path once we do kind of start rolling into session."
"We just want to make sure we have drummed up the votes, and I think we have," state Senator Paul Lowe, D-Forsyth, said in an interview with WRAL News. "I feel confident about it."
The conventional wisdom in North Carolina, as well as in every state that has passed sports betting legislation, is that sports betting is already being enjoyed by those who deal with offshore sites and local bookies so why not legalize it, tax it, and fatten the state's coffers?
"When individuals see other companies that are doing the same thing and doing it in our state, and we're not getting any revenue from it, a light bulb kind of goes off," Lowe said. "People are doing this anyway."
Bookmakers Review will continue to monitor this story and update our readers as events unfold.