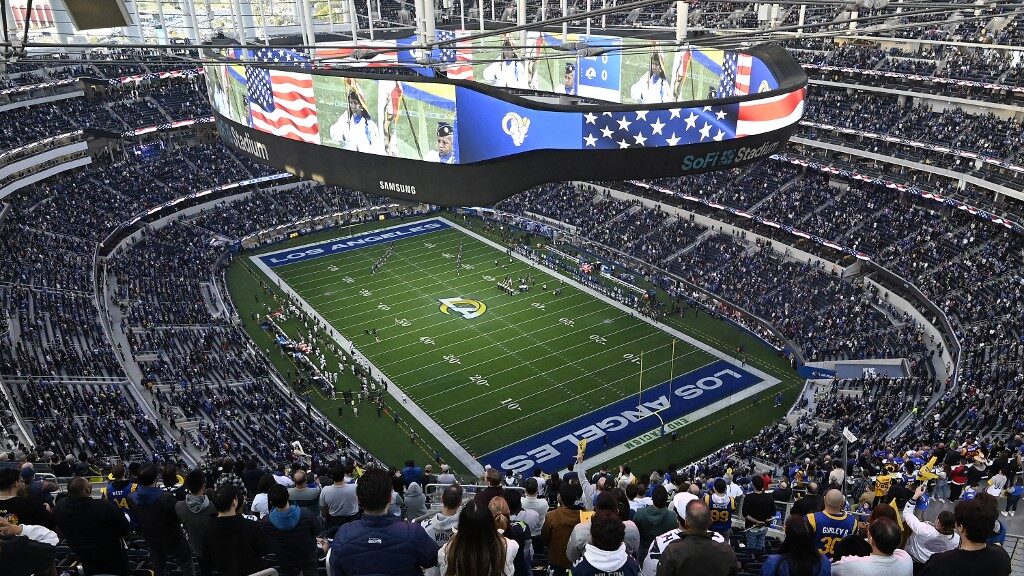 While millions and millions of dollars are pouring into the coffers of those states that have legalized online sports betting, California has refused to budge.
It is the largest state in the union and one that would produce massive revenue for operators and municipalities alike but as of this moment, the California legislature has turned a blind eye to the sports betting industry.
California state law says it, "generally prohibits wagering on the outcomes of contests between animals and/or people (including sporting events)." But horse racing, licensed state lotteries, Indian casinos, licensed charitable gaming, and daily fantasy sports skirts this prohibition because none are predicated on the outcomes of sporting events. Horse racing is exempt due to a voter referendum in 1933 despite the mention of animals in the statute.
California Not Open for Business
I. Nelson Rose, a gambling law scholar, and an emeritus professor at Whittier College stated, "California state law is probably the broadest in the country" regarding sports betting. "It makes it a crime — a misdemeanor — to accept, record, or even make a bet on a sports event. Obviously, nobody ever gets arrested for making bets on sports events. But it's clearly against the law."
Therefore, if you happen to be in one of the 30 states that do allow sports betting with a licensed sportsbook and you wander into California territory, your sports betting apps will not accept your wager because you are outside of its bounds. And unlike most states, California does not allow it so you can't sign up and make your wagers there.
It is more than a bit ironic that sports betting is verboten in the notoriously crime-infested cities within the Golden State. Shoplifting, no problem. Betting on the 49ers – spread'em. And while no one is being prosecuted for making a bet with an offshore sportsbook or even a local bookie, the fact that an estimated $500 million in taxable sports betting profits is being lost causes many to wonder why.
Well, there is pushback from the tribal casinos that see sports betting as a threat to their retail business unless the legislature makes it mandatory that operators like FanDuel and DraftKings, to name a few, partner with them so that they may share in the profits. Because the market is so vast, that would not be an obstacle to getting the big players into the game.
"We're never going to get sports betting figured out at any level unless California comes on board," Jason Giles, executive director of the National Indian Gaming Association, said at a recent sports betting conference at the Pechanga Resort and Casino in Temecula. "That will be the game-changer for the United States."
Listen to the Experts
Brandt Iden is head of government affairs for Sportradar, a company that collects and analyzes data for sportsbooks, and is a former Michigan state representative and proponent of sports betting who engineered his state's adoption of sports betting.
Iden recently stated, "Look at this massive expansion across the country and where we are — it's becoming very mainstream. I talk to legislators who say, you know what, I don't support gambling, but everybody is doing it."
Sports betting has been around as long as there have been sporting events on which to wager. It is no longer in the shadows but has become mainstream in the United States and has been a staple across the pond since England's Betting and Gaming Act of 1960 legalized it.
It's not if sports betting will be legalized in the Golden State, it's simply a matter of when. And for many, when can't come soon enough.