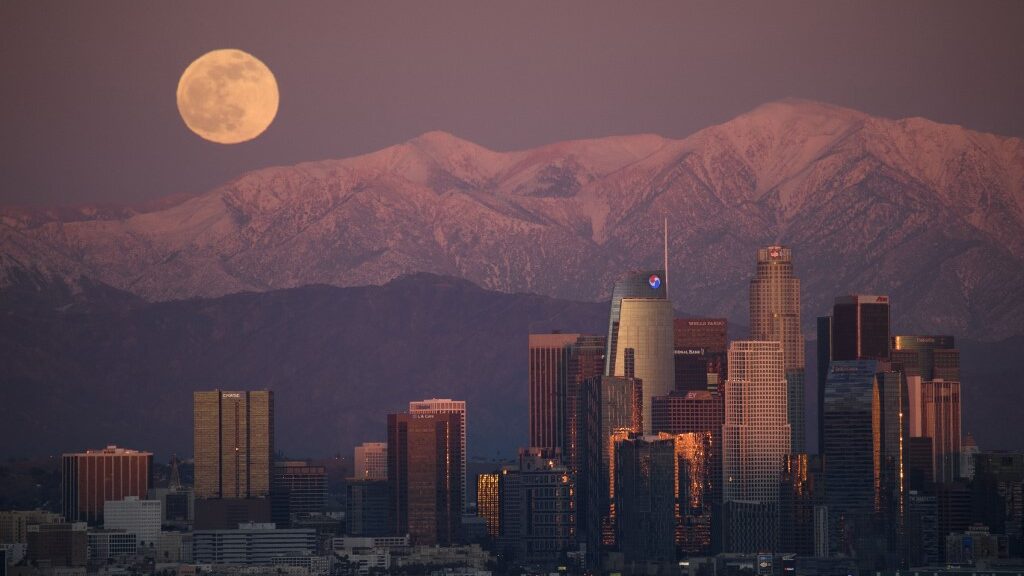 California's sun-splashed beaches and Pacific coastline offer some of the most breathtaking views in all of the world. But it also has its fair share of societal issues to contend with, chief among them is the growing homeless population. California is also fond of taxing and spending but they do the latter just a bit better than the former and the state's coffers are usually bare.
But recent reports of a state surplus have emerged and Governor Gavin Newsome has survived a recall vote. So maybe things are rosier than we once thought in the Golden State, however, others will contend if you torture the numbers long enough, they will confess to almost anything.
But one thing we can all agree on is that federal, state, and local governments have an insatiable appetite for money. And if there is an untapped revenue stream, you can best believe it won't stay dormant forever. This brings us to California considering the legalization of sports betting within its boundaries.
The mayors of Sacramento, Long Beach, and Oakland are banging the drum for sports betting so that the revenues derived can be earmarked to address the homeless population in municipalities all over the state. And now they have a new band member who is playing the same tune, Fresno Mayor Jerry Dyer, who is the most recent advocate for the legalization of sports betting as a means to help fix the societal woes plaguing his community and others in the Golden State.
Dyer recently remarked, "We know this is occurring underground and it is time for us in local government to be able to take advantage of those revenues. These dollars are sorely needed so that we can address all the issues that impact homelessness.
"This revenue source, from legalized sports, betting, will be a guaranteed funding source for years to come which allows us to address our homeless issues," added Dyer.
While there is already a proposal to allow in-person sports betting at racetracks and tribal casinos, the one Dyer is advocating would be a much more comprehensive bill that would permit online betting throughout the state.
The reported bill would deliver 15 percent of the tax revenues generated to the Tribal Economic Development Account while 85 percent would address a new initiative that would be concentrated solely on mental health and homelessness issues. A maximum of 40 percent could be allocated to interim housing.
Tomiquia Moss, the founder of All Home, told Legal Sports Report, "If we permit and regulate online sports betting, California residents should benefit from it. Twenty-one other states have already made this decision, our state should be next. The funding this measure provides would provide a huge lift for efforts to deliver housing and support to people experiencing homelessness and make us all better off."
In order for the bill to get to the voters, 1 million signatures would be needed to get this on the ballot for a decision in 2022. It appears as though there is little resistance to the measure and sports betting could be lined up in California for next season. Stay tuned.