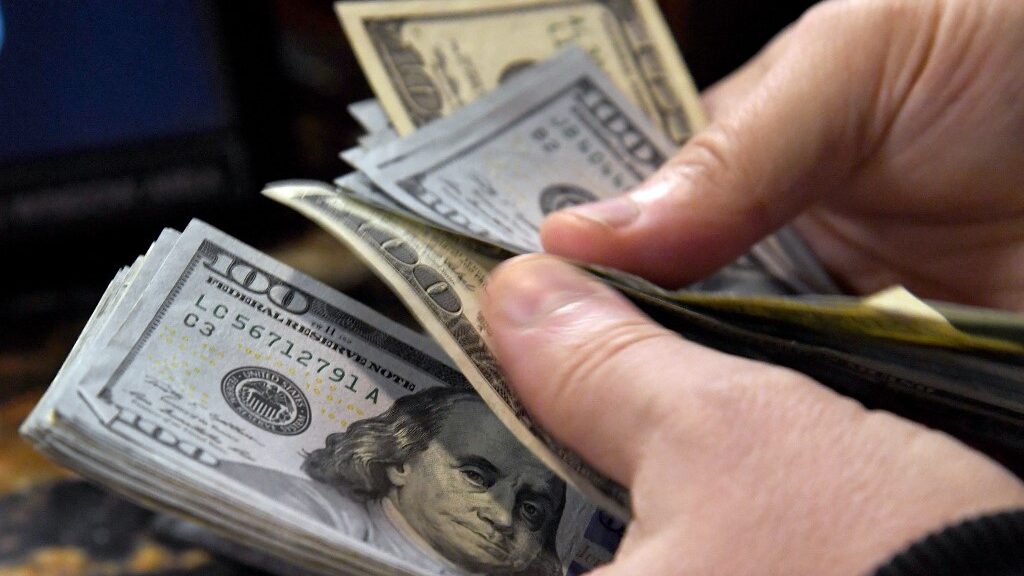 The labor shortage in the United States runs the gamut from the service industry to the manufacturing sector and the gaming business is no exception. Changes in hiring practices as well as increased incentives have become commonplace and two of the leading casino operators are trying to adapt to this new paradigm.
Caesars Wants You
Dealer shortages are an everyday headache for all gaming companies and Caesars, one of the titans of the industry, has decided on a National Day of Hiring on February 24th where candidates can interview and present their resumes to Caesars hiring managers. The positions available are not solely for dealers as there is an array of jobs that need to be filled.
Matt Krystofiak, Senior Vice President of Human Resources Operations, Caesars Entertainment, said, "Caesars Entertainment stretches across the country and encompasses an incredible array of iconic brands including Horseshoe, Harrah's, Caesars Sportsbook, and more. Throughout the company, we have a variety of opportunities for people of all interests looking to kick start their careers with one of the country's leading entertainment and hospitality companies. Launching our National Day of Hiring event allows us to open our doors and build better awareness of the benefits that our company offers and the wide expanse of our properties both in Las Vegas and across the U.S."
Professional attire, or dress to impress, is encouraged and selected candidates will, in addition to their pay, receive platinum health care programs, wellness programs, professional development, vacation pay, and a 401k with an employee matching benefit as constituting the primary incentives in Caesars' compensation package.
Horseshoe, Harrah's, and Caesars Sportsbook are all under the Caesars umbrella and positions are readily available at all of their brands. Caesars Sportsbook recently teamed with the New York Knicks, New York Rangers, Madison Square Garden Arena, and MSG Networks. But their partnerships are not only with professional sports franchises but college athletics as well, having recently teamed with Michigan State athletics.
"Caesars Sportsbook is ready for expansion into New York," said Eric Hession, Co-President of Caesars Digital. "To partner with these legendary New York brands for compelling creative content and branding uniquely positions us to reach the avid sports fans in the region."
Rivers Casino Looking to Make a Deal
Rivers Casino and Resort Schenectady, owned by Rush Street Gaming, is seeking those who are 21 years of age and older to join their team. The gaming company needs 20 full-time and 30 part-time dealers and will waive the $5000 dealer course fee it normally charges to become a licensed dealer at their 220 Harborside Drive, Suite 201, training facility in Schenectady, New York.
The day might not be ideal for some as it is being held on Valentine's Day but perhaps that is intentional as it might have been deliberately scheduled on February 14th to distinguish the serious applicants from the tire-kickers. The Rivers Casino Dealer Academy will have a series of classes Monday through Friday, and selected candidates will then work on the Rivers Casino and Resort Schenectady gaming floor after getting their New York State gaming license.
Bookmakers Review will continue to bring our readers the latest sports betting industry and gambling news and updates.