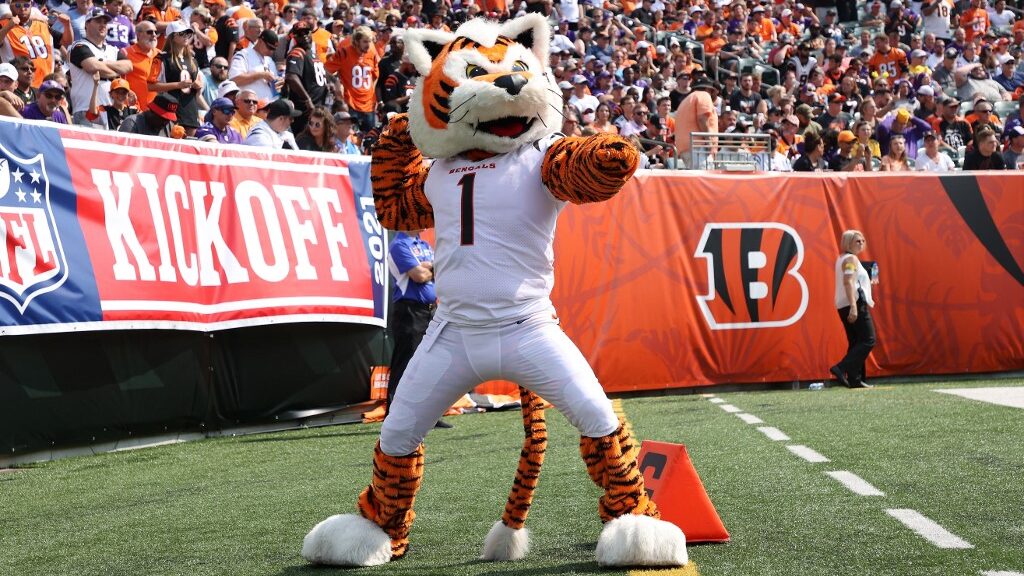 The NFL's franchise in the Queen City has applied for an Ohio online sports betting license and subsequently partnered with UK bookmaker, Betfred, to launch on New Year's Day pending approval.
Where's the Demand?
Ohio is expected to be a bonanza for online bookmakers because of the tax-friendly nature of the agreement hammered out by legislators but there hasn't been nearly as much activity as one would think for ground so ostensibly fertile for sports betting.
There will be a total of 85 licenses awarded across three tiers: online, retail, and betting kiosks. The latter is specifically designed for restaurants and pubs. Although all three will launch simultaneously on January 1st of 2023, the deadline for applications was July 16th and there were only eight entities, most recently the Cincinnati Bengals, that had applied for a license shortly before that date.
Whether more applications were submitted right before the target date is unknown at the time of this writing but the surprising lack of interest is startling, considering Ohio is the seventh largest state with a population of nearly 12 million. Factor in the relatively low cut to the state from the online sportsbooks and it is an interesting conundrum, to say the least.
However, the deadline is not cut-and-dried. It is only for those licensees that want to be considered for a January 1st launch but the application process does not come to a halt. Others can still apply and be considered for a later launch.
Reason Why Demand Is Low
A possible reason why some of the usual suspects like BetRivers and Caesars have yet to enter the fray is by the time the New Year rolls around, the NFL regular season is all but over. Many sports betting operators would prefer to launch shortly before the football season rather than towards the tail end or in the offseason.
There is little doubt we will see more and more applications roll in over the next few months and if you ask Jessica Franks, spokeswoman for the Ohio Casino Control Commission, she's not concerned with the lack of applications thus far.
"We are talking daily with a lot of folks that are interested," said Franks. "The deadline is just for those folks who want to be guaranteed to be considered for starting on January 1. We're not going to stop accepting applications on July 16."
Nothing to Worry About
Getting ramped up for a September 2023 launch is the real target many industry experts maintain, therefore, the fact that there hasn't been as much early interest should not be cause for alarm. Moreover, it should be noted that leading providers like FanDuel, DraftKings, and BetMGM have all applied for Ohio licenses, which bodes well for a successful launch.
Eric Ramsey, a lead market analyst for the PlayUSA Network, said, "Most of the MMSPs we're looking for are already present, with the notable exceptions of Caesars and Rush Street Interactive (BetRivers). I'd expect to see both of those names on the final list, along with perhaps Tipico, Fubo, and betPARX (which have all secured early partnerships with prospective Type A/B proprietors). As long as we have these 8 or 10 MMSPs ready to go, launch will be hugely successful."
Gaming industry analyst, Geoff Zochodne, offered his opinion of the Bengals' application and its potential success, "They will probably wind up with a pretty significant partner. This is an NFL franchise. There's only so many of them in the U.S. They're fresh off that Super Bowl run. There's going to be a lot of interest in partnering with them."