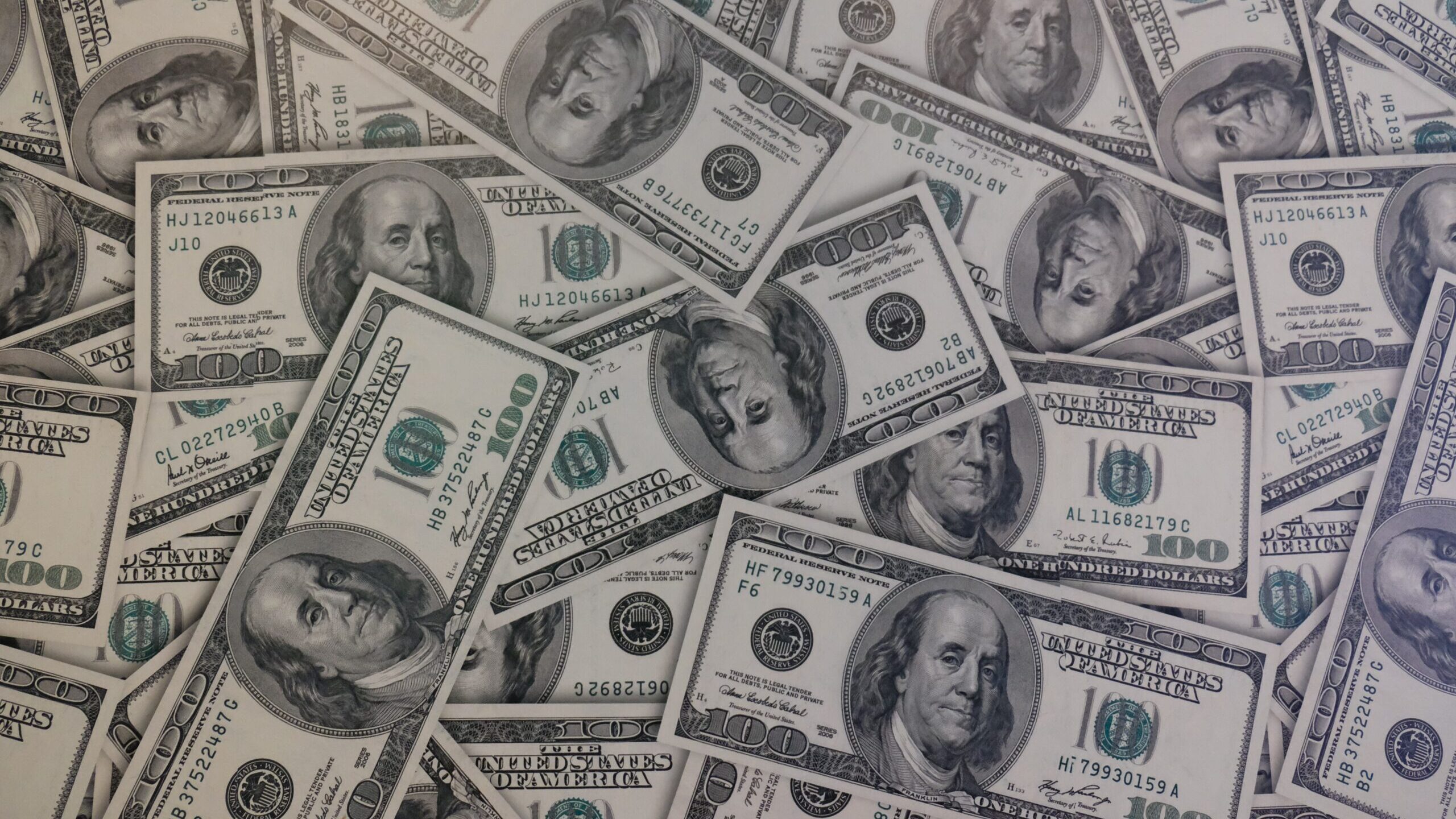 Bally's is poised to get eaten by one of its own. Standard General L.P., cofounded and managed by Soohyung Kim, is already the largest shareholder of Bally's, owning approximately 20% of the corporate stock, and will be the sole shareholder if things go according to plan.
Bally's Stock Rebounds
On Friday, January 21st, 2022 Bally's stock price was trading at a one-year low of $27.11 after a high of $73.63 on March 25th of 2021. But once word hit the street that its Chairman, Soohyung Kim, was leading the charge for his hedge fund, Standard General, to purchase the remaining unowned shares of Bally's at a premium price of $38 per share, the stock took off and some two weeks later is hovering near $36 per share.
"There can be no assurance that any definitive offer will be made or accepted, that any agreement will be executed or that any transaction will be consummated," Bally's said in a news release this week.
Bally's, under the helmsmanship of Kim, has taken a unique approach in launching its online platform in the vast and lucrative New York market whose sports betting spigot was recently turned on.
Rather than battle the other operators whose insatiable thirst for early adopters has them offering matching sign-up bonuses up to $3300, Kim has delayed the Bally's online launch until after the Super Bowl and March Madness, the two biggest sports betting events in the United States.
Once springtime arrives, the market will have settled and those prodigious bonuses are expected to be substantially diminished. That's where Kim sees Bally's opportunity to win customers with service and an online app that is superior to the competition. The money Bally's will save in bonuses will ostensibly allow them to invest in marketing and win their customers rather than buy them.
The above scenario could be at least one reason Kim decided to make a move now so that Standard General can reap the benefits later. But more to the point, Bally's has announced a "special committee of independent and disinterested directors" to evaluate Standard General's offer and make an objective determination as to the viability of selling at the $38 price point.
Bally's Buying the Trop
Another deal in the works is Bally's purchase of the Tropicana Las Vegas located on the Las Vegas Strip. The 1,470-room resort would be subject to either a major renovation or a total demolition once the purchase is consummated. But it's a pretty good bet that the Bally's name will replace what has become a vestige of the gritty Las Vegas past.
When Kim was asked if any definitive plans on the Tropicana had been made, he said, "We're open to it all. It's hard to be a national gaming company without a presence in Las Vegas."
Another Las Vegas landmark, The Mirage Hotel & Casino, is in the process of new ownership with Hard Rock International expected to extinguish the world-renown volcano and replace it with a guitar-shaped hotel once they purchase it from MGM Resorts International for a reported $1.1 billion.