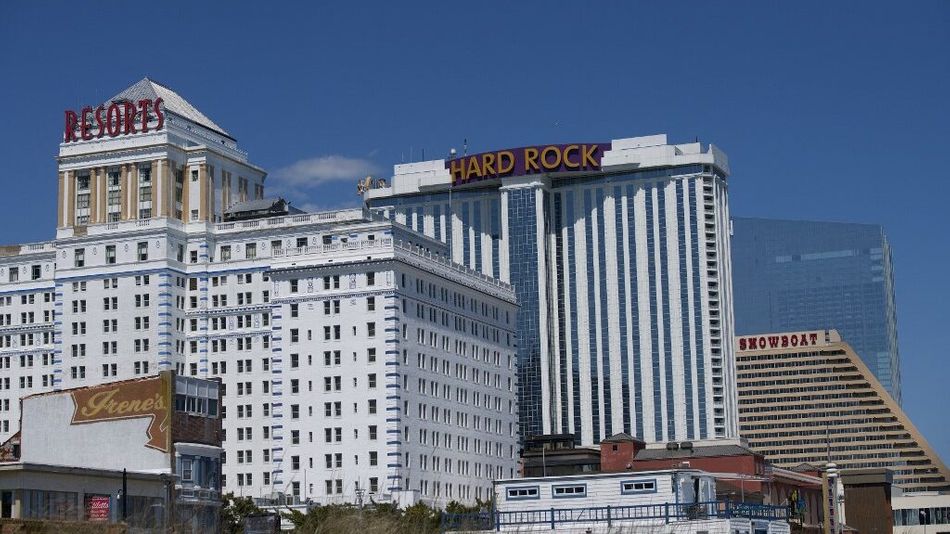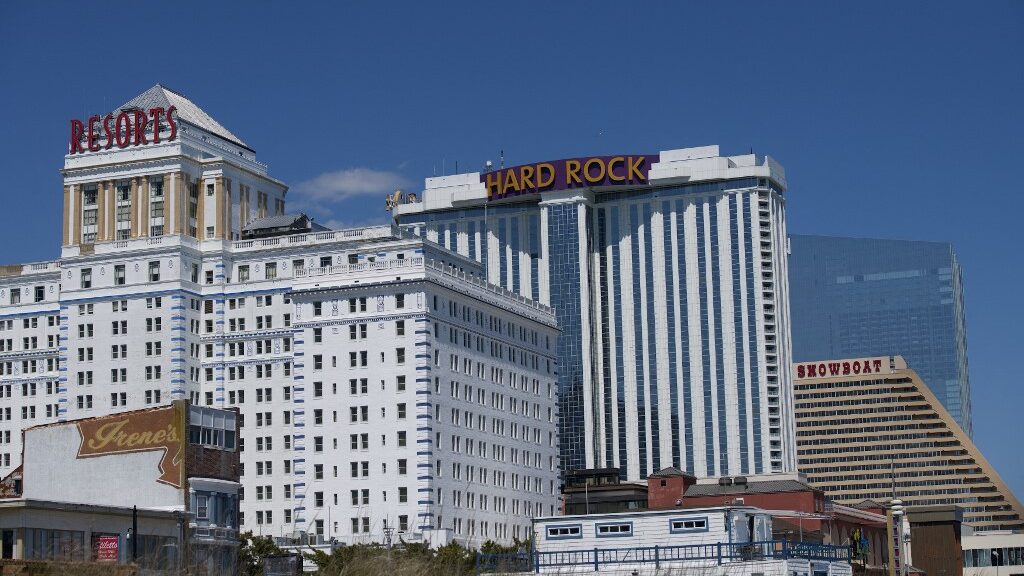 Labor strife is hitting a fever pitch at the Atlantic City casino palaces and a strike is looming. But can it be averted before it's too late?
July's Deadline
Union workers have voted to allow their leaders to authorize a strike if new contracts are not signed or agreed upon by the beginning of July.
This is putting increasing pressure on the Atlantic City casino operators that have recently experienced a resurgence after weathering the shutdowns during the pandemic.
The Borgata, Caesars, Tropicana, Harrah's, and the Hard Rock are all being targeted by members of Unite Here, Local 54, for a mass strike if negotiations fail to render a new contract next month.
96 Percent Approved the Strike
The vote to authorize the strike was approved by a reported 96 percent of the union members and backing down does not appear to be an option at this time.
Union president Bob McDevitt said, "The industry better not take this lightly," he told a cheering ballroom of union members after the vote. "This is a no (B.S.) thing."
The union workers are seeking increased wages and other enhancements due to the rising cost of living and inflation reaching record levels.
This Fight Is About Economics
Ruth Ann Joyce, a bartender at the Harrah's and Hard Rock casinos, stated, "Historically our fights, in general, have dealt with health care.
This go-round, it's about economics. We can't find workers because there's no money, and it's hard to hold onto the workers we do have because they can go somewhere else and make more.
Bally's and Ocean's Exempt
What has been billed as a "me-too" agreement with Bally's and the Ocean Casino Resort will exempt them from a strike as they have already agreed to abide by the new contracts that will eventually be struck with the larger properties.
McDevitt stated, "Bally's and Ocean are in the green zone, Resorts and Golden Nugget are in the yellow zone and the rest are in the red zone," he said.
The primary bone of contention is that, according to the union heads, the casinos are making more money than ever but the casinos rebut that claim by pointing out that they are only allowed to keep 30 percent of the money from sports and online betting.
In-person Wagering a Determining Factor
The casino operators also contend that the in-person wagering is the determining factor of their financial success and some of the casinos have yet to reach pre-pandemic levels.
Therefore, they believe the threat to the existence of those properties is very real if their labor costs spike.
Historical Strike Record
There have been two strikes in recent memory with the unions walking out for over a month back in 2004 and again striking the Taj Mahal, then owned by Donald Trump, in July of 2016 which ended with it closing three months later.
The Hard Rock has since taken over and renovated that property but another strike is looming if terms are not agreed to within the next few weeks.
Bookmakers Review will continue to monitor this story and update our readers as events unfold.